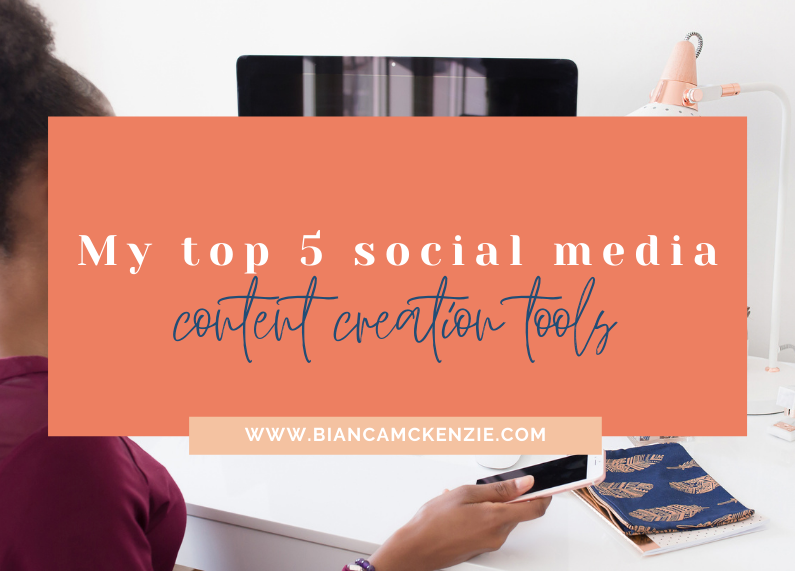 The last few weeks I've been sharing social media tips and resources and today I want to share my top 5 social media content creation tools.
Content creation isn't something most entrepreneurs find easy or particularly productive. Let's be honest, content creation isn't necessarily an income generating exercise unless you're writing a book or a course that you intend to sell.
Content is extremely valuable for your site and social media platforms though as it establishes you as an expert in your field, it gives your audience a snippet of what you're about and an insight on how you work with clients.
So when you've created your social media content calendar and you've come up with some topics to post about, how do you go about creating the content so that it's ready to be posted on your pages.
1. Canva
My favourite tool to create images for my social media platforms is Canva. Inside of Canva you can select from templates that are already optimized for certain social media platforms. For example you can select a square template that's ideal for instagram or one that's the correct size for Facebook.
If you're not design savvy not to worry, Canva has created ready-made designs for you so you can simply update them with your desired colours to make them fit in with your brand.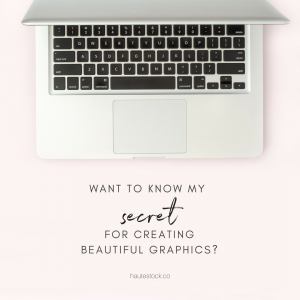 2. Pinterest
Pinterest is my go to source for inspiration on new content. At the start of the year I sit down to create my content calendar and I look at my inspiration board on Pinterest. Throughout the year I save content and images of what I find inspirational and what my audience might want to learn.
Often I get inspired to write about a certain topic after reading content online, for example someone might have something to say about why you should post on social media and I get inspired to write about content ideas for social media.
3. Unsplash
One of my favourite stock photo sites is Unsplash. Most of them are free and there are hundreds of images to choose from. You can use them as backgrounds in your social and blog images.
Please make sure you are aware of how you can and can't use the images as you want to make sure that you follow the legal rules of sharing the images.
4. Google Docs/Drive
All of my content is written in a Google doc first so that I have it saved in another place besides my website. This way I can write while I'm offline, it is saved automatically and I can share it with my team.
Writing in Google docs means that I am focused, there are no other distractions and I get the task done.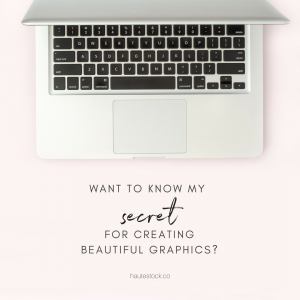 5. Asana
One of my most favourite tools is Asana. I use it for more than just content creation but it lends itself perfectly for the creation of a content calendar. My content is planned out in advance so for each month I know which topics I will be writing about and I then share it with my team who uploads it to my blog, newsletter and social media channels.
Here's an example of how I plan content for a month.

I write my content in Google drive and add the link to the post in my Asana task so that my team can access it, format it and upload it to my channels. By having all my content planned out in Asana I always have an overview of what we have posted and also what's coming up.
Disclosure: Some articles on this site may contain affiliate links, meaning, at no additional cost to you, Bianca McKenzie may earn a commission if you click through and make a purchase.