Wondering how I run my business?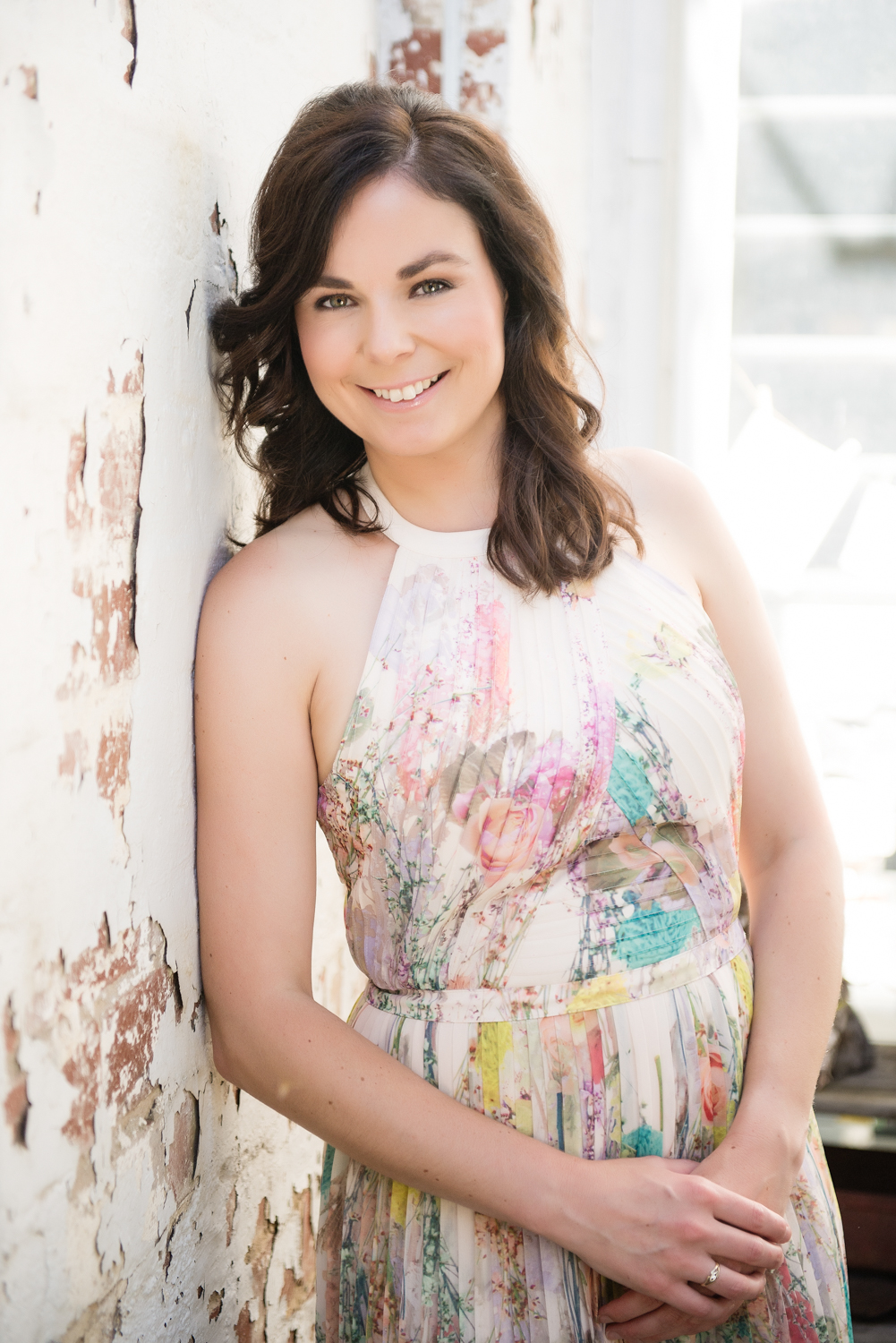 Ever wonder how other people run their business and what types of tools and software they use? I wonder about this quite often, because I'm all about streamlining and making my life easier. There are amazing tools that can save you hours of work per week, automate key marketing activities, and stop you from having to spend hundreds of dollars on pricey freelancers. So I thought I'd share what tools I use in my business in case you're curious…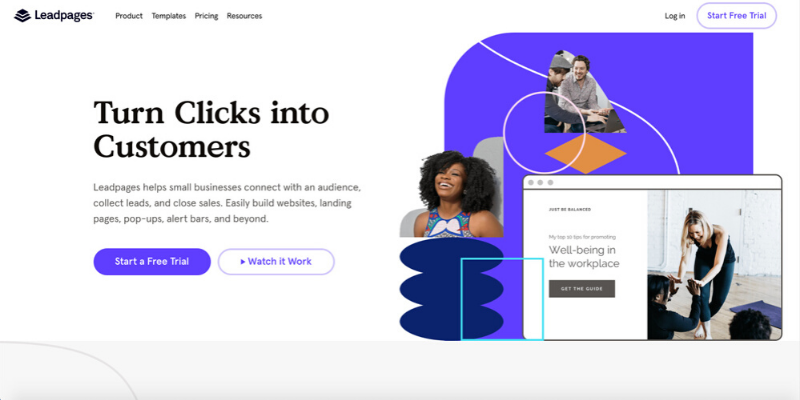 All of my landing pages + sales pages are created with Leadpages because I love the analytics and ease of use.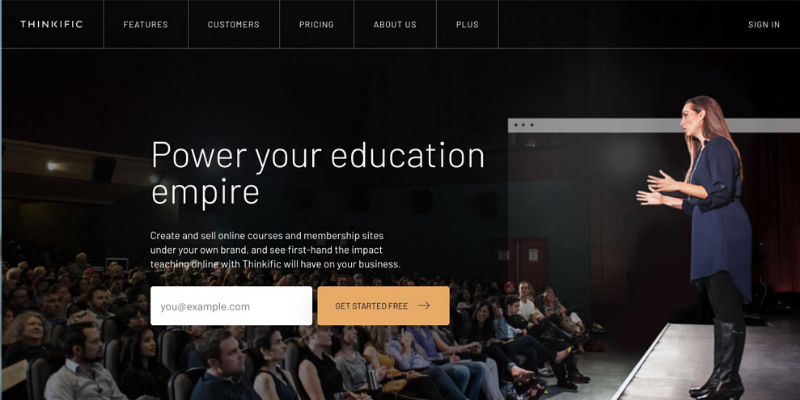 All of my courses are hosted on thinkific because it's an excellent platform, easy to use and integrates with convertkit.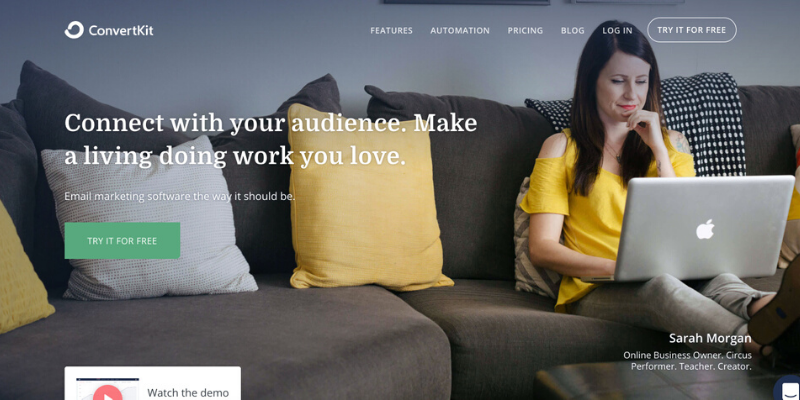 I use convertkit as my mailinglist provider because it's easy to use, integrates with lots of platforms and allows me to use tags.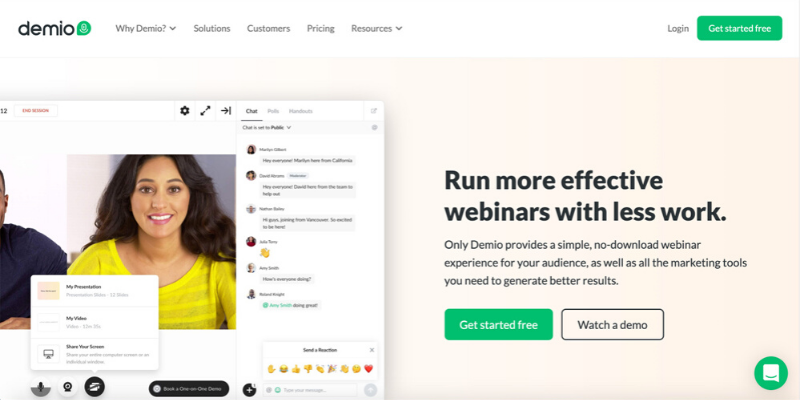 I've used many webinar platforms and Demio is seriously the best and easiest I've come across. It integrates with convertkit and allows me to run webinars without needing assistance.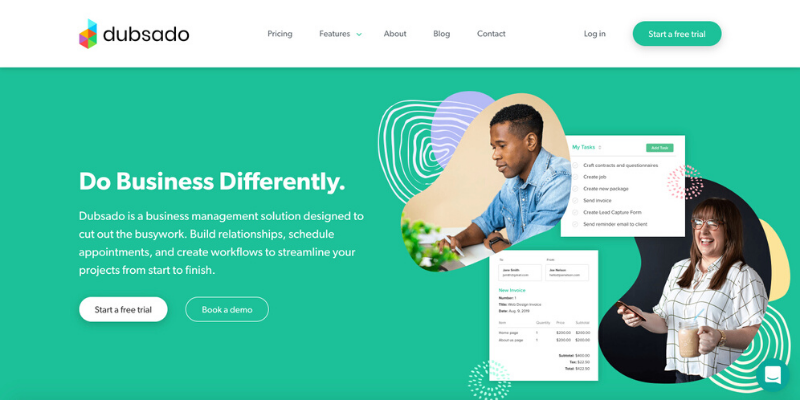 All my client interaction in one place. Dubsado allows me to automate my onboarding process and track projects.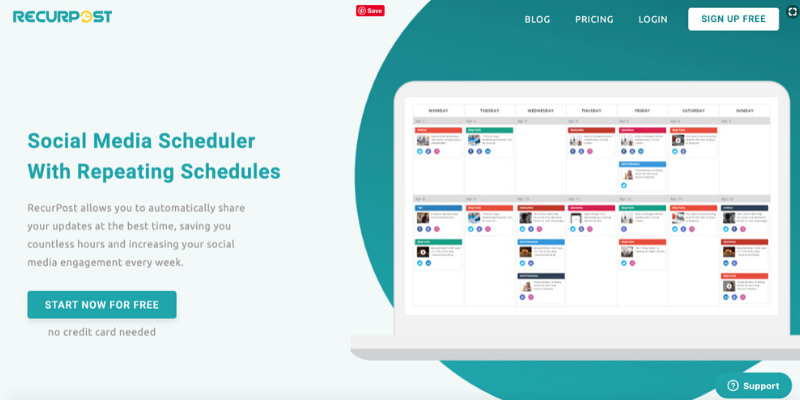 A few years ago I switched to Recurpost as it recycles my social media updates so I don't need to spend hours each week on scheduling.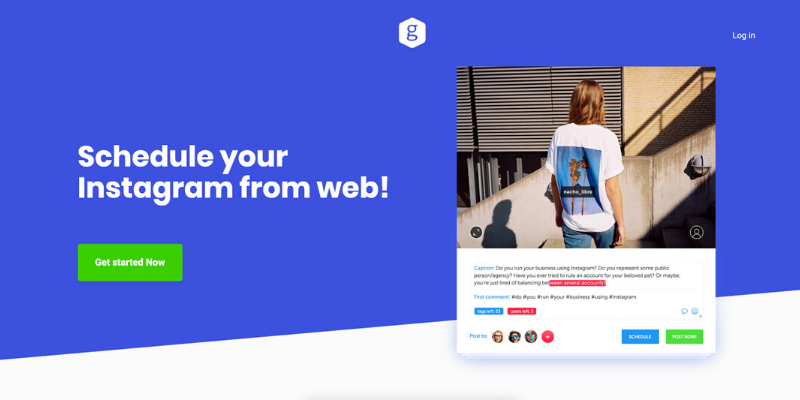 With Grum I can schedule my Instagram posts and comments from my computer. It has made my life SOOO much easier. (Sadly they're not taking on new clients).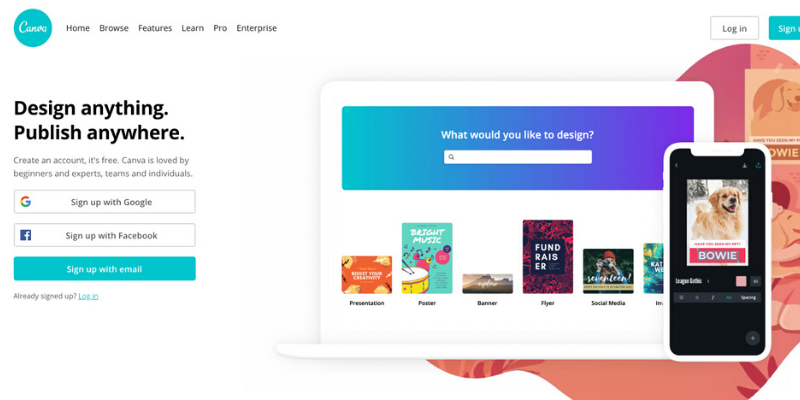 Even though I can use 'proper' design software, I now do EVERYTHING in Canva. I create social images, Facebook ads images and pretty much everything in Canva. It's easy!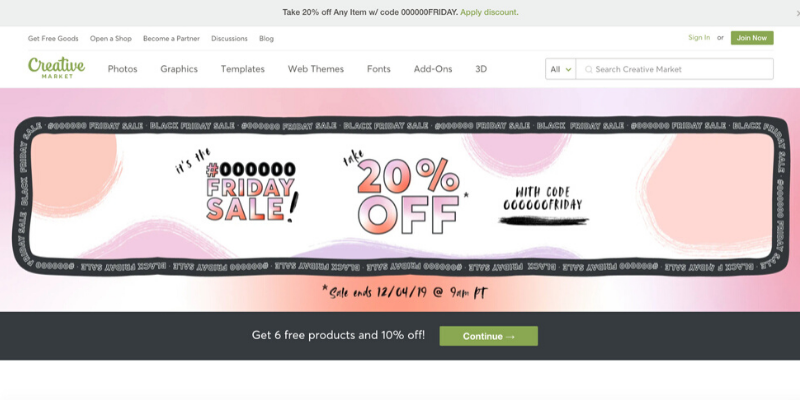 I can spend hours on Creative Market, there are so many beautiful design elements and templates. It's fantastic for fonts and templates.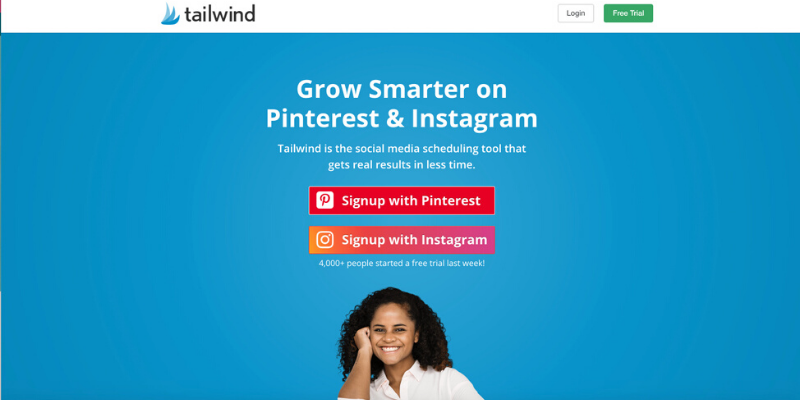 Tailwind is a great tool to schedule Pinterest pins and track for data purposes. I'm still exploring this tool but am loving it so far and might sign up for a paid plan soon.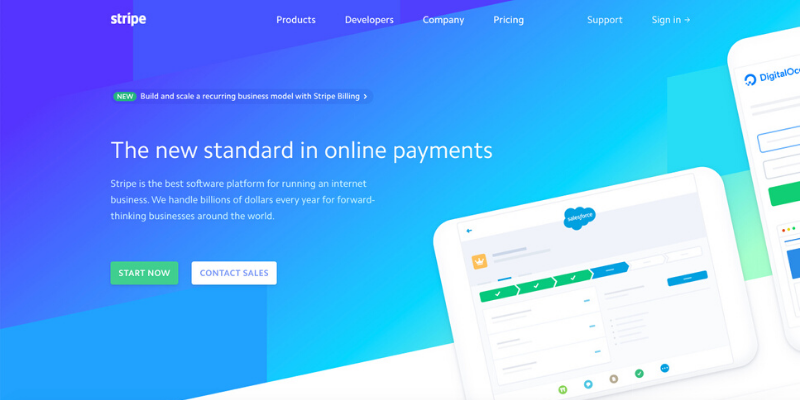 Late last year I decided to add Stripe as a payment option to the trusty old PayPal and I'm happy to now be able to offer my clients both options.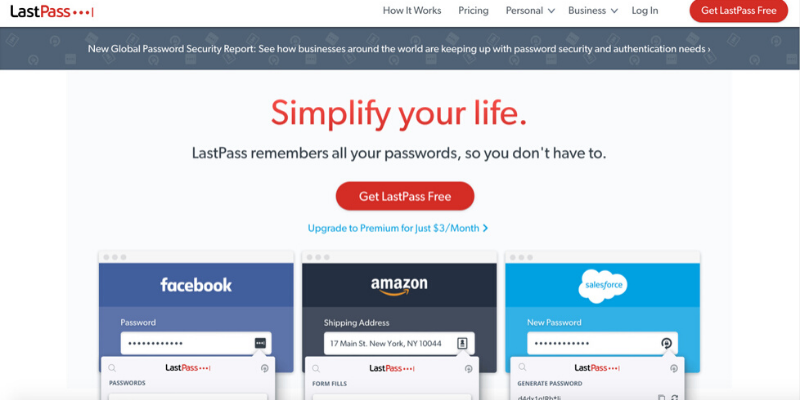 If you share passwords with your team or contractors I recommend switching to Lastpass. It's the easiest password sharing tool I've come across and I use it in my business every day.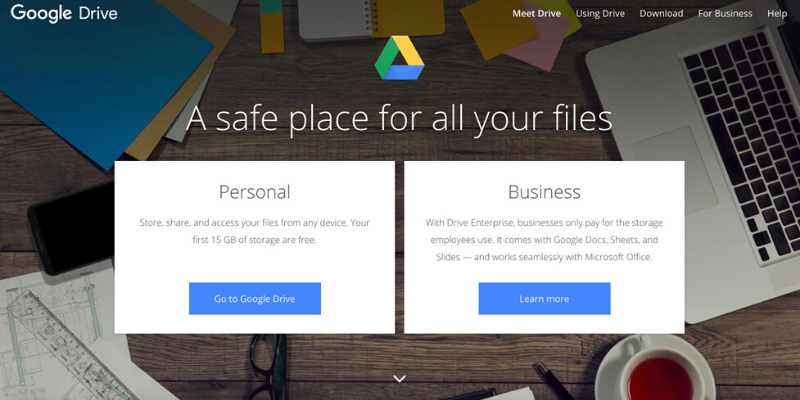 Google Drive is my go to place to save and share files with my clients. Each of my clients gets their own portal where we share assets and it's so much easier than emailing everything.
OTHER AMAZING RESOURCES
These links are for courses/tools that I've taken or used, am currently part of or have on my wishlist.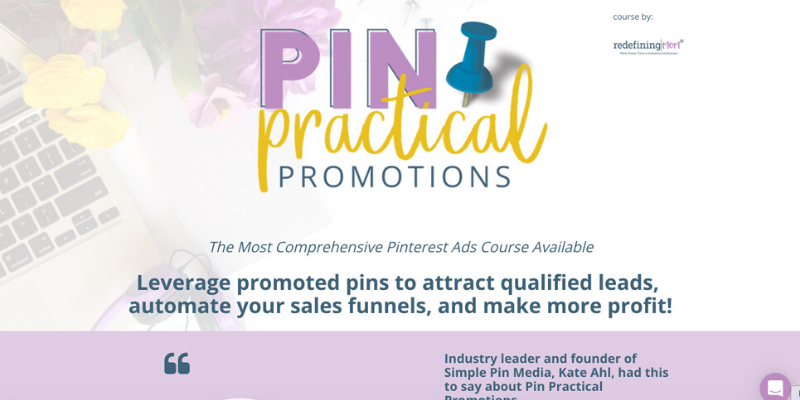 Learn Pinterest advertising with Pin Practical Promotions. I'm currently doing this course to expand my advertising skills & knowledge.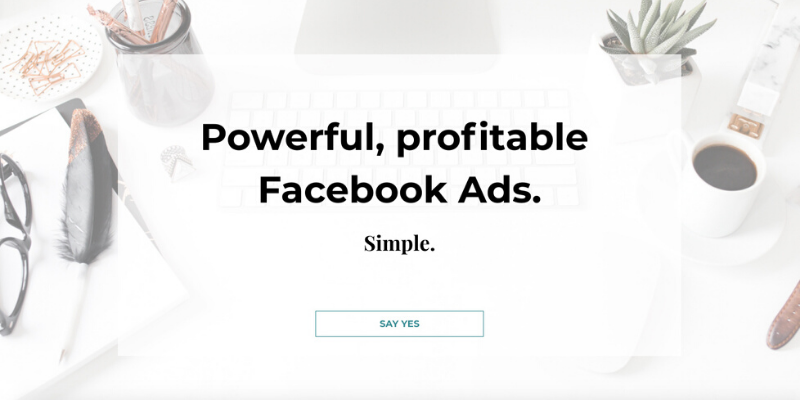 Run your own Powerful, Profitable Facebook Ads! I couldn't not include my very own course in this list of resources. It's a fantastic FB Ads course if I may say so myself.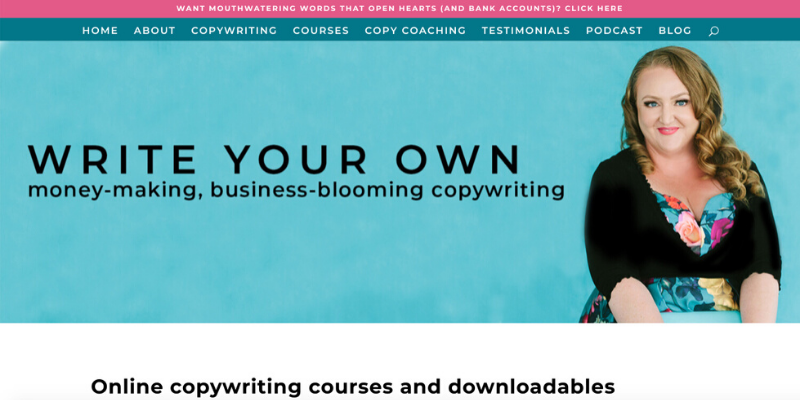 Earlier in 2019 I started the Crisp Copy Class to improve my copywriting skills and I LOVED the course. Jay is a wealth of knowledge and I'm super proud to have created my own web copy.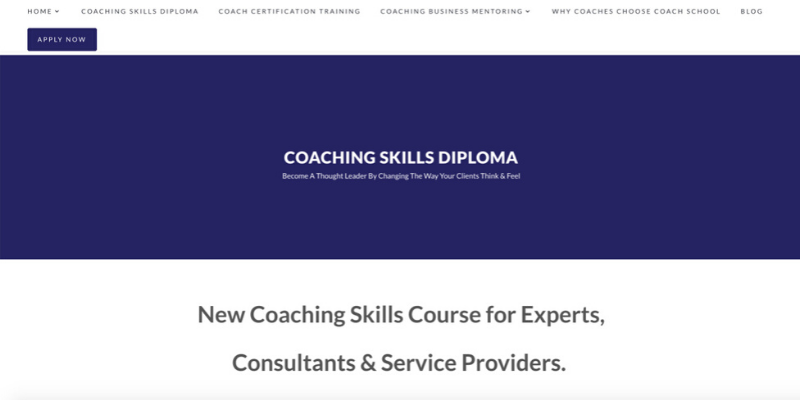 Coaching skills has been on my list for years but I didn't want to do a full program as I don't want to work as a coach per se. I just wanted the skills to apply to my strategy work. I'm forever grateful for this course and the skills I've learned.
Disclaimer: Some of the links above are affiliate links. If you sign up using my link I may earn a commission at no extra cost to you. I only share tools and resources that I love and have used myself.