Wondering how I run my business?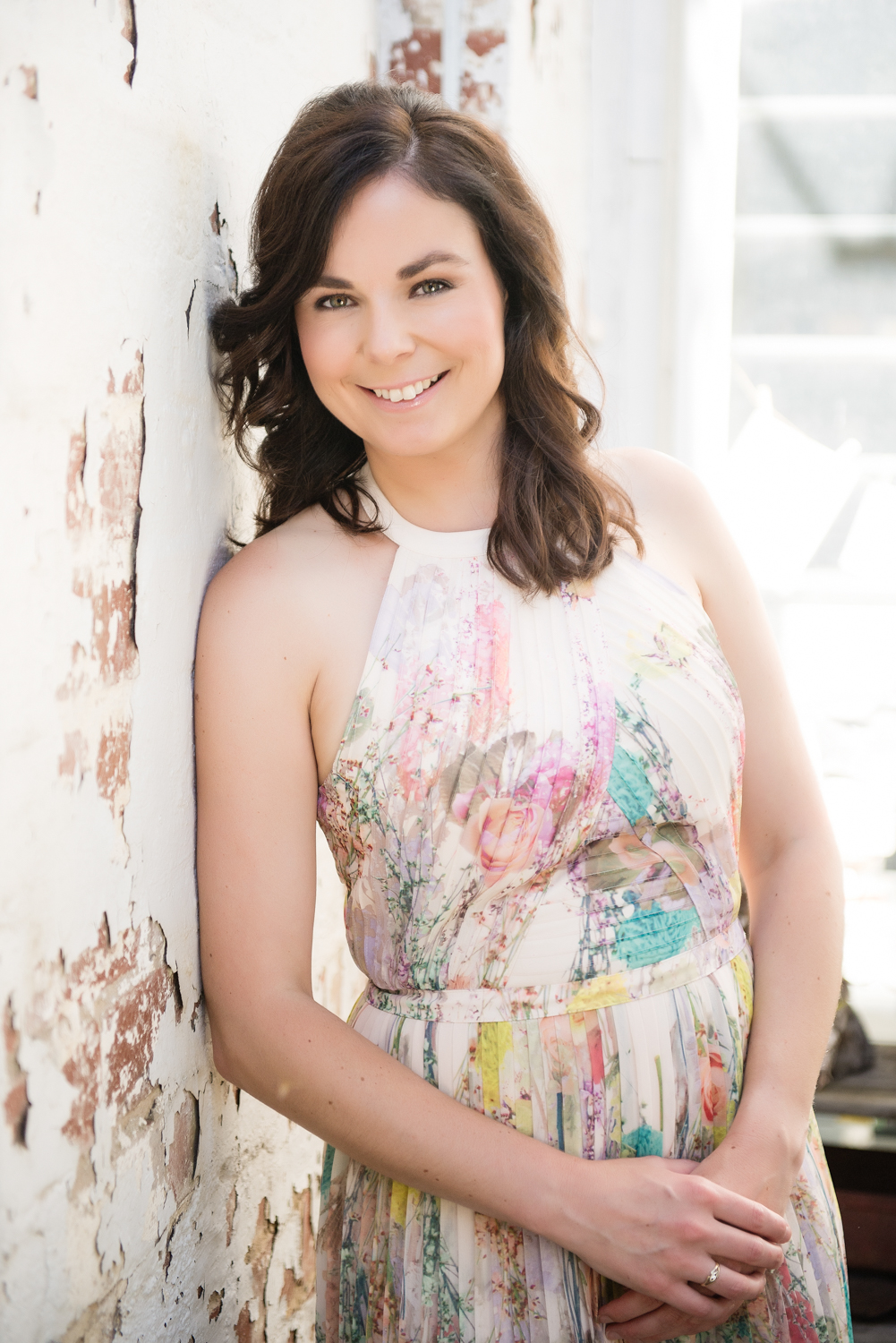 Ever wonder how other people run their business and what types of tools and software they use? I wonder about this quite often, because I'm all about streamlining and making my life easier. There are amazing tools that can save you hours of work per week, automate key marketing activities, and stop you from having to spend hundreds of dollars on pricey freelancers. So I thought I'd share what tools I use in my business in case you're curious…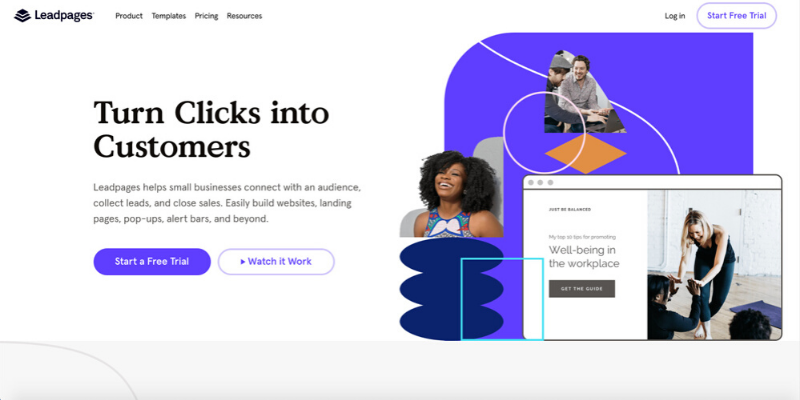 All of my landing pages + sales pages are created with Leadpages because I love the analytics and ease of use.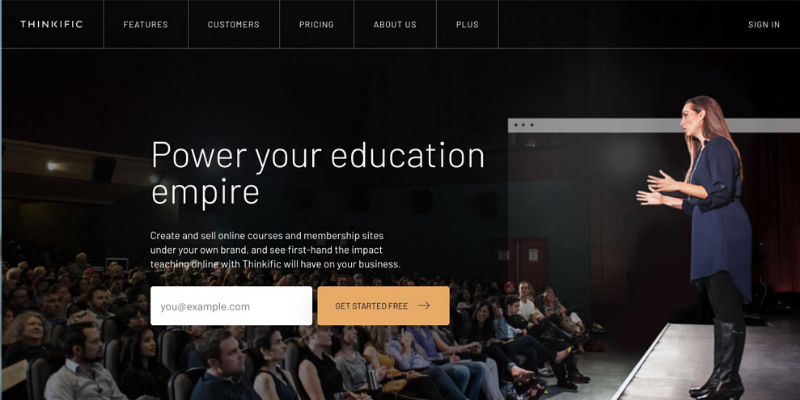 All of my courses are hosted on thinkific because it's an excellent platform, easy to use and integrates with convertkit.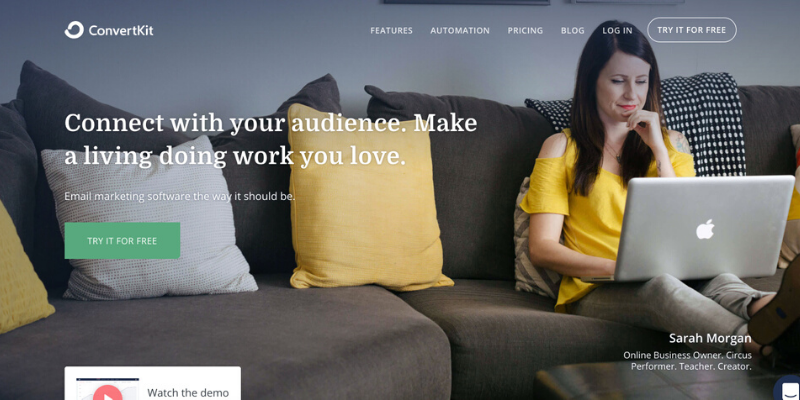 I use convertkit as my mailinglist provider because it's easy to use, integrates with lots of platforms and allows me to use tags.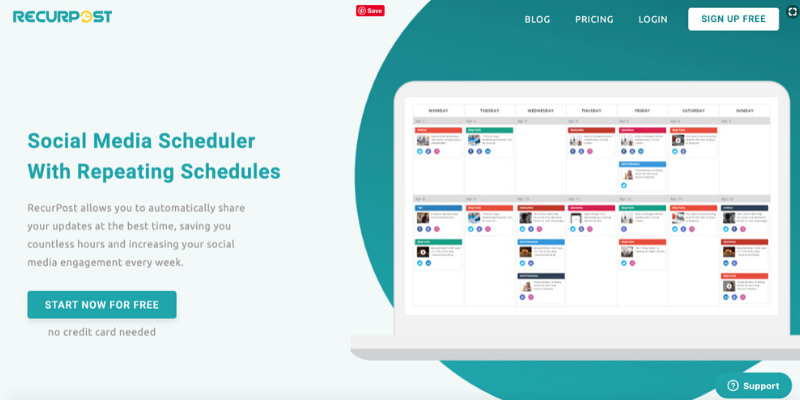 A few years ago I switched to Recurpost as it recycles my social media updates so I don't need to spend hours each week on scheduling.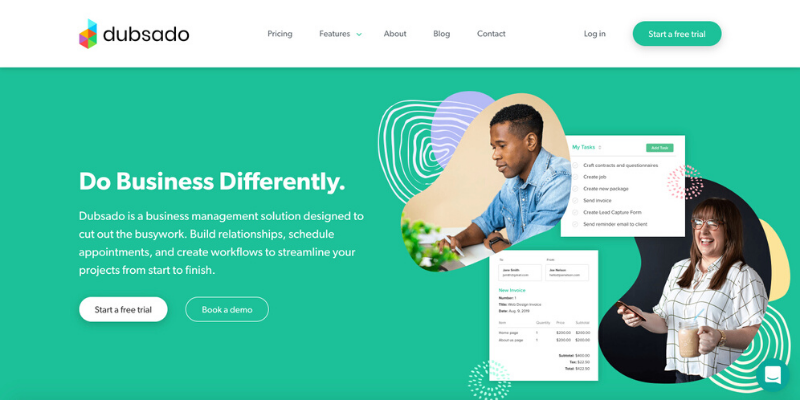 All my client interaction in one place. Dubsado allows me to automate my onboarding process and track projects.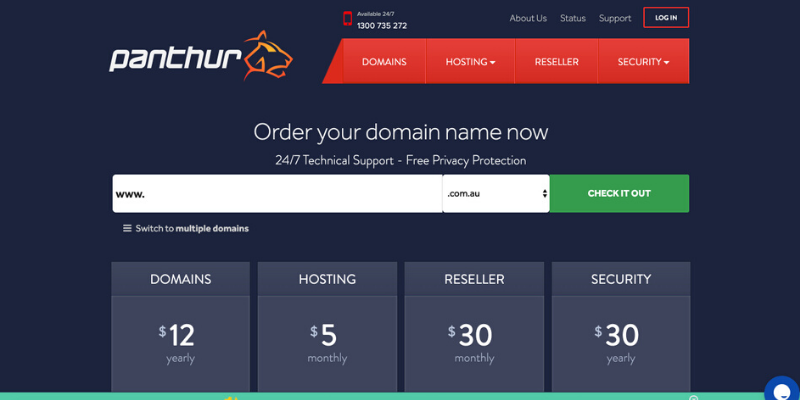 My web developer recommended moving my domains and hosting to Panthur when I was starting to get issues with my previous hosting company and I'm so glad I moved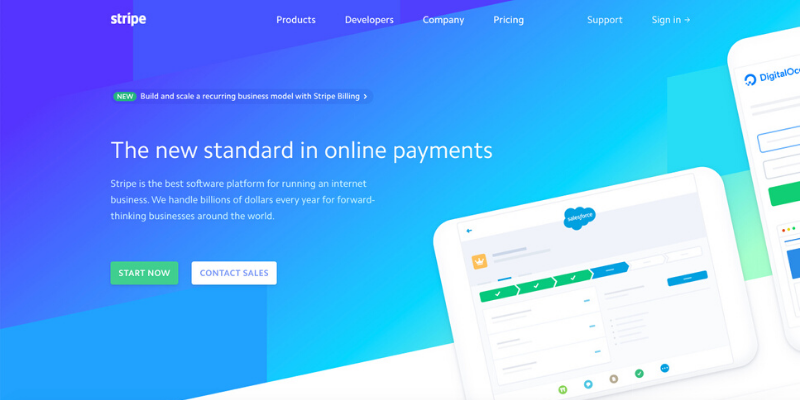 Late last year I decided to add Stripe as a payment option to the trusty old PayPal and I'm happy to now be able to offer my clients both options. 
Disclaimer: Some of the links above are affiliate links. If you sign up using my link I may earn a commission at no extra cost to you. I only share tools and resources that I love and have used myself.