Ever wonder how other people run their business and what types of tools and software they use? I wonder about this quite often, because I'm all about streamlining and making my life easier. There are amazing tools that can save you hours of work per week, automate key marketing activities, and stop you from having to spend hundreds of dollars on pricey freelancers. So I thought I'd share what tools I use in my business in case you're curious…
My WordPress website is built with the Divi theme + a Divi template. I use WordPress because it was the best option available when I started my business, and I've stuck with it. There are many amazing options out there but I still love WordPress best.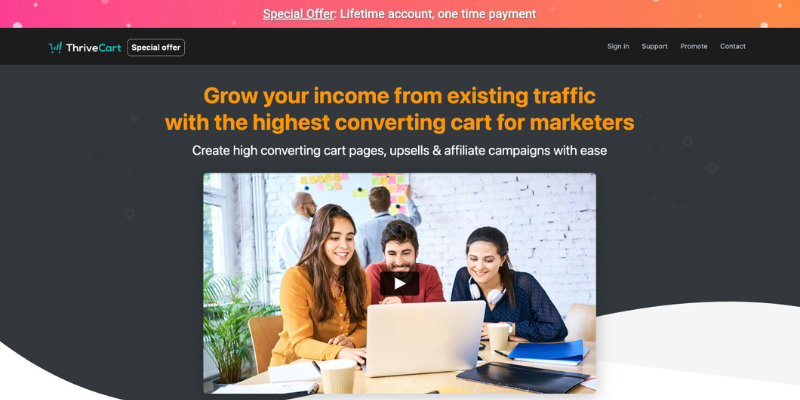 I use ThriveCart for all my payments because I can automate it all. My course payments as well as retainer payments are all managed by ThriveCart. I love that I don't have to 'chase' payments plus the checkout pages are beautiful. 
* Purchase ThriveCart through my affiliate link and get $200 credit to use on any of my courses/1:1 sessions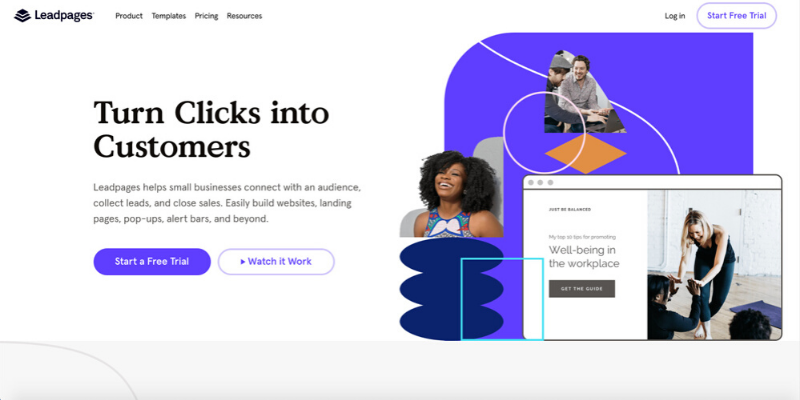 All of my landing pages + sales pages are created with Leadpages because I love the analytics, ease of use and proven conversion templates.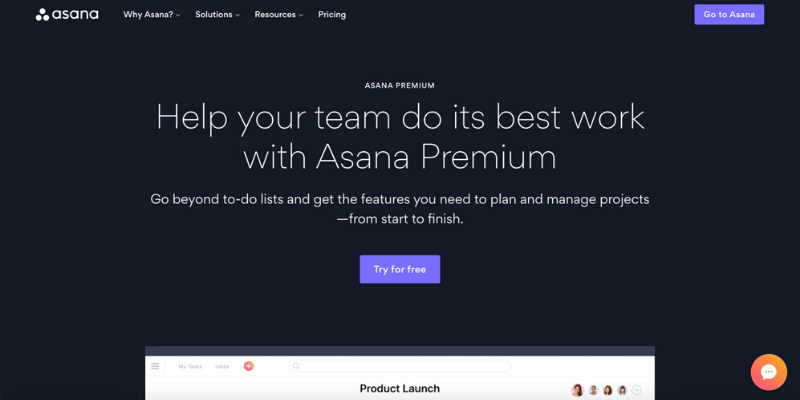 I have templates in Asana for my content calendars, my client work, yearly and monthly planners and I collaborate with my team using Asana.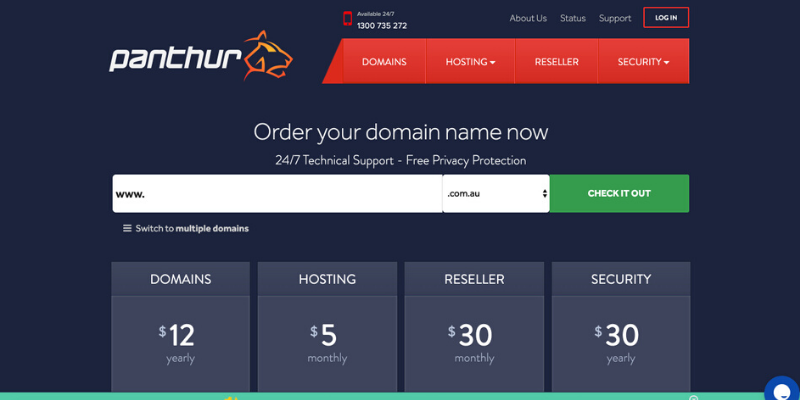 My web developer recommended moving my domains and hosting to Panthur when I was starting to get issues with my previous hosting company and I'm so glad I moved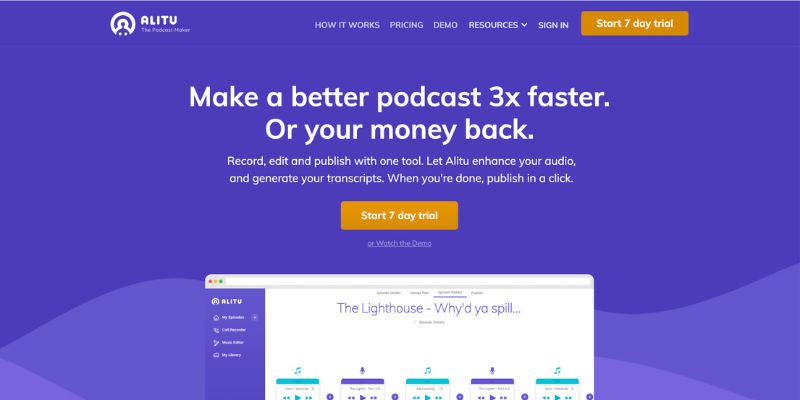 Alitu is my little secret for fast podcast editing. I let the tricky tech stop me for years and then I found this tool. Now I can edit my podcast in about 2 minutes – it's so easy and so fast.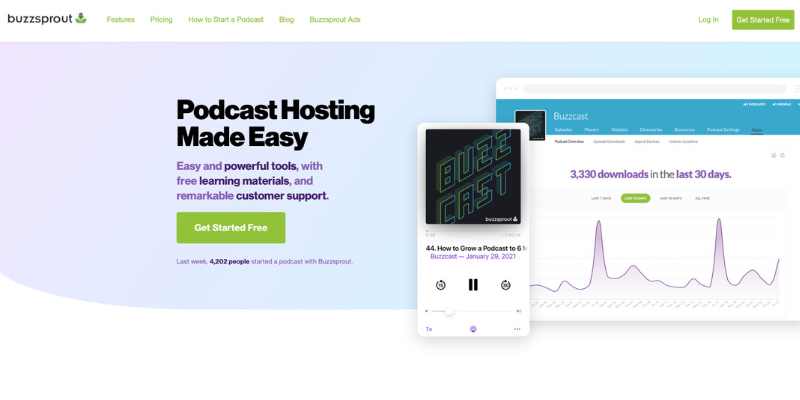 The New School of Marketing Podcast is hosted on Buzzsprout, which I selected after a recommendation. I love using Buzzsprout because it's a super easy platform to use, doesn't cost me much and allows me to broadcast my message on multiple platforms.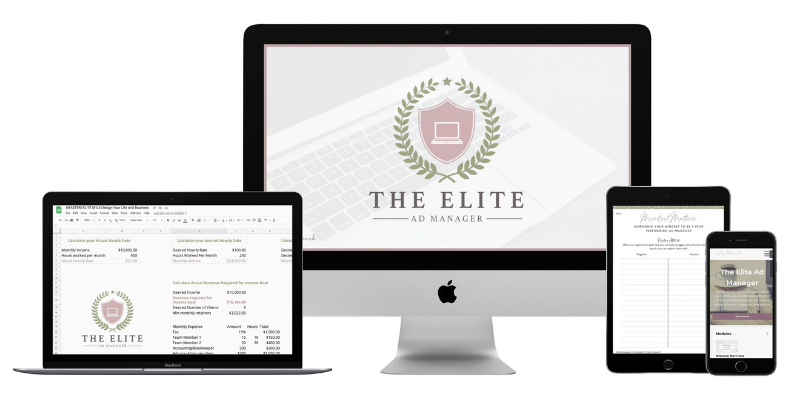 I've been an ads manager for over 8 years but I always keep investing in training. In 2020 I joined the Elite Ads Manager training and it has hands down been the best training I've done. If you are an ads manager or want to be an ads manager, I highly recommend this training.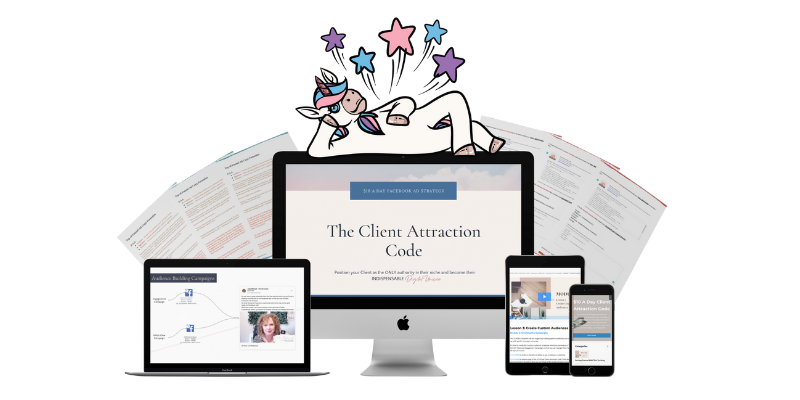 These are the ads everyone should be running. It's where we start with ads for our clients because a strong foundation is what will support your business growth, your sales and the rest of your ads. This is where to start.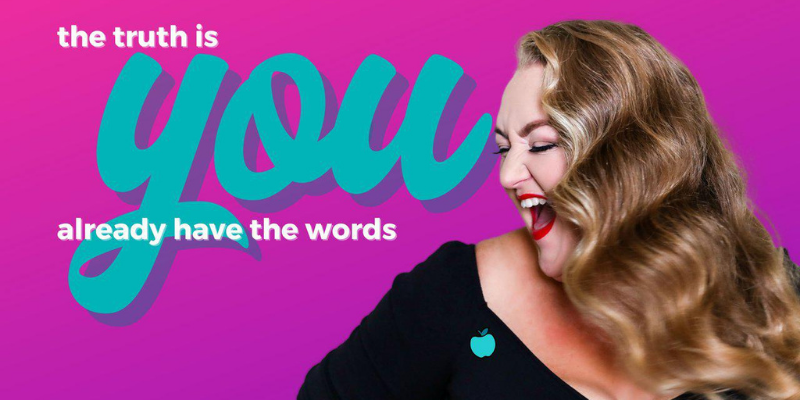 For years I said 'I'm not a copywriter' but I still have to write copy. When I joined the Crisp Copy Class everything fell into place. I now know that I do have the words and since CCC I also have a framework and the support to create scroll stopping copy. If you're struggling to write your own words, or if you don't have the $$$ to outsource your copy for everything you create, you should really consider the Crisp Copy Class. 
I absolutely love learning and using ways to make my life easier, that's why I'm part of these memberships and courses (and I love every single one of them!)
Disclaimer: Some of the links above are affiliate links. If you sign up using my link I may earn a commission at no extra cost to you. I only share tools and resources that I love and have used myself.