Launch and Facebook Ads wisdom for program creators and bold business mavens.
Pour yourself a hot tea, find a comfortable spot and open your mind…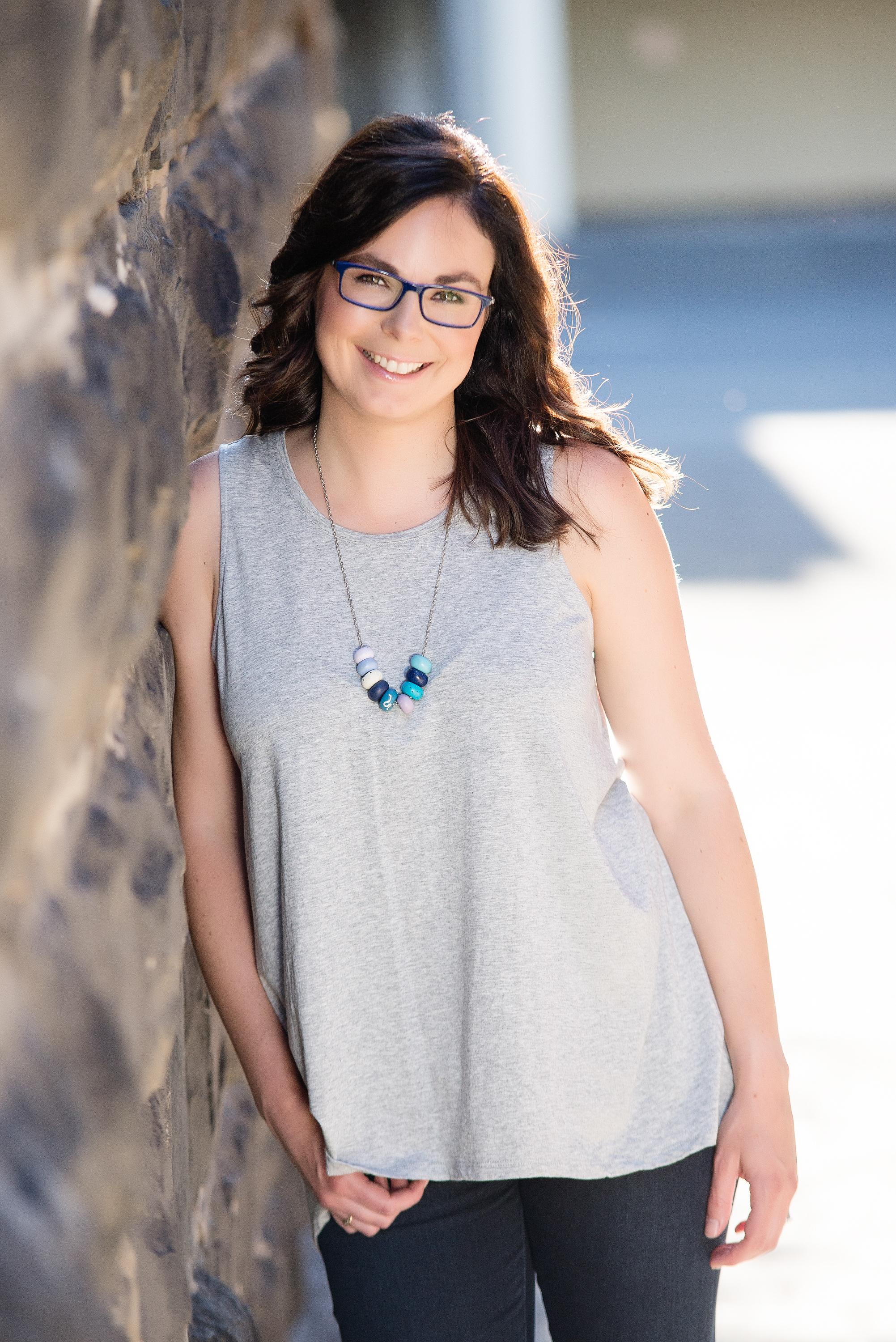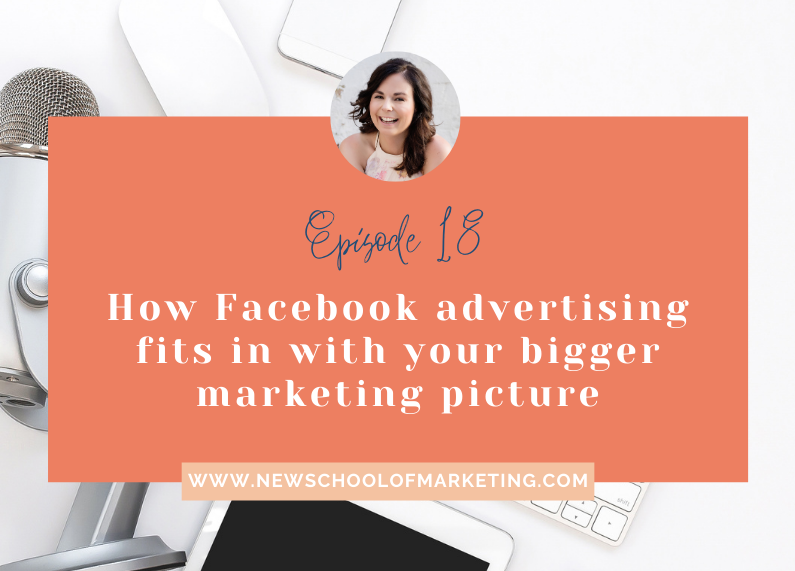 If you're anything like me, you'll have started planning for 2021 and that's why I want to talk about how Facebook advertising fits in with your bigger marketing picture. Creating a plan for the year ahead is incredibly important, but you probably know that already....
read more