Launch and Facebook Ads wisdom for program creators and bold business mavens.
Pour yourself a hot tea, find a comfortable spot and open your mind…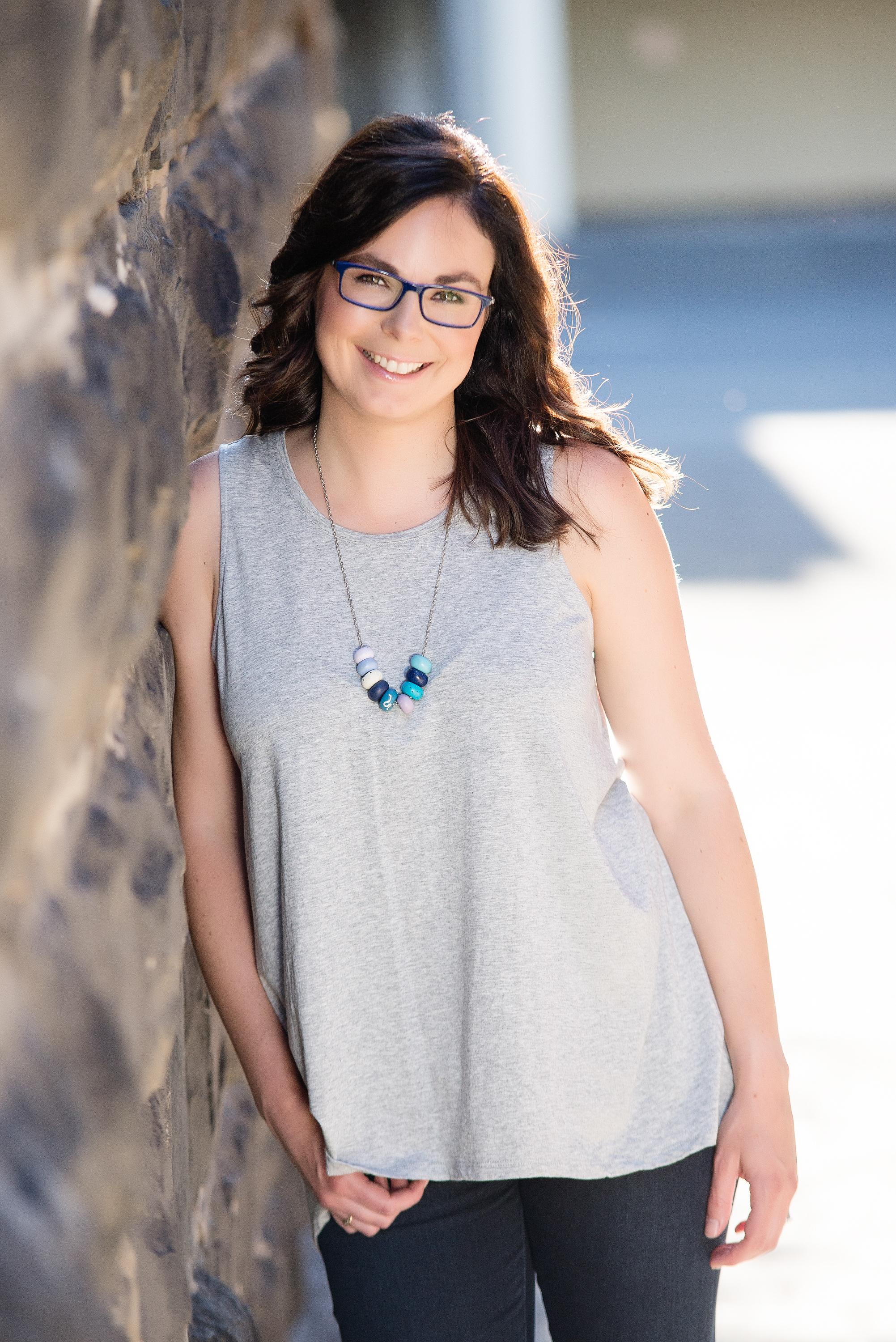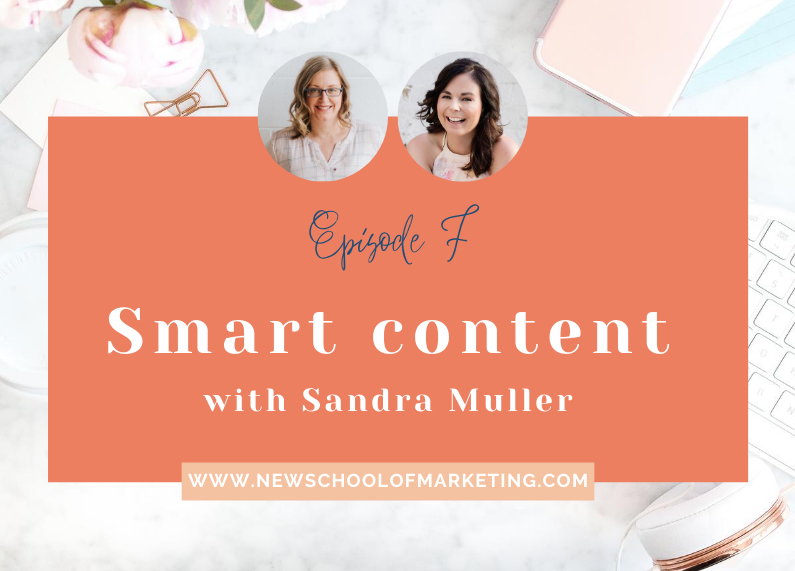 How smart is your content? In this episode I talk with Sandra Muller about creating smart, strategic, evidence-based content. We go deep into what smart content is and why you can't just write something.  You'll learn more about how you can create smart content for...
read more