Launch and Facebook Ads wisdom for program creators and bold business mavens.
Pour yourself a hot tea, find a comfortable spot and open your mind…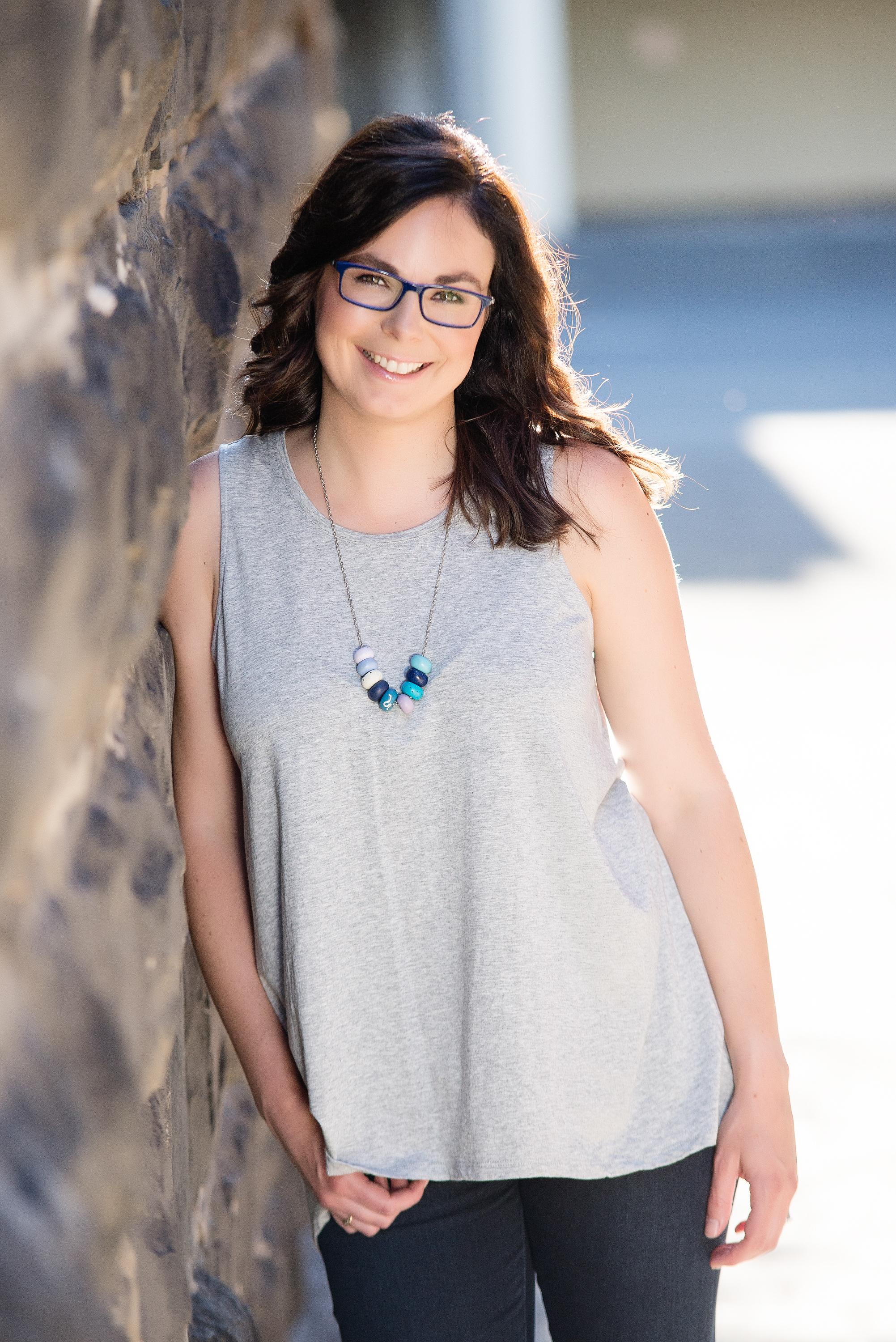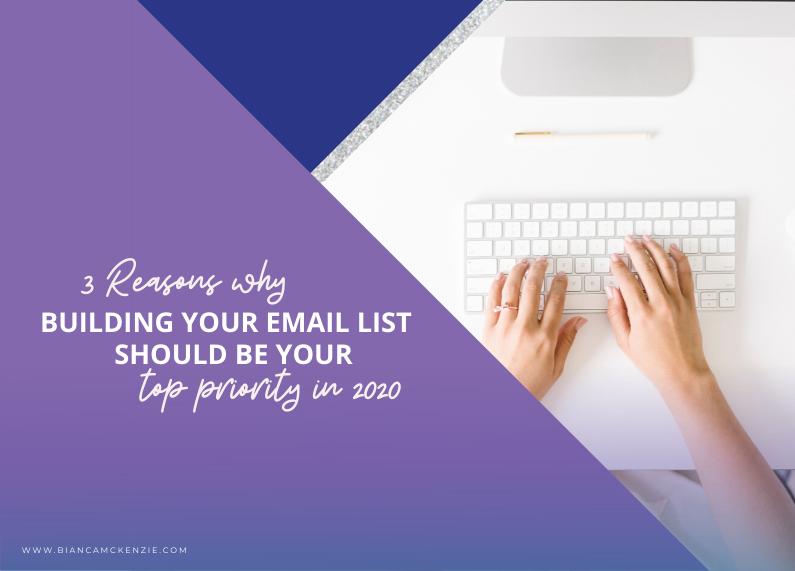 For as long as I've had my business, which is over 6 years now, I've been advocating for building an email list. This year is no different and building an email list is probably even more important than it was 6 years ago.  Here's why building your email list should...
read more