Launch and Facebook Ads wisdom for program creators and bold business mavens.
Pour yourself a hot tea, find a comfortable spot and open your mind…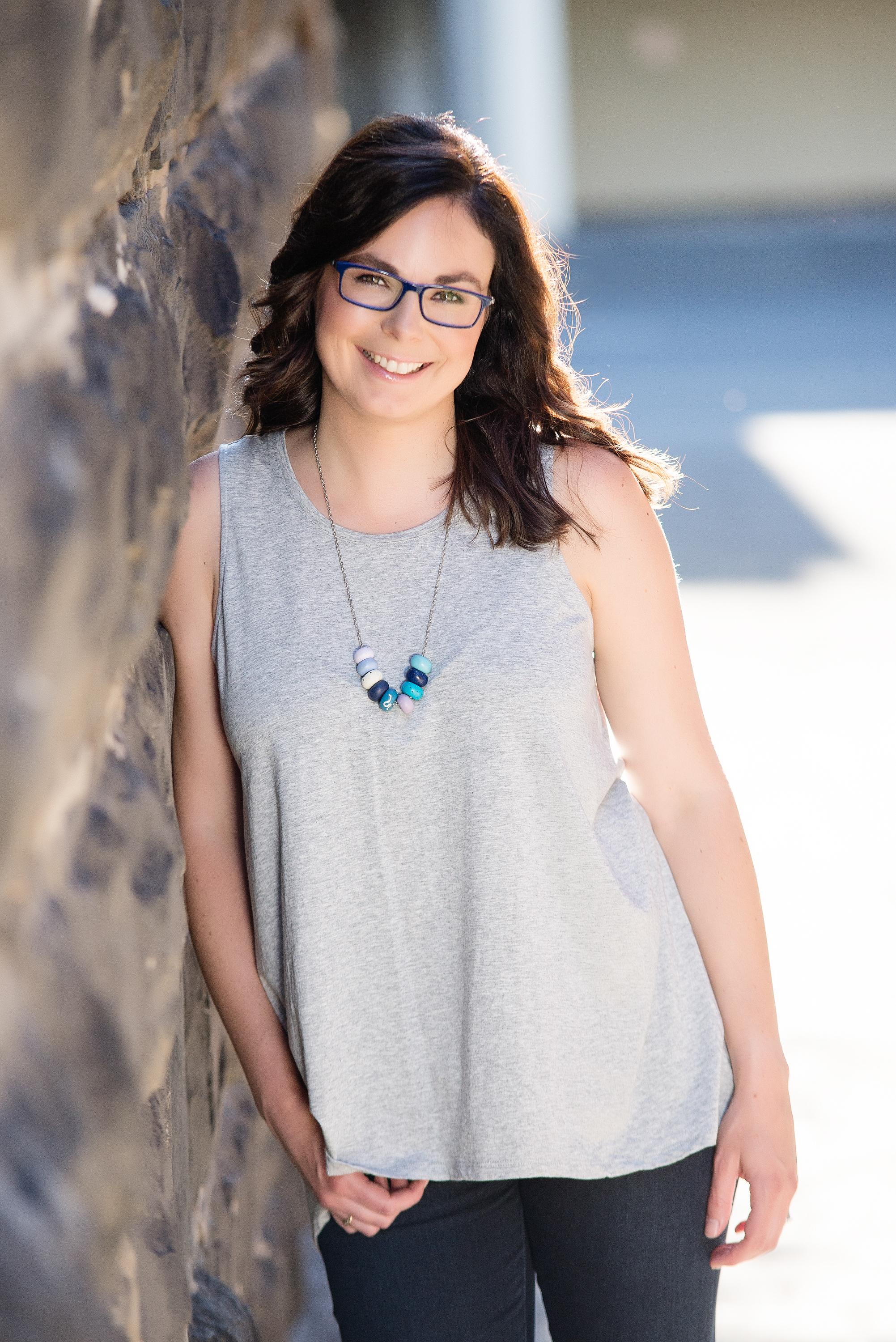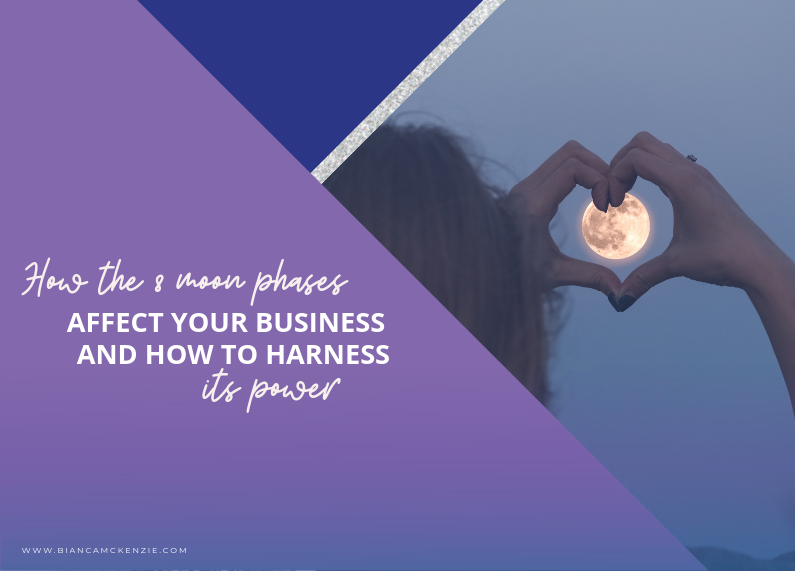 Ever looked up at the sky and have an epiphany? All of a sudden it makes total sense why you feel like retreating and reflecting. Women have long had a deep connection to the moon, but somehow in this modern world we sometimes forget to seek its guidance and mystic...
read more