Launch and Facebook Ads wisdom for program creators and bold business mavens.
Pour yourself a hot tea, find a comfortable spot and open your mind…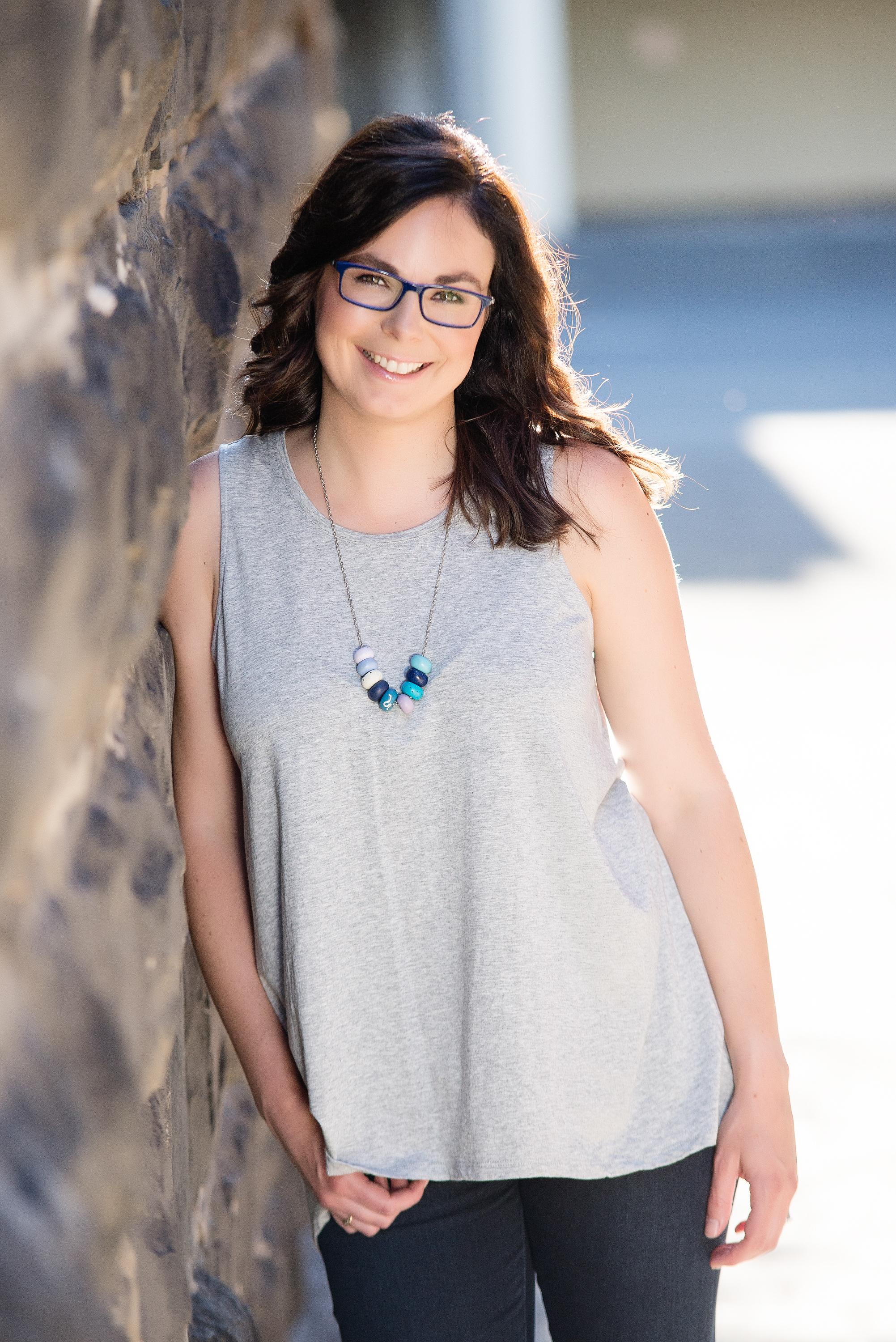 Ever heard the term lookalike audience and wondered what on earth that actually is? When a Facebook advertising strategist talks about a lookalike audience they mean an audience that Facebook can create for you with people who have similar traits to those who are in a...
read more