Launch and Facebook Ads wisdom for program creators and bold business mavens.
Pour yourself a hot tea, find a comfortable spot and open your mind…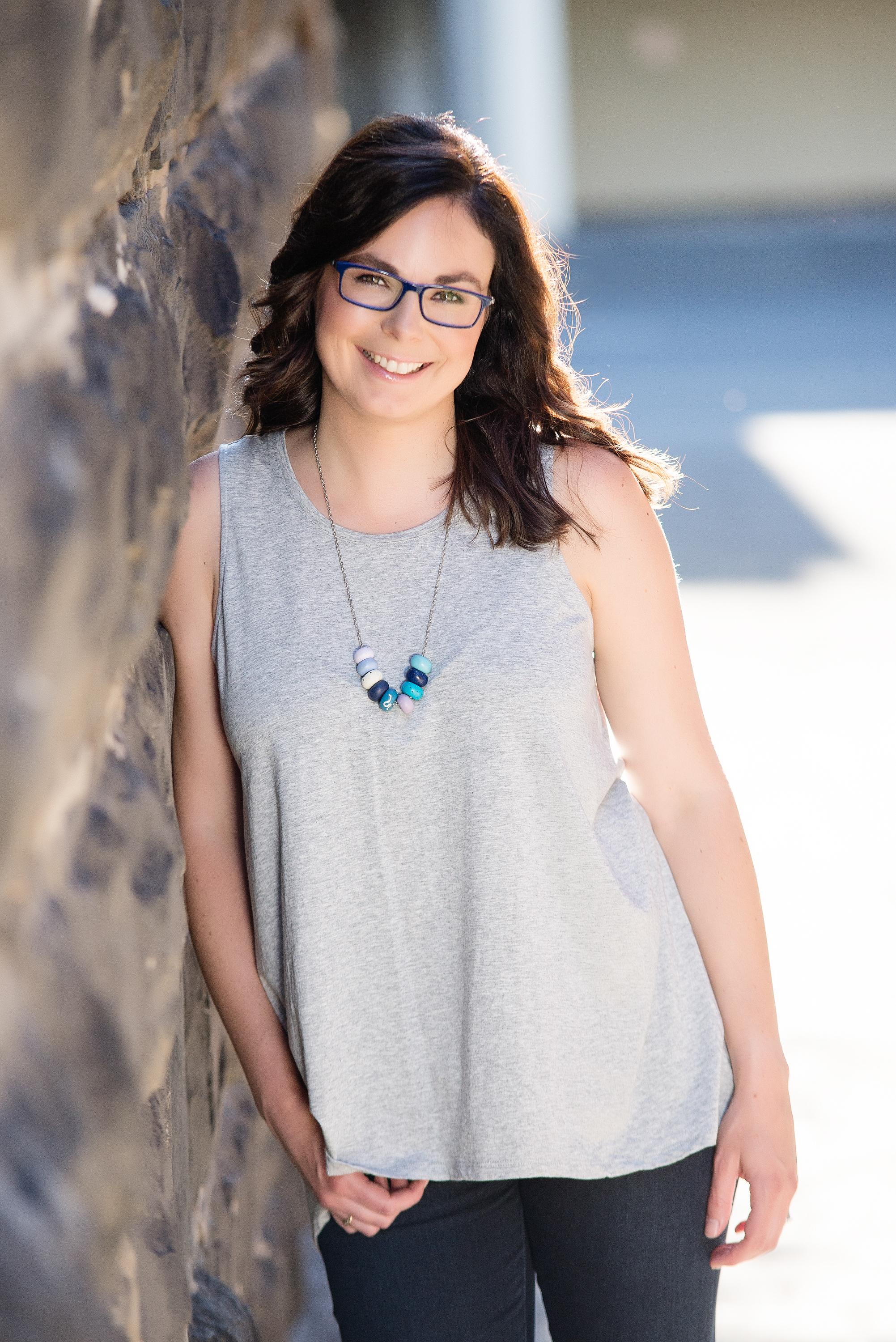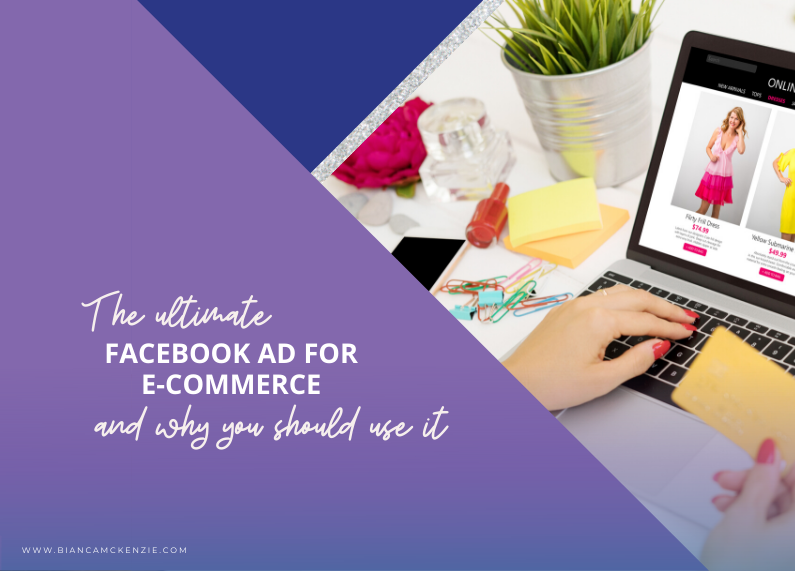 There is one ad type out of all the options that trumps everything in my opinion. It's usually the first ad that I run for a new ecommerce client. It's usually the most lucrative ad. I'm saying 'usually' because there are never guarantees but this type of ad is...
read more