Launch and Facebook Ads wisdom for program creators and bold business mavens.
Pour yourself a hot tea, find a comfortable spot and open your mind…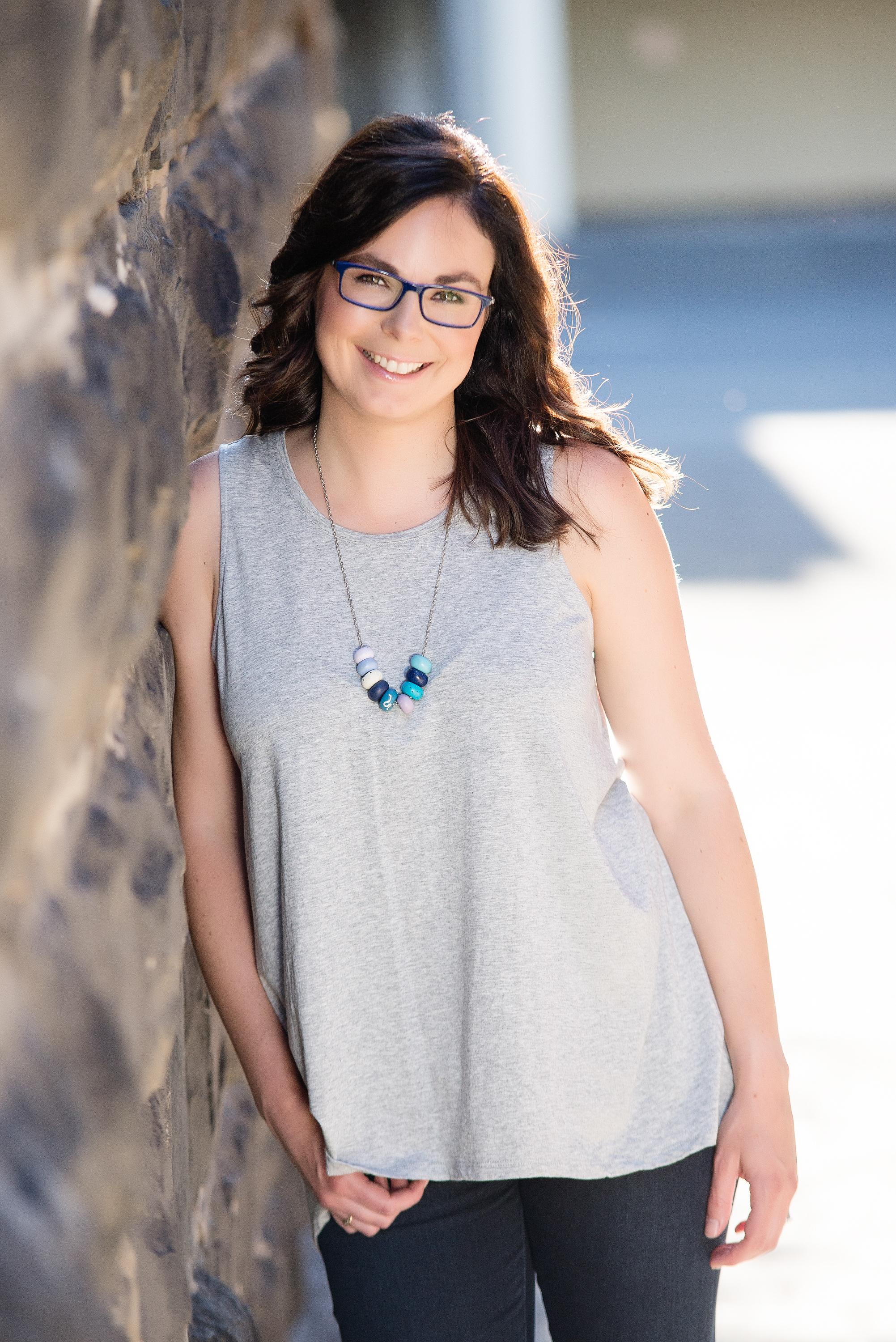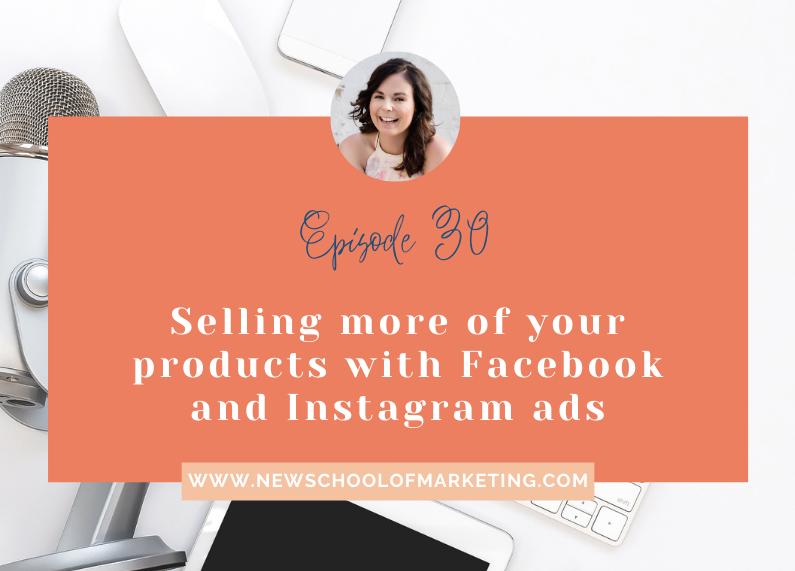 My conversations with online store owners usually go like this: "I'd really like to sell more, can you help me do that?" and my answer is usually "do you have an hour?" There's so much that goes into selling more of your products with Facebook and Instagram...
read more