Launch and Facebook Ads wisdom for program creators and bold business mavens.
Pour yourself a hot tea, find a comfortable spot and open your mind…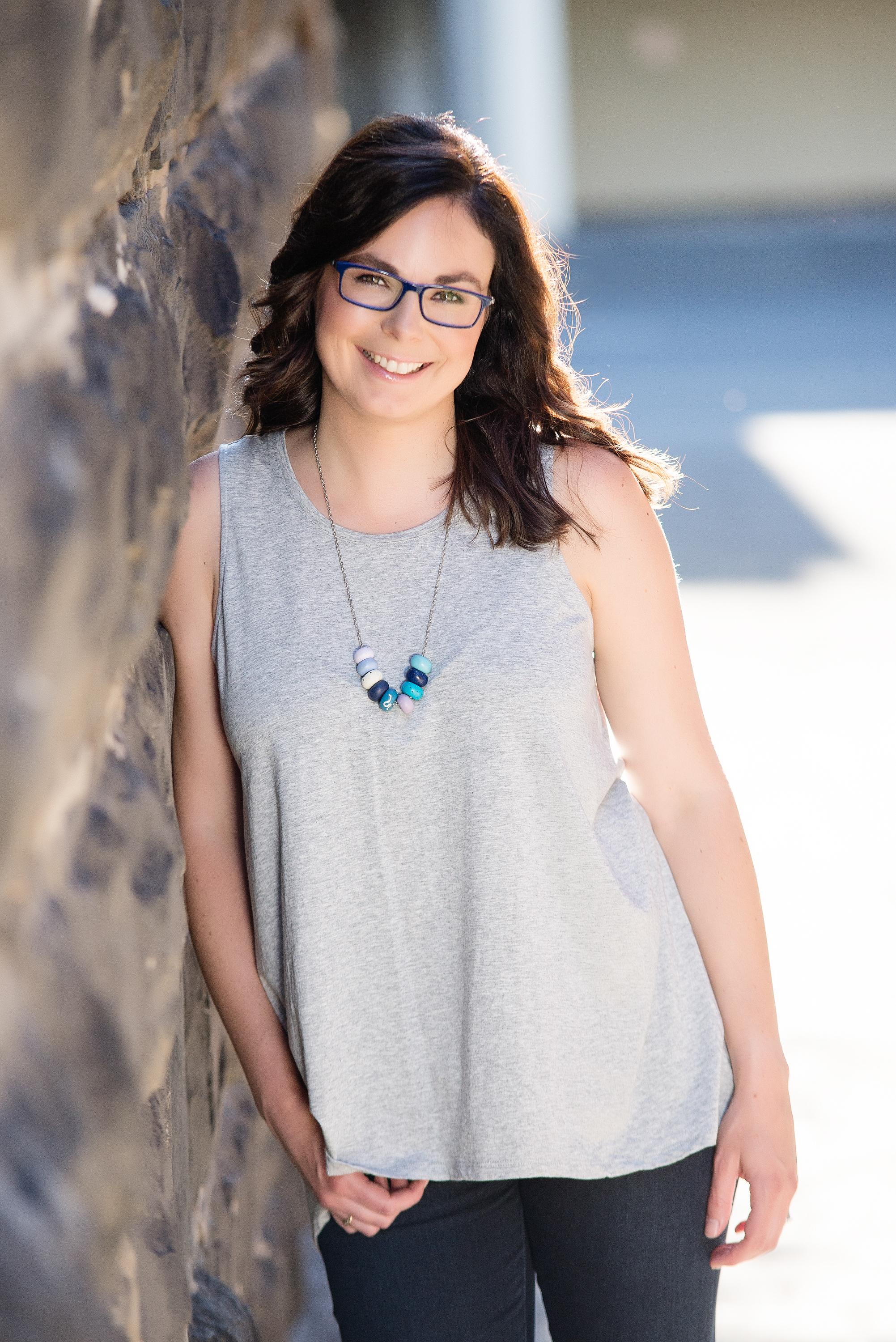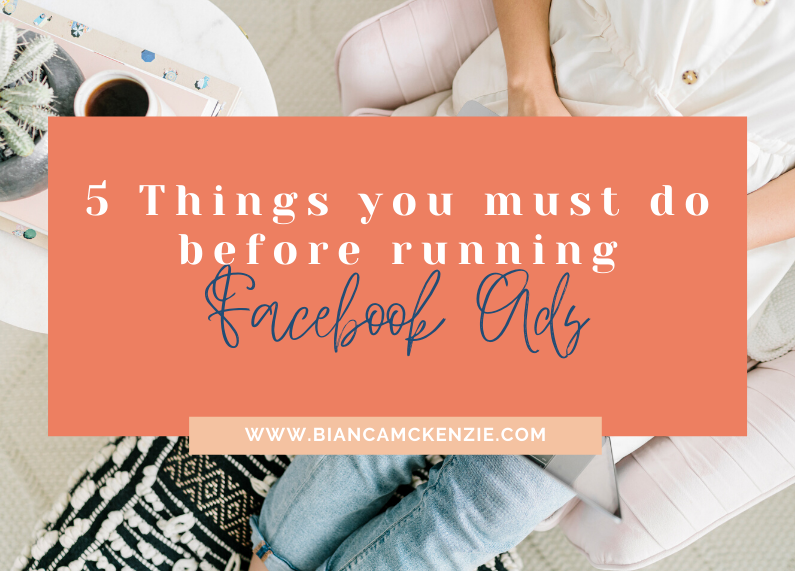 Inside this FREE master template I'll show you exactly what you need to create and setup before you can start your ads.Hooray, you're finally ready to face your fears and decided to run some Facebook ads. I'm so excited for you and you've come to the right place to...
read more