Powerful. Profitable. Facebook Ads. 
Amplify your traffic, authority, sales and income. 
Using Facebook and Instagram advertising to grow your business might be obvious.
But leveraging them to their full potential is another question entirely.
Let's not beat around the bush. You're here because you want to grow and scale your business.
You're here to make an even bigger impact and you're confident that a Facebook advertising strategist can help you do this.
Well hello lovely, that's exactly what I do for my clients.
I'm a no-nonsense go-getter. I'll go get you results. No fuss, all heart.
Let's find out if you're ready to amplify your work with Facebook & Instagram ads.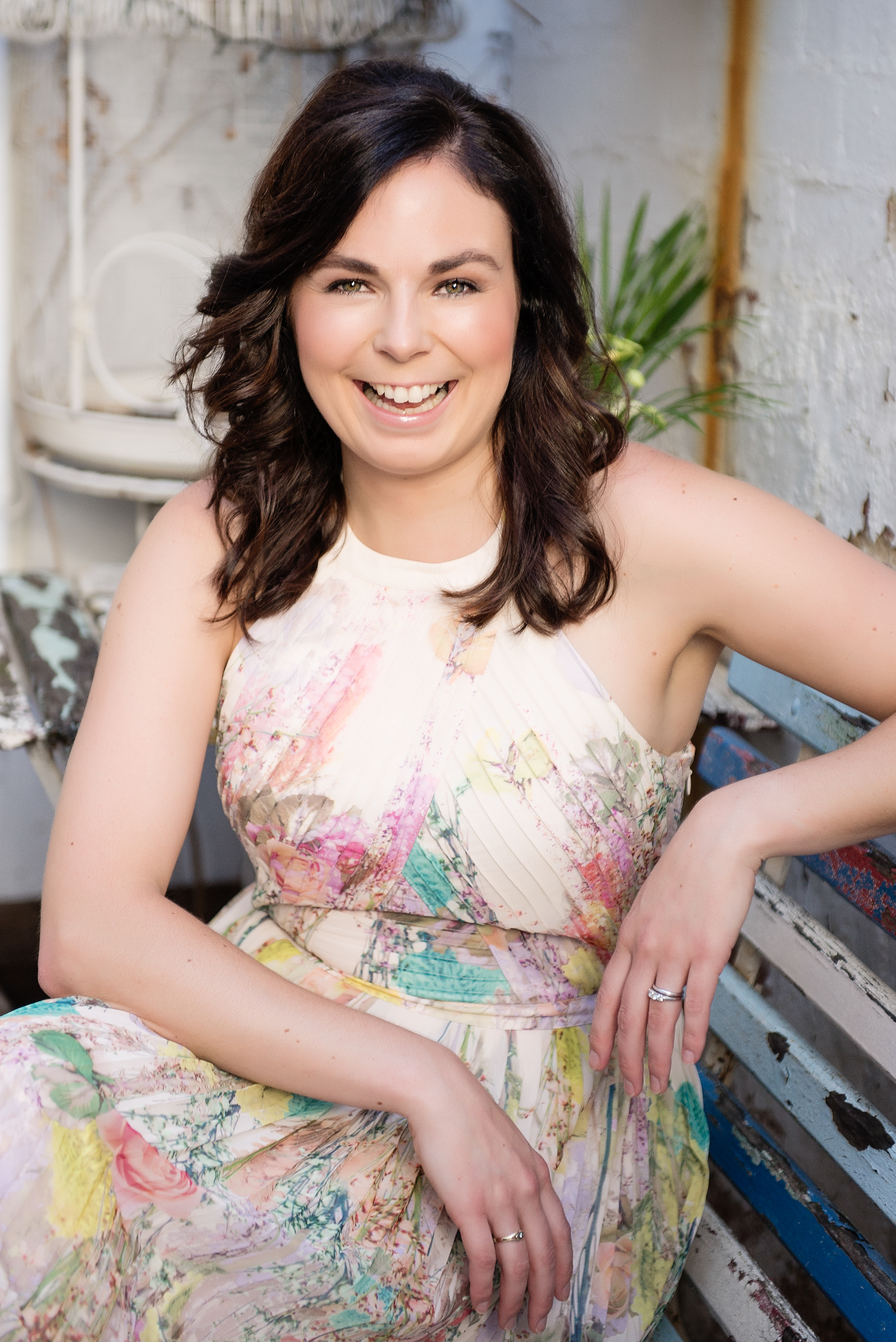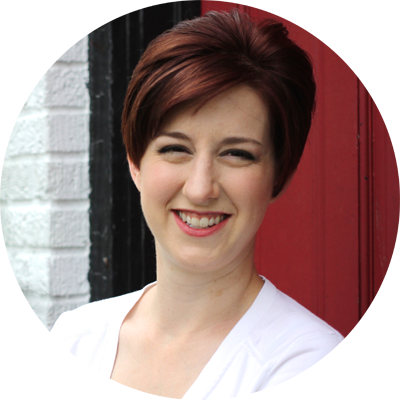 "I've worked with other FB ads people before, but working with Bianca has been extraordinary! Her attention to ad design, copy, and audience is detailed and well-researched. She absolutely nailed my audience, right off the bat. Within one week of my campaign going live, Bianca had grown my list by 800 at an average cost per sign up of $0.62!"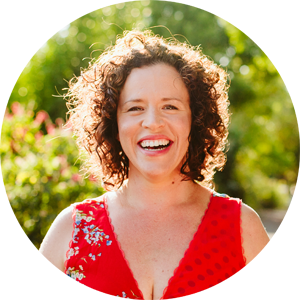 "Bianca McKenzie is the BEST ads person I have ever used, and I have used 4 different suppliers – Bianca is thorough, super tight with deadlines and totally on top of tweaking to get the best results."
Hand it over
Facebook & Instagram ads management
Facebook & Instagram advertising for digital course launches and online store conversion – done for you.
You've got this
Facebook & Instagram ads coaching
Facebook & Instagram ads coaching, audits and 1:1 training in digital marketing and social advertising.