Powerful. Profitable. Facebook Ads. 
Amplify your traffic, your sales, your income. 
Using Facebook and Instagram advertising to grow your business might be obvious.
But leveraging them to their full potential is another question entirely.
Let's not beat around the bush. You're here because you want to grow your business.
You're here to make an even bigger impact and you're hoping that a Facebook advertising strategist can help you do this.
Well hello lovely, that's exactly what I do for my clients.
I'm a no-nonsense go-getter. I'll go get you results. No fuss, all heart.
Let's find out if you're ready to amplify your work with Facebook ads.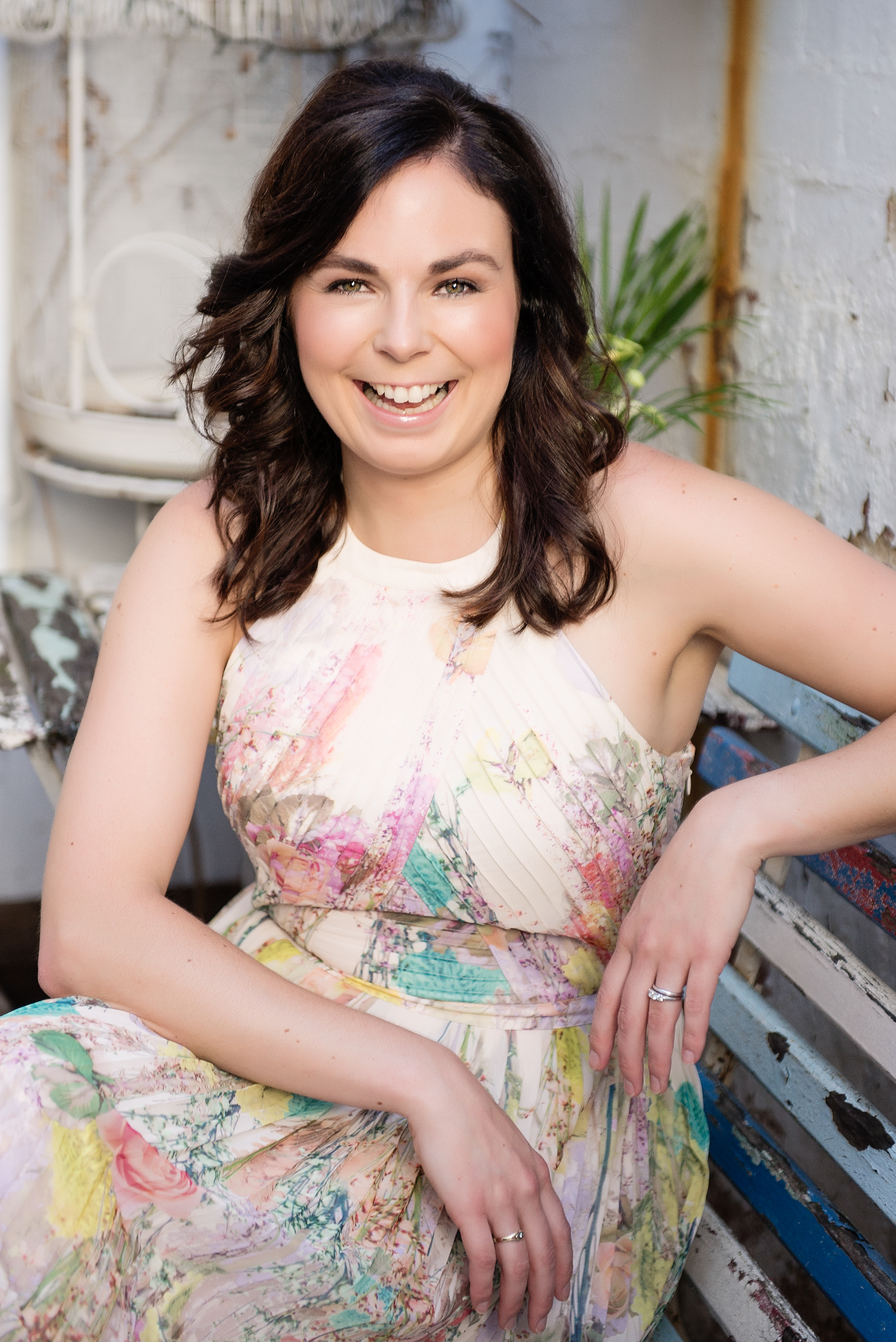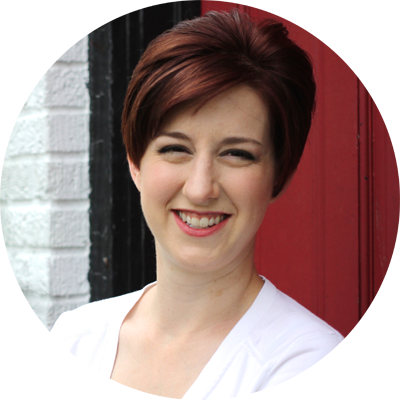 "I've worked with other FB ads people before, but working with Bianca has been extraordinary! Her attention to ad design, copy, and audience is detailed and well-researched. She absolutely nailed my audience, right off the bat. Within one week of my campaign going live, Bianca had grown my list by 800 at an average cost per sign up of $0.62!"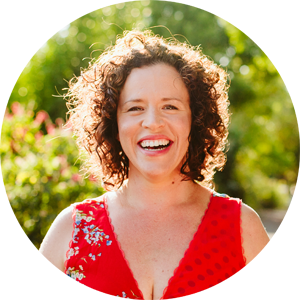 "Bianca McKenzie is the BEST ads person I have ever used, and I have used 4 different suppliers – Bianca is thorough, super tight with deadlines and totally on top of tweaking to get the best results."
Services
marketing & Facebook ads Done for you
Facebook & Instagram advertising for digital course launches and online store conversion.
Courses
Marketing & Facebook Ads done by you
Online courses, workshops and 1:1 training in digital marketing and social advertising.
"Working with Bianca is a dream come true! I've tried digging into Facebook ads in the past without help and although I got pretty good results, I knew there was major room for improvement. Bianca is professional and organized – which I REALLY appreciate as a busy business owner.
Bianca is SO hands-on, stays involved and on top of everything! Even though we were running multiple ad sets and multiple campaigns for different areas of the business, Bianca has kept things organized and easy for us to see and understand our results. Plus…because she's so on top of everything, she can immediately see what's working and what's not and can monitor trends that affect our ad strategy – she's absolutely top notch! During our time together Bianca has helped us grow our list by 9500 leads for our first launch and 8000 leads for our second launch.
Bianca is not only professional, but she is warm and truly cares about the success of her clients. Thank you so much for finally making Facebook advertising easy AND profitable for my business!"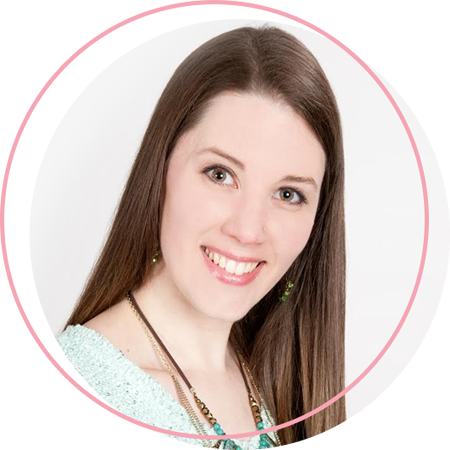 ASHLEY LEAVY – LOVE & LIGHT SCHOOL OF CRYSTAL THERAPY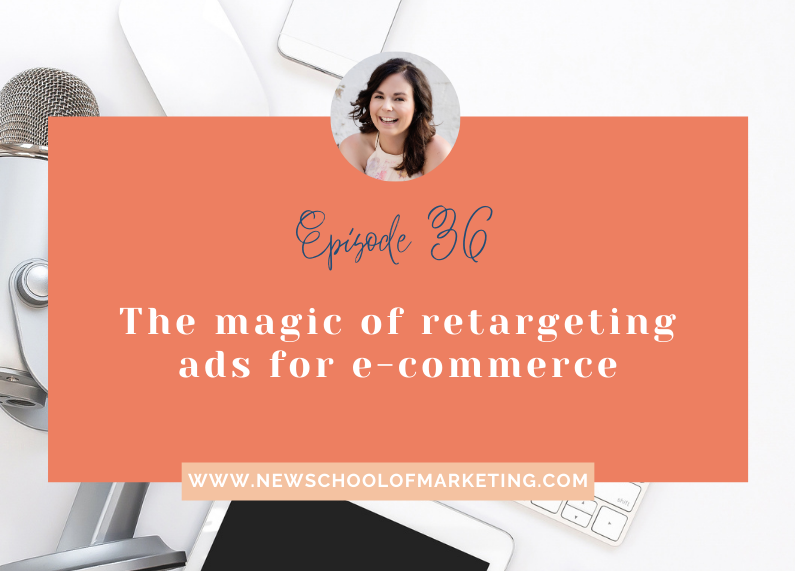 At the time of this podcast episode going live I've just opened the next live round of my Facebook Ads for Online Stores course and I can't wait to teach another group of awesome online store owners how to run their own Facebook ads. In this episode I want to talk...
read more