Launch with significance, soul and sanity. 
Your vision. Your flow. Your Launch. Period.
Launching can feel easy, fun and lucrative if you know how.
Divine woman, you have so much power inside of you but you might not be fully harnessing its potency because you've learned all about launching from men.
While there's nothing wrong with their approach, they are missing one thing. Something so powerful that only us women can tap into. Your menstrual cycle.
You need a flowchart* and an aligned launch strategy… so you end up in #successfullaunchHQ and not a bloody mess.
Because up until now your launches have left you stressed and drained to the point where you get sick before, during or after your launch.
You're done listening to mentors telling you to do the same thing everyone else is doing, because it feels out of alignment for you.
You're done with the hustle and push when you really don't feel well in your body.
Wouldn't it be nice if you had a strategic ally who understands your launch dreams, holds your big vision and crafts a launch plan that feels easy and aligned?
Sound good, goddess? Buckle up and let's launch!
*We'll literally map out your flow cycle in a chart to harness the power of your strengths during your cycle as well as the lunar cycle.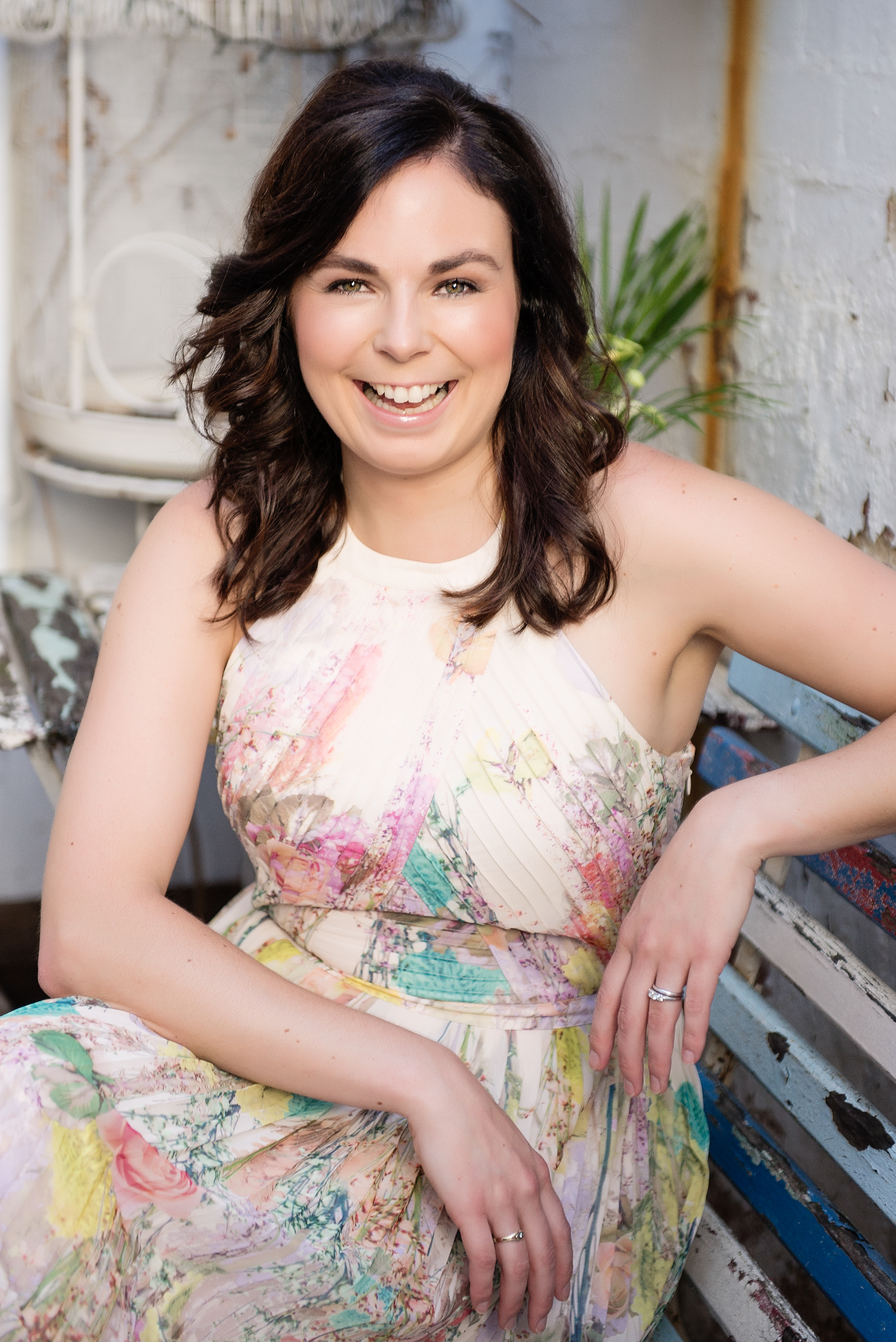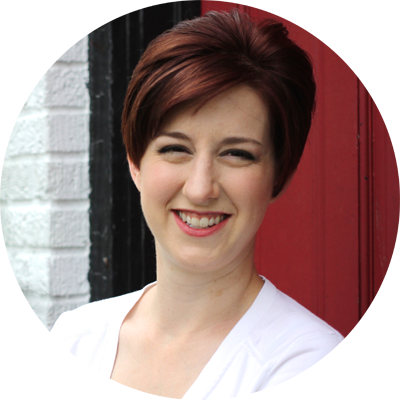 "I've worked with other FB ads people before, but working with Bianca has been extraordinary! Her attention to ad design, copy, and audience is detailed and well-researched. She absolutely nailed my audience, right off the bat. Within one week of my campaign going live, Bianca had grown my list by 800 at an average cost per sign up of $0.62!"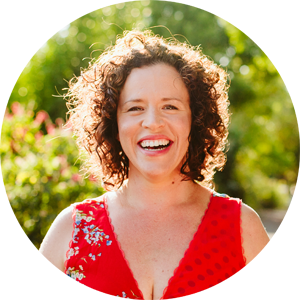 "Bianca McKenzie is the BEST ads person I have ever used, and I have used 4 different suppliers – Bianca is thorough, super tight with deadlines and totally on top of tweaking to get the best results."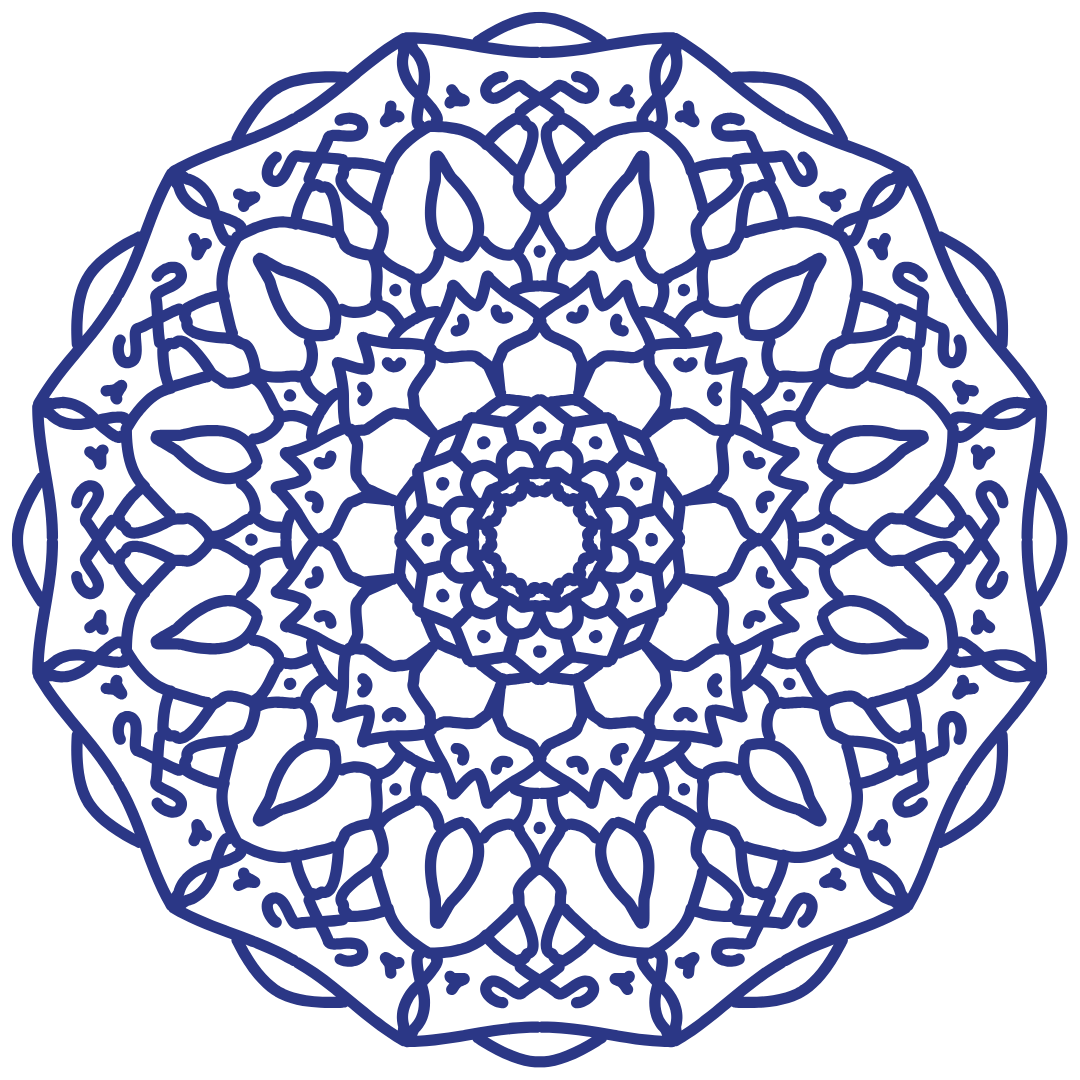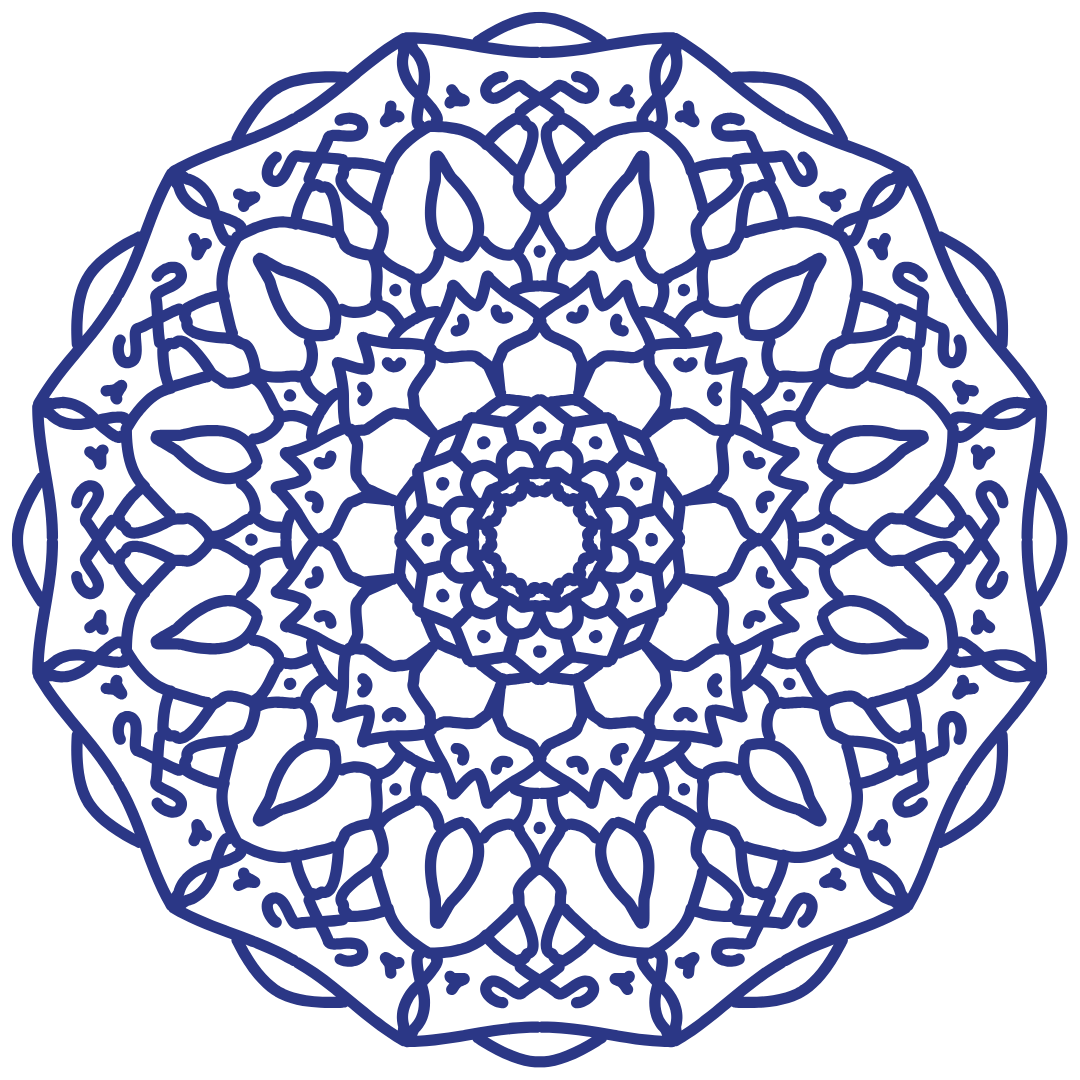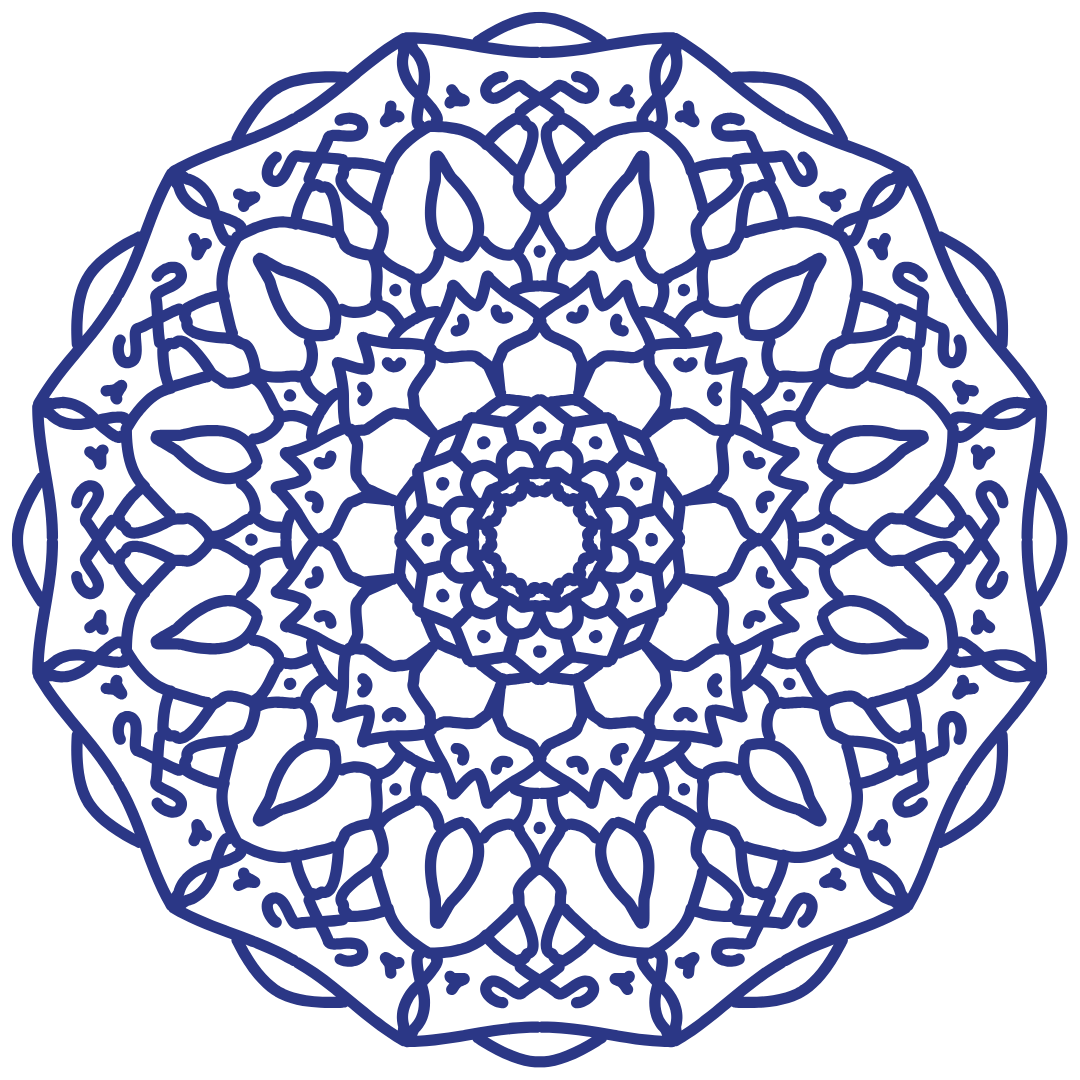 Hang on…
You might be thinking, didn't she use to talk about Facebook advertising? Yes, and I still do. I've been behind the scenes of so many launches that I couldn't ignore the calling of launching in flow. Being in flow with our cycle is our natural state, it's where our magic originates. For too long we've tried to 'do it' the masculine way but we end up depleted. It's time we connect to source and harness our intrinsic powers. Now I immerse myself even deeper in launches and managing Facebook ads. 
"Working with Bianca is a dream come true! I've tried digging into Facebook ads in the past without help and although I got pretty good results, I knew there was major room for improvement. Bianca is professional and organized – which I REALLY appreciate as a busy business owner.
Bianca is SO hands-on, stays involved and on top of everything! Even though we were running multiple ad sets and multiple campaigns for different areas of the business, Bianca has kept things organized and easy for us to see and understand our results. Plus…because she's so on top of everything, she can immediately see what's working and what's not and can monitor trends that affect our ad strategy – she's absolutely top notch! During our time together Bianca has helped us grow our list by 9500 leads for our first launch and 8000 leads for our second launch.
Bianca is not only professional, but she is warm and truly cares about the success of her clients. Thank you so much for finally making Facebook advertising easy AND profitable for my business!"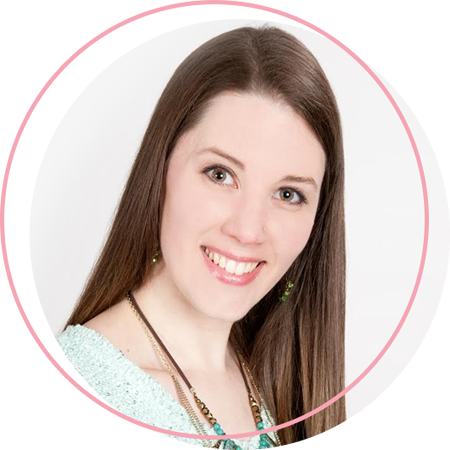 ASHLEY LEAVY – LOVE & LIGHT SCHOOL OF CRYSTAL THERAPY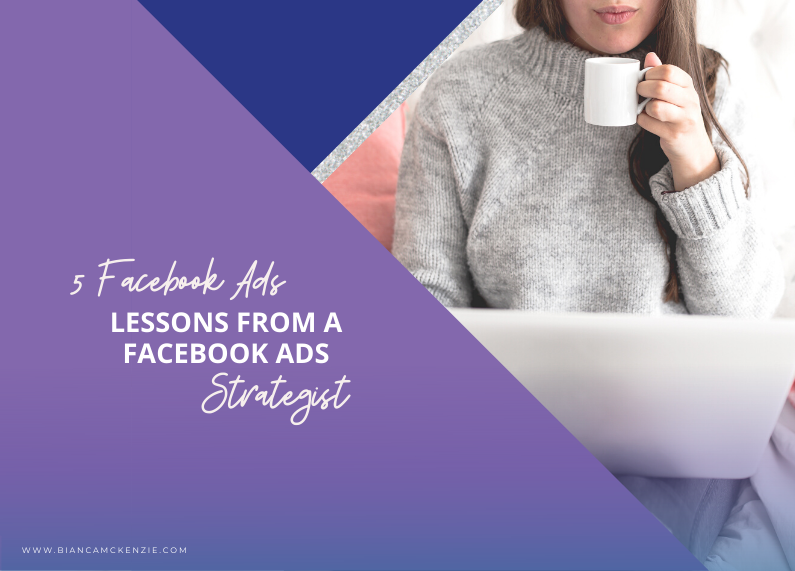 The more I speak to people about Facebook and Instagram ads, the more I realise that there is still so much mystery around this amazing way to support your business growth. That's why I'm sharing these lessons with you, hoping that it'll take away some of the...
read more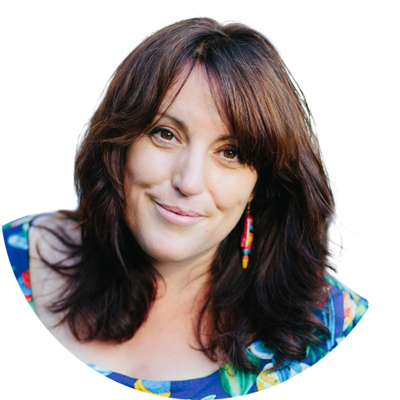 Kate Toon
Recipe for SEO Success
"For the first time my Facebook advertising actually worked. I spend $193 on ads made $6,000! Now that's what I call return on investment! Thanks Bianca!"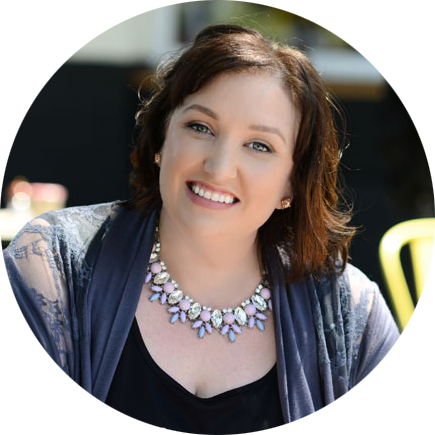 Julie Parker
Founder Beautiful You Coaching Academy
"Bianca was an amazing social media and online marketing resource to have for our trainees in the Beautiful You Life Coaching Academy. She was approachable, knowledgeable and filled to the brim with expert tips and advice. I couldn't recommend her highly enough to any person wanting to really harness the power of social media and their online presence. She's a gem."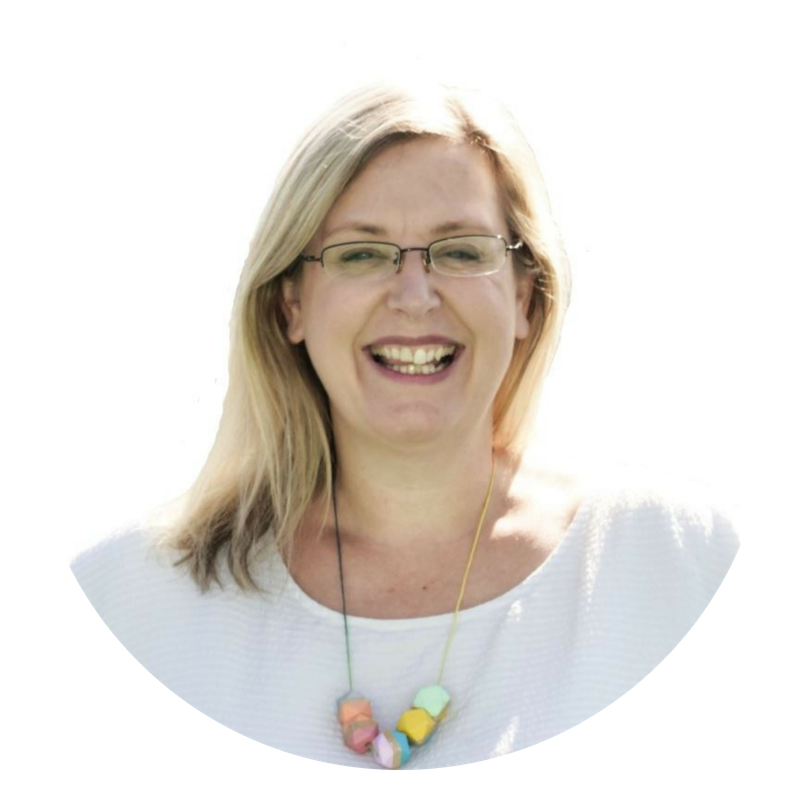 Sandra Muller
sandralmuller.com
"Before your training I found FB ads a nightmare. I wasn't feeling confident about investing money into ads. I now feel much more confident after seeing some neat targeting features that I'll be using. I also have a better idea of what success metrics I should be aiming for."