Facebook pays the bills.
(yours and mine)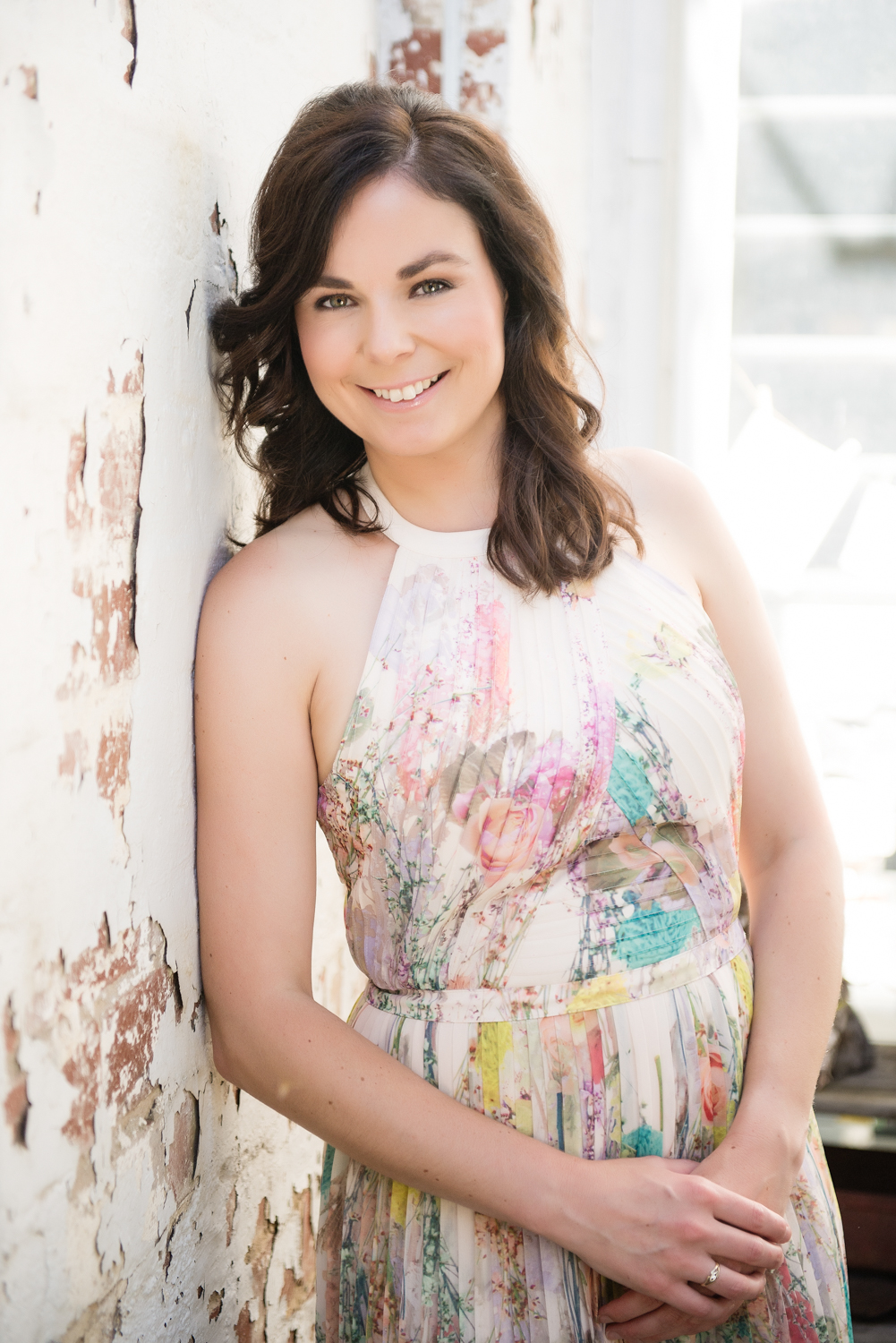 I believe in the power of Facebook and Instagram advertising to ignite your business.
You're here to get more clients, more sales and more money.
I'm here to help you do exactly that, by working my magic with Facebook & Instagram ads.
Using the power of Facebook ads to add some rocket fuel your business. Crafting a well thought out strategy to attract them to your business. Inviting them to discover your beautiful business… and implementing systems that makes working with you irresistible.
Facebook & Instagram ads will:
Grow your community and email marketing list
Help people find you
Enable you to grow and nurture relationships
Showcase your expertise
Encourage curiosity
Inspire your people to buy
Amplify your message
Help you make a bigger impact
Fire up your sales machine
Pay your bills
(Oh, and all of this happens a hell of a lot faster than doing it with just organic marketing, even though organic marketing is fabulous!)
Who am I? 
A big picture strategist obsessed with launches, holding your big vision and an unrequited love for Facebook ads.
(because seriously, who doesn't like to speed up their launch success?)  
In terms of launching I pretty much like the parts that you probably find painfully boring, ungracefully draining and incredibly frustrating. I'm all about finding the most profitable, strategic and smooth way to launch your big vision. I'm on top of everything launching, because in my client's words, "Bianca cares about the success of her clients".
Right now I'm sitting here with my hand up all excited when you ask the question 'who wants to create a strategy for my program launch?'  
For the past seven years my favourite thing to do has been making my clients money doing what they love with ease and grace, and I'm nowhere near finished. 
In fact, the genie is just out of the bottle… let's ignite your life's powerful work.
What does that look like?
It's that simple.  
Your message. Your authority. Your launch.

Boom.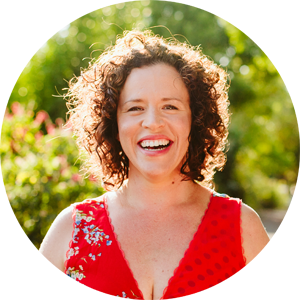 Kylie Patchett
Making Friends with Fear
"Bianca McKenzie is the BEST ads person I have ever used, and I have used 4 different suppliers – Bianca is thorough, super tight with deadlines and totally on top of tweaking to get the best results."
A long, long time ago (about 15 years), in a land far, far away (the Netherlands), I packed my bags to start college. It was time to start doing what I had seen someone on tv do… and this included studying marketing and travelling the world.  
Four years of studies, two degrees, three countries, multiple corporate roles, 3 businesses, 100s of newsletters, 1000s of social media posts, a multitude of launches and a Facebook ads addiction later, I've come full circle in fully stepping into my marketing boots!  
I help entrepreneurs by taking the stress out of launching, generating targeted leads, making sales and growing businesses through launch strategy and Facebook advertising.  
I am committed to holding your big vision and harnessing your powers to get you big results! I will help you launch to more clients, bring in more sales and make more money. (While you focus on creating your heart stirring work).  
I also consult on:  
• How to prepare your business for Facebook ads
• How to optimise your launch funnel so it converts
• What to do when you're bringing in leads but nobody is buying (I speak about those things, too.)  
It's my thing.  
Want to know what I can do for your beautiful business?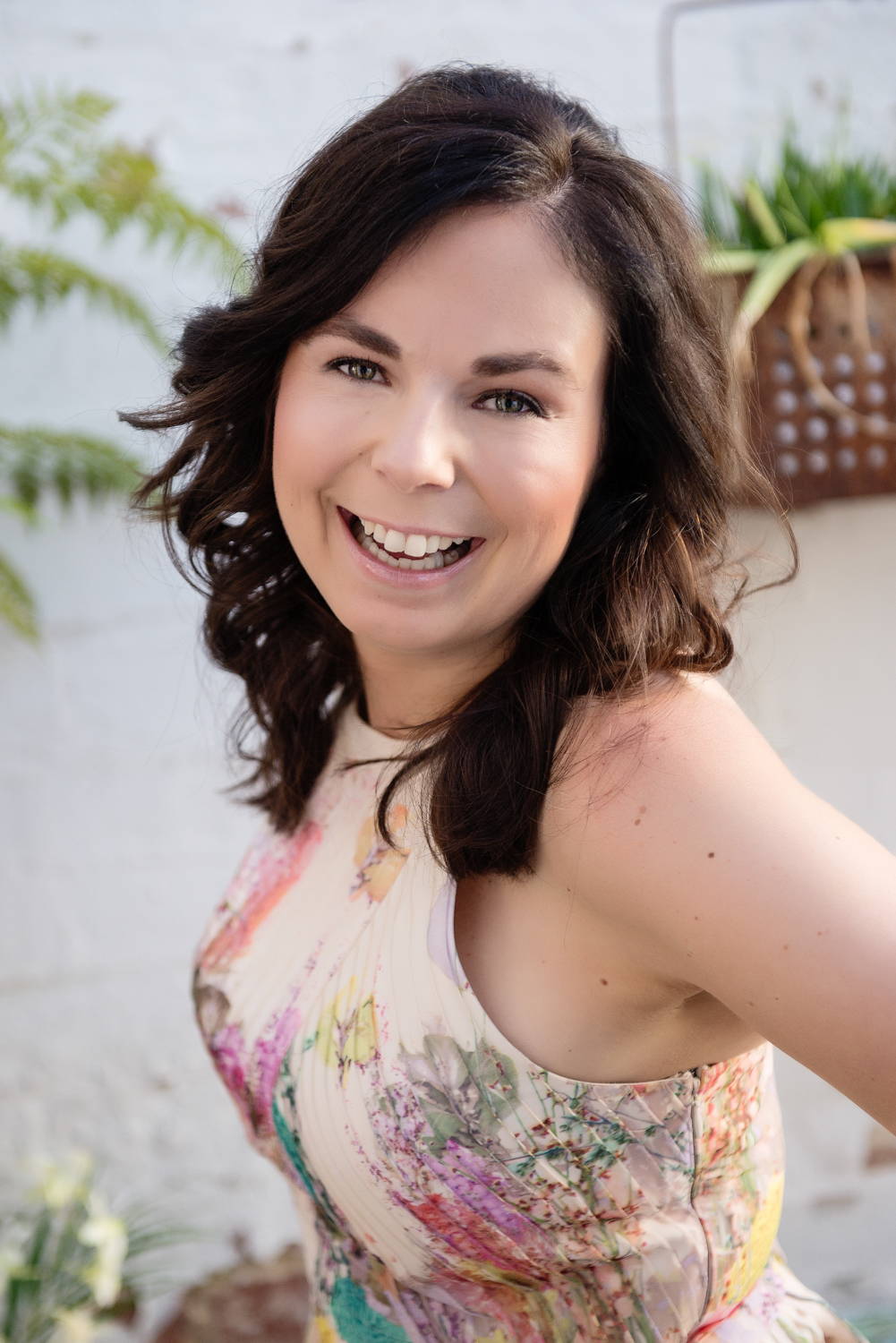 SHORT BIO
Bianca McKenzie helps entrepreneurs by taking the stress out of launching, generating targeted leads, making sales and growing businesses through Facebook & Instagram advertising.
Connect with Bianca on her Website, Facebook, Instagram, Pinterest, Twitter and YouTube.
LONG BIO
Bianca McKenzie demystifies marketing strategy and optimizes lead generation and launch conversion for female entrepreneurs, big dreamers, movers and shakers so that they have more time to do what they love and be the change-makers they dream to be.
An intuitive marketer, natural connector and qualified teacher, Bianca brings marketing strategy and technology together with ease.
Bianca is a regular guest blogger on ROOOAR, a Beautiful You Coaching Academy guest speaker, Conquer Club guest teacher and E-Course Launch Formula expert contributor.
She spends her time cuddling her baby girl & two pups, zooming down the ski slopes and is an avid hiker with the Inca Trail in the bag.
Connect with Bianca on her Website, Facebook, Instagram, Pinterest, Twitter and YouTube.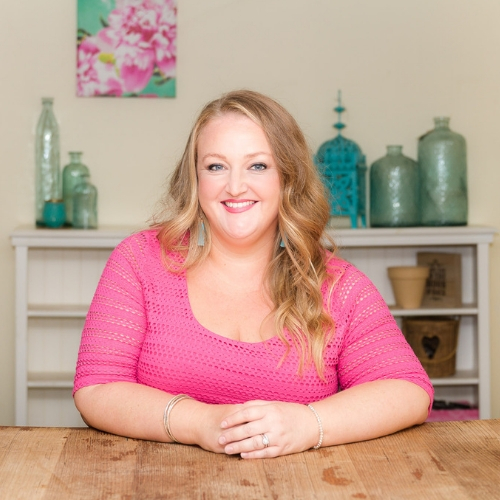 Jay Crisp Crow
Crisp Copy Class
"It's no surprise Bianca lives on businesswomen's vision boards. She was on my Dream Team list from my first year of business when even thinking about investing in Facebook advertising elicited a nervous giggle and when I launched the Crisp Copy Class in 2018, she was top of my list to teach my people about Facebook. I only had to pitch to her twice, and in 2019 we welcomed Bianca into our community to talk about advertising, intentional marketing, being friends with Facebook, and how to construct ads with copy and visuals that convert. She's a calm voice is a cacophony of noise on socials, an excellent and measured trainer, and a delightful woman to boot. Any panel, summit, or training will be positively impacted by having Bianca included in the line-up. Mine was."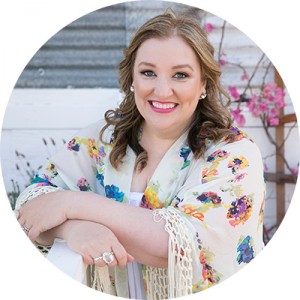 Julie Parker
FOUNDER, Beautiful You Life Coaching Academy
"Bianca is a great speaker who oozes authenticity and passion on stage. Her knowledge about social media and online marketing is amazing and she has a way of delivering information that resonates with an audience powerfully and with key take home messages that make them come to life with possibility. I highly recommend her for any gathering where you need to engage your tribe about these important topics."

Bianca's latest media and guest appearances in: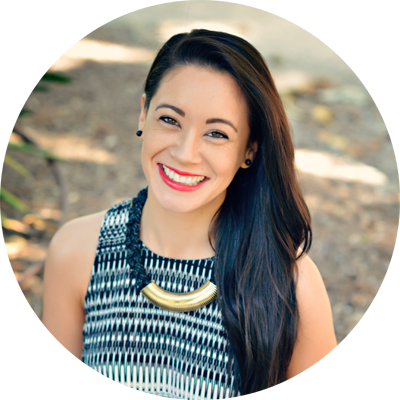 Jade McKenzie
EventHead
"We were lucky enough to have Bianca present for us at our Inspired Women Business + Networking event. Bianca was not only wonderful on the day with a polished and informative presentation, but was also great to work with in the lead up as someone who was very communicative and wanting to do the best job possible for our event. Bianca is so knowledgeable and talented in the areas of social media and online marketing that you can be confident your audience will walk away with new knowledge and the reassurance that there is indeed a soulful and authentic way to promote your business online."