"Working with Bianca is a dream come true"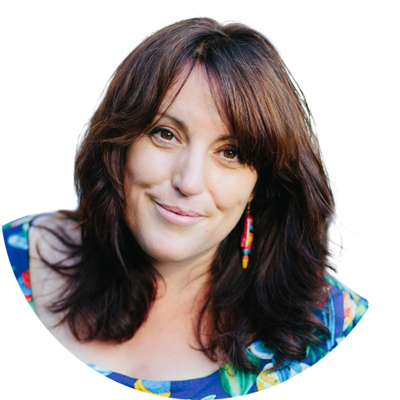 "For the first time my Facebook advertising actually worked. I spend $193 on ads made $6,000! Now that's what I call return on investment! Thanks Bianca!"
THE RECIPE FOR SEO SUCCESS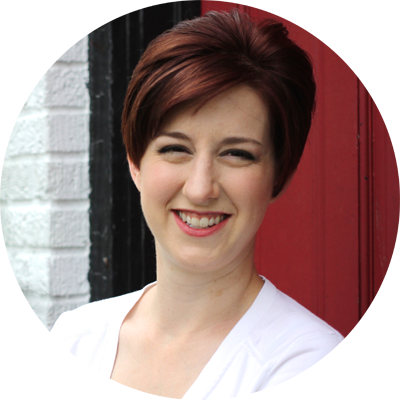 "I've worked with other FB ads people before, but working with Bianca has been extraordinary! Her attention to ad design, copy, and audience is detailed and well-researched. She absolutely nailed my audience, right off the bat. Within one week of my campaign going live, Bianca had grown my list by 800 at an average cost per sign up of $0.62!"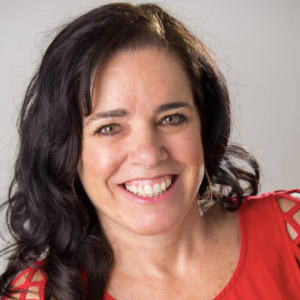 "I often wrestled with whether or not I wanted to invest money into hiring someone to help me with my FB ads. Now I kick myself for waiting so long. Before Bianca, I had been just trying to keep my head above water and trying anything I could to get a FB ads to work. I over-thought and over-spent without the results to show for it. 
After Bianca, I was able to grow my email list and community by 52% which has led to more engagement and more sales. Trying to do FB ads myself led down so many different paths, but Bianca help me find a clear direction.  
The thing I am most thankful for, though, is Bianca will not let me get in my own way. She tells me exactly what I need to know to make the right decisions."
"As the owner of an e-commerce business, I knew that I needed to start running ads to my audience to maximise my large Instagram following and increase leads from Facebook.  I did some free Shopify training on Facebook ads, and whilst it taught me some great skills, there was still quite a gap in my knowledge.  I did Bianca's course after 'meeting' her in another digital group.
The course covered everything I was looking for and more, right down to, how to work out whether ads are even right for you.  I found the value in the course, for the price I paid, was excellent, with so much content and live recorded trainings that made it easy to follow along with.
I would definitely recommend this course to other product based businesses, even if you intend to outsource ads, this will give you great functional knowledge to know what you want to achieve and not waste your hard earned cash."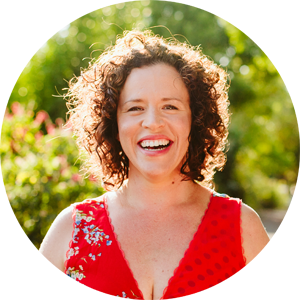 "Bianca McKenzie is the BEST ads person I have ever used, and I have used 4 different suppliers – Bianca is thorough, super tight with deadlines and totally on top of tweaking to get the best results."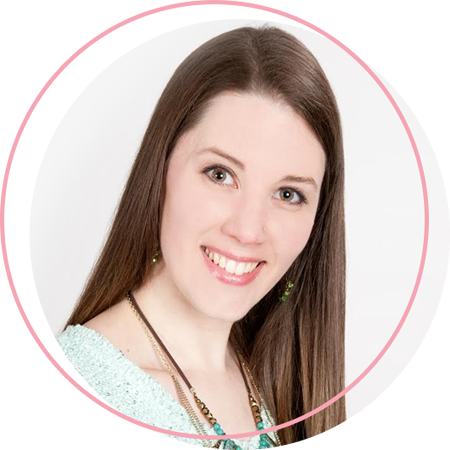 "Working with Bianca is a dream come true! I've tried digging into Facebook ads in the past without help and although I got pretty good results, I knew there was major room for improvement. Bianca is professional and organized – which I REALLY appreciate as a busy business owner.
Bianca is SO hands-on, stays involved and on top of everything! Even though we were running multiple ad sets and multiple campaigns for different areas of the business, Bianca has kept things organized and easy for us to see and understand our results. Plus…because she's so on top of everything, she can immediately see what's working and what's not and can monitor trends that affect our ad strategy – she's absolutely top notch! During our time together Bianca has helped us grow our list by 9500 leads for our first launch and 8000 leads for our second launch.
Bianca is not only professional, but she is warm and truly cares about the success of her clients. Thank you so much for finally making Facebook advertising easy AND profitable for my business!"
LOVE & LIGHT SCHOOL OF CRYSTAL THERAPY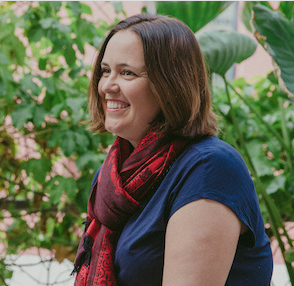 "I've known for a long time that Bianca is my go-to person for all things Facebook advertising and recently I finally hired her for some one-to-one coaching. I learnt SO much in a short time and loved how she could explain all the intricacies so beautifully; I also felt empowered by all the knowledge she's gleaned from managing so many varied Facebook advertising campaigns. The only thing I regret is not having done this sooner!"
BLOGGING & SOCIAL MEDIA CONSULTANT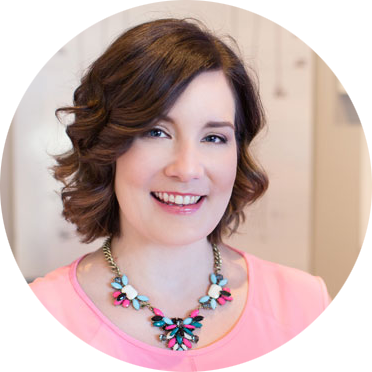 "I am very lucky to have Bianca as my social media guest expert contributor for the e-Course Launch Formula. Bianca's work is always an exceptionally high standard and she brings passion and drive to all that she does in her business."
E-COURSE EXPERT & LAUNCH STRATEGIST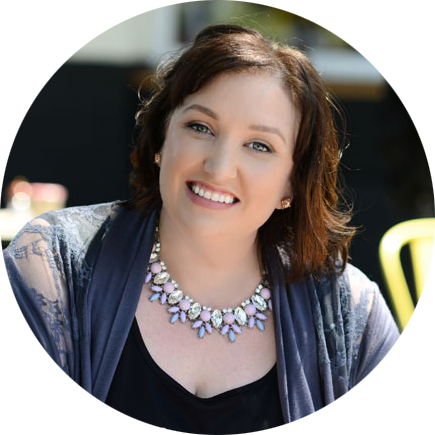 "Bianca was an amazing social media and online marketing resource to have for our trainees in the Beautiful You Life Coaching Academy. She was approachable, knowledgeable and filled to the brim with expert tips and advice. I couldn't recommend her highly enough to any person wanting to really harness the power of social media and their online presence. She's a gem."
FOUNDER, BEAUTIFUL YOU COACHING ACADEMY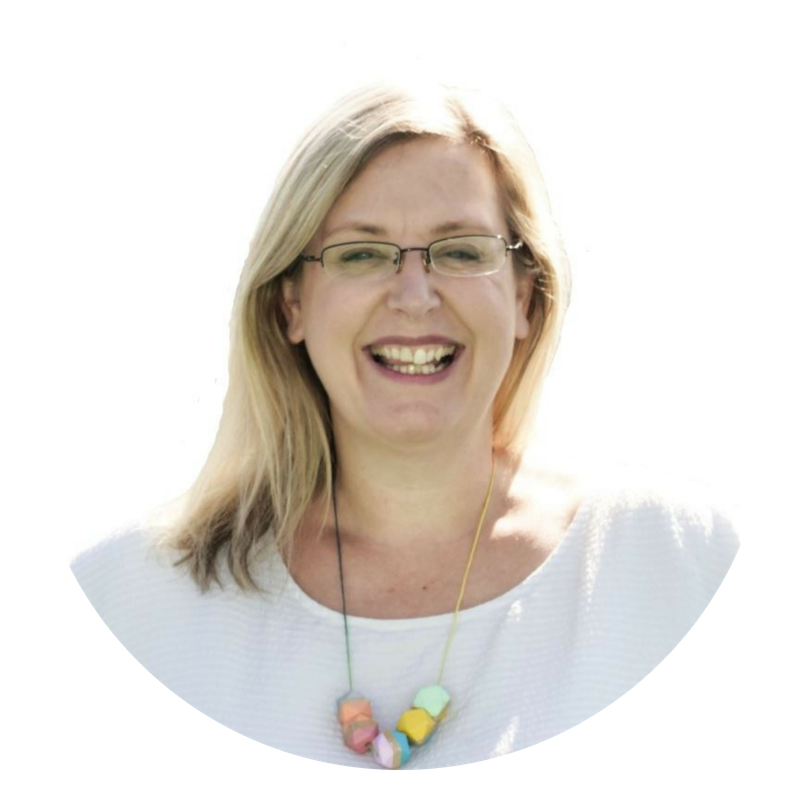 "Before your training I found FB ads a nightmare. I wasn't feeling confident about investing money into ads. I now feel much more confident after seeing some neat targeting features that I'll be using. I also have a better idea of what success metrics I should be aiming for."
"FB Ads are such a seductive way to get your brand and offers in front of a whole new audience, and before I did Bianca's course, I had dabbled with them. The results were well….mixed! Sometimes they worked, and sometimes crickets. But all the while FB gladly took my money!
I knew there was more to it, so I took Bianca's FB Ads for List Building course.
Straightaway I could see where I had been going wrong, and where I could make my FB Ads efforts a whole lot more effective and predictable.
Bianca walks you through setting up a campaign with multiple ad sets and ads in a structured way that makes sense, and she explains everything clearly and simply.
FB Ads are a lot more work that most people realise.
With this course, you will have a system that you can replicate over and over to research, design, build, track, test and tweak your FB Ads over and over again."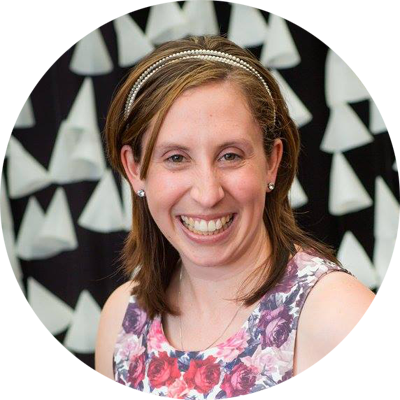 "Before I took Bianca's course, I was terrified of Facebook ads. I knew I should do them because they are a really great, low cost way to reach more people. But I had NO IDEA what to do.
Thank goodness for Bianca's course. She stepped me through each and every step. Her video tutorials allowed me to do it at my own pace, with her, so I didn't make any mistakes.
I also love the way Bianca explains things: simple without loads of tech jargon.
The Facebook group is also really great for real time support. Thanks to her course, I launched my first Facebook ad campaign and ended up getting amazing engagement from it!
I highly recommend this Facebook ads course for anyone who is really wanting to give Facebook ads a go but has no idea what to do."
DREAM CAREER & LIFE COACH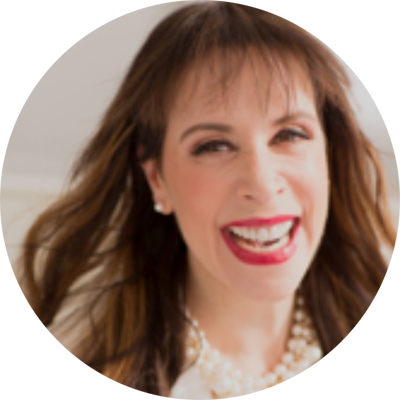 "Bianca is the truly the demystifying technology whisperer! If you're an entrepreneur spending way too much time out of your genius zone trying to figure it all out…Bianca is the teacher and coach who will bring you back to optimum mode. She has that rare quality of being able to lift you up when you're feeling possibly a bit daft and transform your mindset from feeling so alone, to so supported. From exasperated, to open and able to learn. Working virtually with Bianca felt like being welcomed over for a cuppa, while breezily solving techie frustration with this step-by-step sorceress. Bianca is not only super kind, she is a natural teacher. If you feel overwhelmed and cloudy about marketing and how to get through some of the business quicksand pits surrounding the entrepreneur, she's your tour guide to safety and productive action."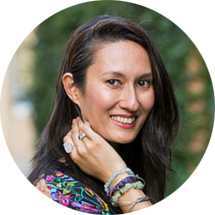 "Just wanted to let you know I've integrated the majority of your advice into my social media and website now! Thanks Bianca. Your advice was very thorough, concise, and easy to implement. I really appreciate the detail you went into, and the ideas for opt ins and blogposts will prove invaluable! These ideas are very helpful and I'll refer to them when I get stuck."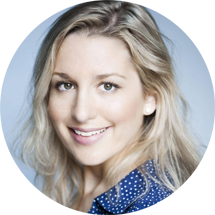 "It has been an absolute pleasure working with Bianca to get my business up and running. I'm not the best at technology and Bianca has been a god send! She has calmly talked me through many suggestions and solutions that I never would have found on my own. Her knowledge and can do attitude is fantastic and I highly recommend her for anyone needing support in business."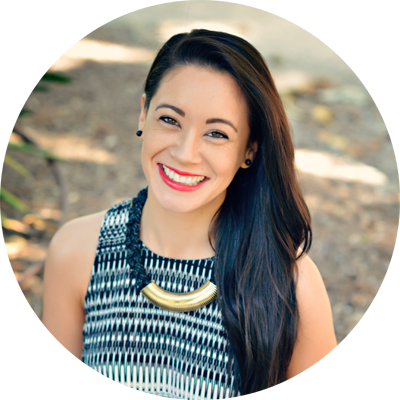 "We were lucky enough to have Bianca present for us at our Inspired Women Business + Networking event. Bianca was not only wonderful on the day with a polished and informative presentation, but was also great to work with in the lead up as someone who was very communicative and wanting to do the best job possible for our event.
Bianca is so knowledgeable and talented in the areas of social media and online marketing that you can be confident your audience will walk away with new knowledge and the reassurance that there is indeed a soulful and authentic way to promote your business online."