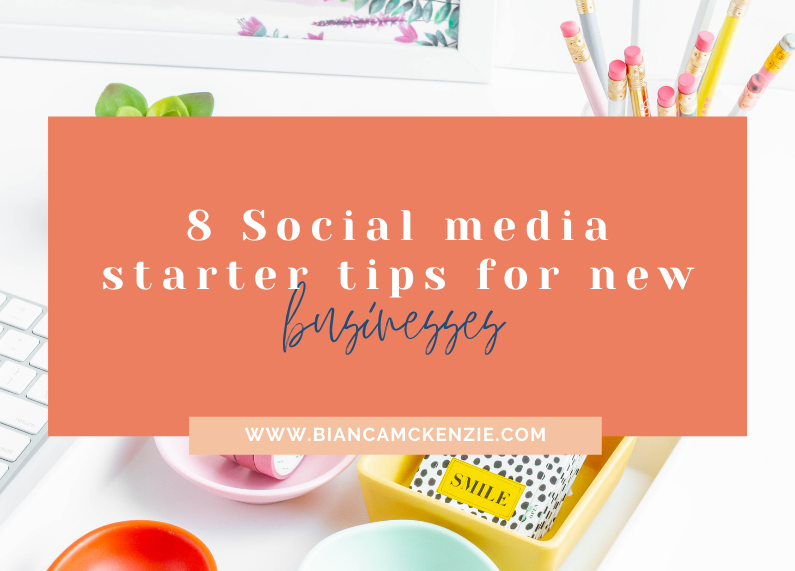 Social media is completely embedded in our society and businesses. It's something that has grown to something of epic proportions. With billions of people using multiple platforms daily we can safely say that social media is here to stay.
If you're an entrepreneur or small business owner you might already be on social media, or perhaps you've created an account but you haven't posted anything yet because you just don't know exactly what you'll get out of it.
In this post we'll look at 8 tips that will help you get a grip on this still relatively new marketing tool.
1. Do some research
Social media is all about connecting with your audience on fun, friendly and authentic level. To do that, you need to understand your current and potential customers.
You may have done some research into your audience, but if you haven't it pays of to start here. Through doing your research you'll find out where they spend time, what they are interested in and how you can connect with them in a way that resonates.
Each marketing activity requires a strategy, and this also applies to your social media activities.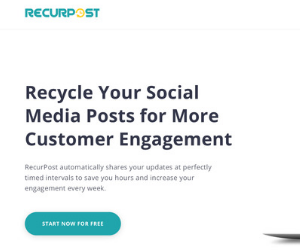 2. Decide on your social media platform of choice
Your finding in step one will help you decide which social media platforms you will be using as it is recommended to use the platforms where your ideal client spends the most time.
It's also recommended to use the platforms you most enjoy using. If you can find a balance between the two you've struck gold.
3. Optimise your profiles
Once you decide which social media tools you will use (at least for now), the next step is to optimise your profiles on those platforms. By optimizing your profiles you increase your chances of getting more followers.
4. Connect your website and social media profiles
On your social media platform you can connect your website and also the other way around, on your website you can include buttons back to your social platforms.
Spend some time connecting the two to increase the likelihood of increased social media followers and website traffic.
5. Get started
Start small but be consistent. Social media can be incredibly overwhelming so I suggest that you start small.
The best way to guarantee consistency is to incorporate social media into your daily routine. Block out the time on your calendar, turn off all distractions and dedicate time to managing your social media accounts. Do this in one or two different time slots every day.
The main priority is to be consistent and deliver valuable content. Your aim is to help your fans, so give them a tip they can use or share information that helps them solve a problem. When you give out relevant information, people see you as an expert.
6. Engage
Social media was meant to be a tool to connect and interact, so don't just post and use it as a one way street. Social media conversations are happening all around in real time.
Pay attention and monitor what people are saying about you and your business. Respond to comments, mentions and feedback even if they're negative. You want to turn that negative into a positive!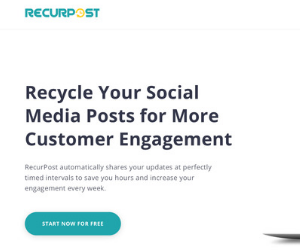 7. Frequency
Post many times per day but don't overdo it, you want to build a relationship and connection, not bombard your audience.
Many people who are just beginning on social media ask "how many times should I post per day?" The answer depends on the platform you are using. The general advice is:
Facebook personal page – As many times as you want (I don't recommend using this for business purposes too much)
Facebook business page – No more than 1-2 times per day and no more than 7-10 times per week.
Twitter – The more you tweet the more exposure you get.
Pinterest – a few times per day (or less if you don't have visual content)
8. Keep going
There might be times when you feel like giving up, as social media asks for quite a bit of time and dedication. It's during these times that you really need to keep going and not let your social media platforms become ghost towns.
If you have a social media content calendar you'll be able to work ahead and have content scheduled in advance so you can take a little break every so often. If you don't have a social media content calendar yet it might pay to create one so that you plan for times where you are unable to post live.
Another little tip, is to recycle your content. You don't need to create new content all the time, it's perfectly ok to post the same content you posted 3 months ago. In fact, I highly recommend that you recycle content such as blog posts as your social media content to drive more traffic to your website and not let your blog posts go to waste.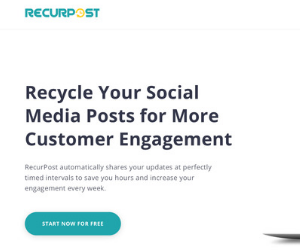 Disclosure: Some articles on this site may contain affiliate links, meaning, at no additional cost to you, Bianca McKenzie may earn a commission if you click through and make a purchase.