Honestly, you could be running your own high converting Facebook ads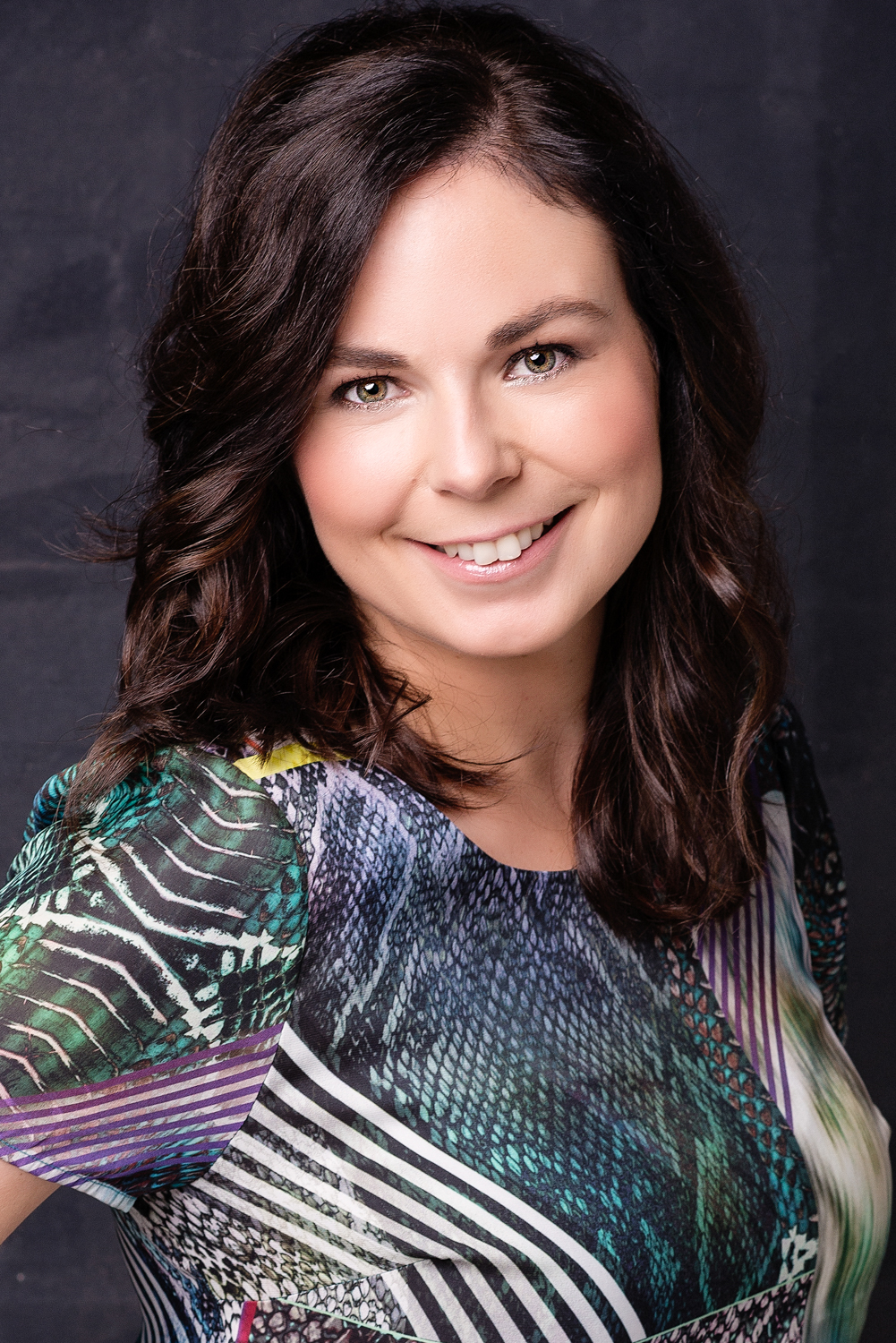 Unlock the power of Facebook ads with my free video training.
5 Steps to Creating Strategic & Profitable Facebook Ads that Build Your List…
without overwhelm or wasting money
"Before your training I found FB ads a nightmare. I wasn't feeling confident about investing money into ads. I now feel much more confident after seeing some neat targeting features that I'll be using. I also have a better idea of what success metrics I should be aiming for."
Sandra Muller, sandralmuller.com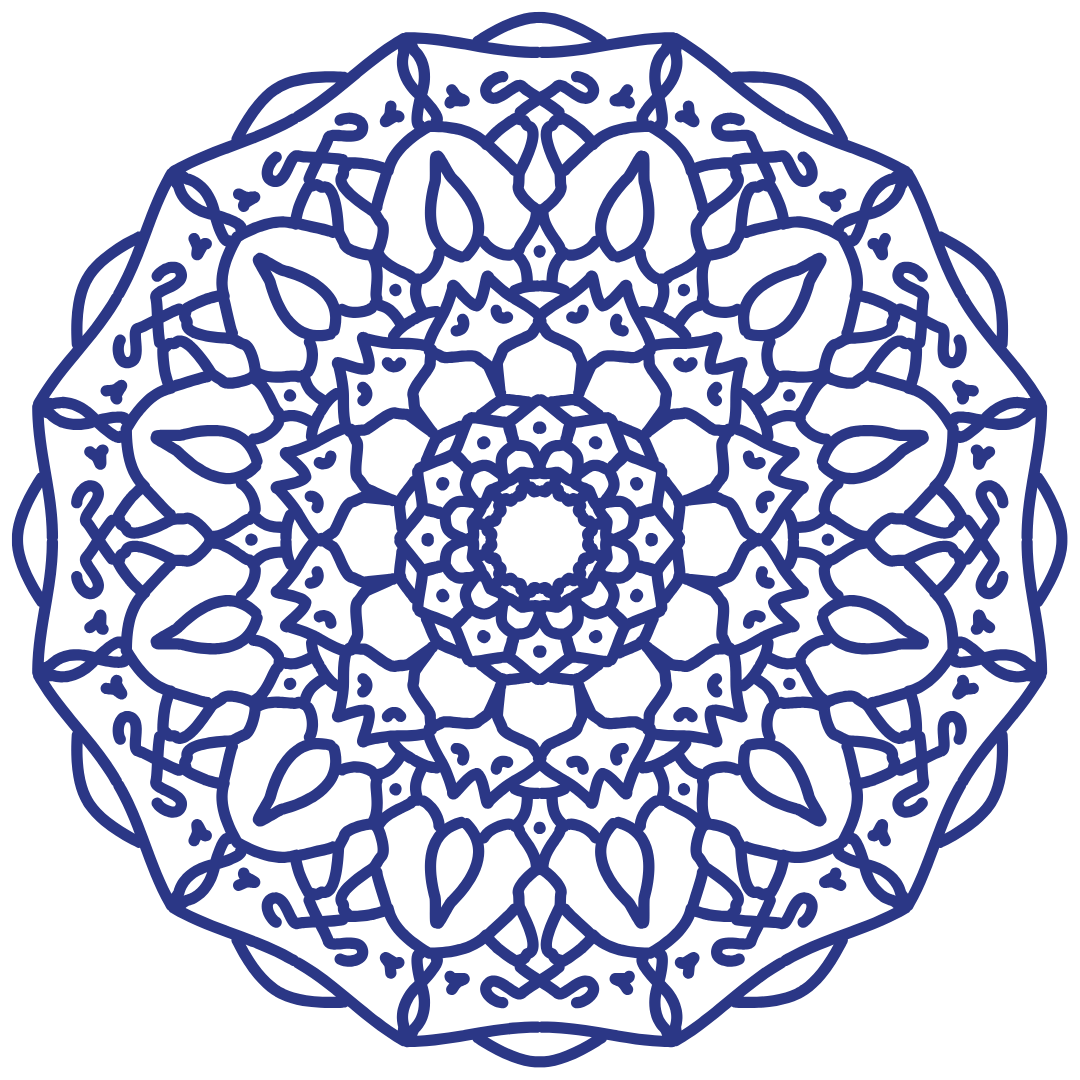 Facebook ads prep school
What you must know and do before running Facebook ads to build your list.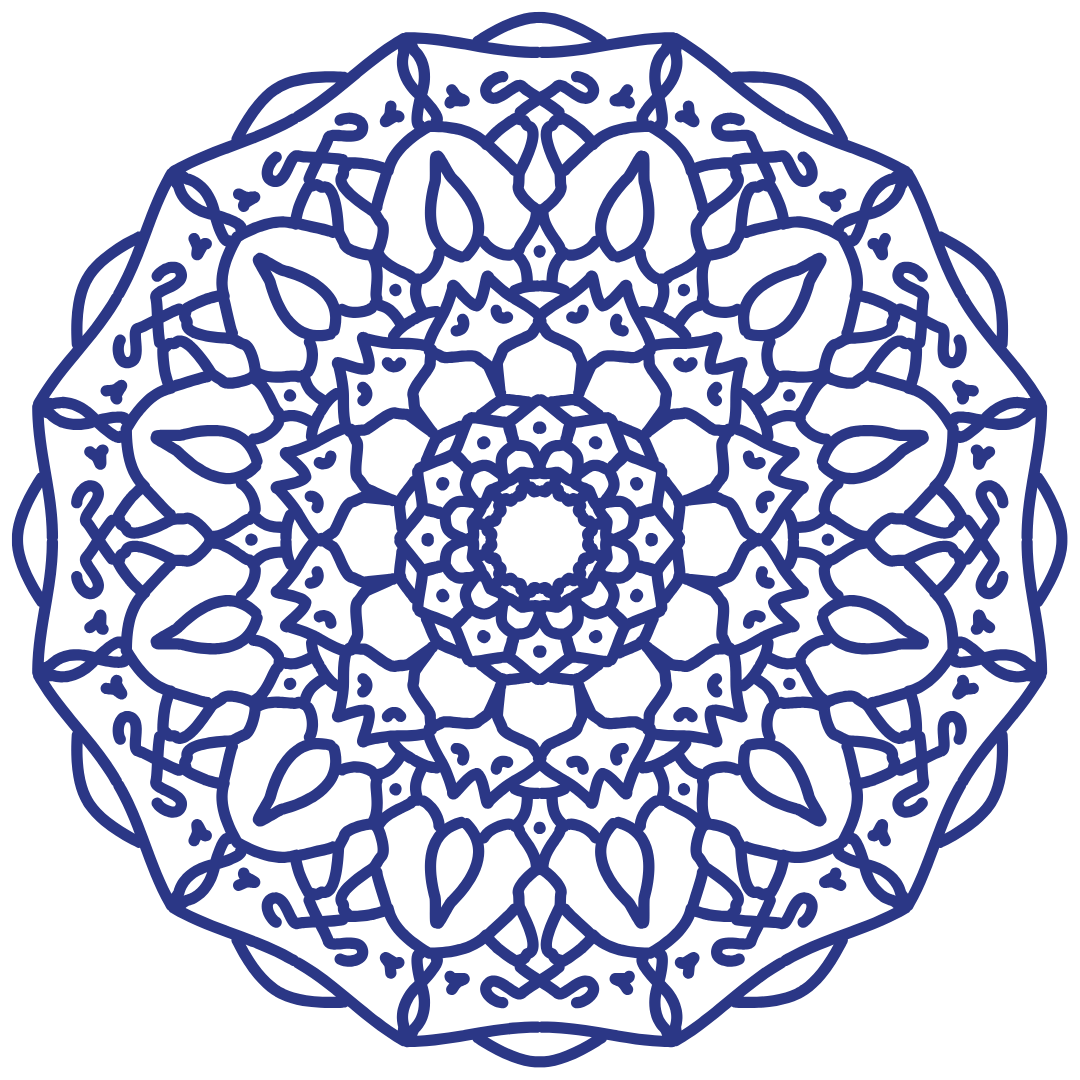 facebook ads for list building
Grow the platform that will give you ROI and sales for days. Your email list.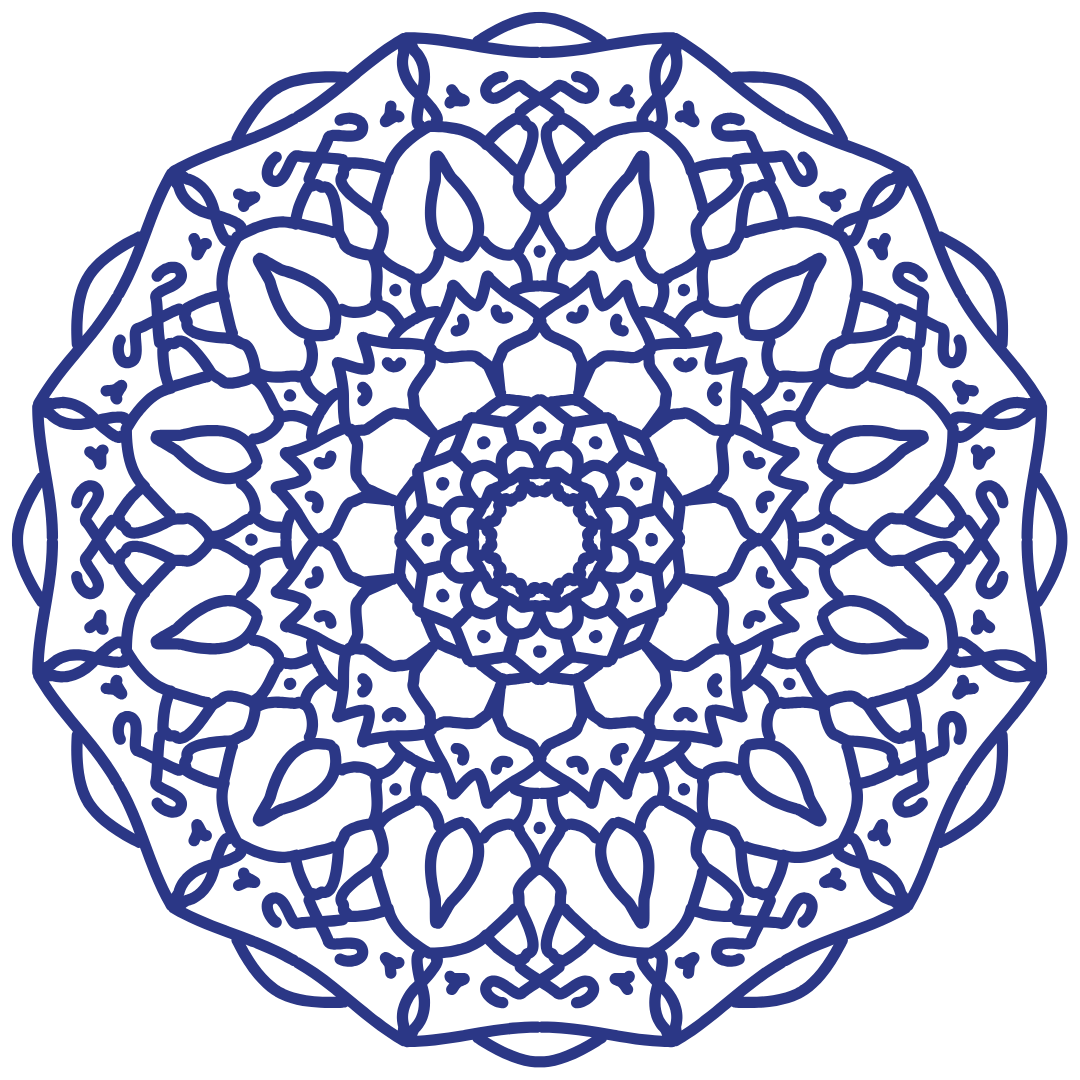 facebook ads for ecommerce
Learn how to increase your online store sales with Facebook ads.