Free up your time and scale
with Facebook & Instagram ads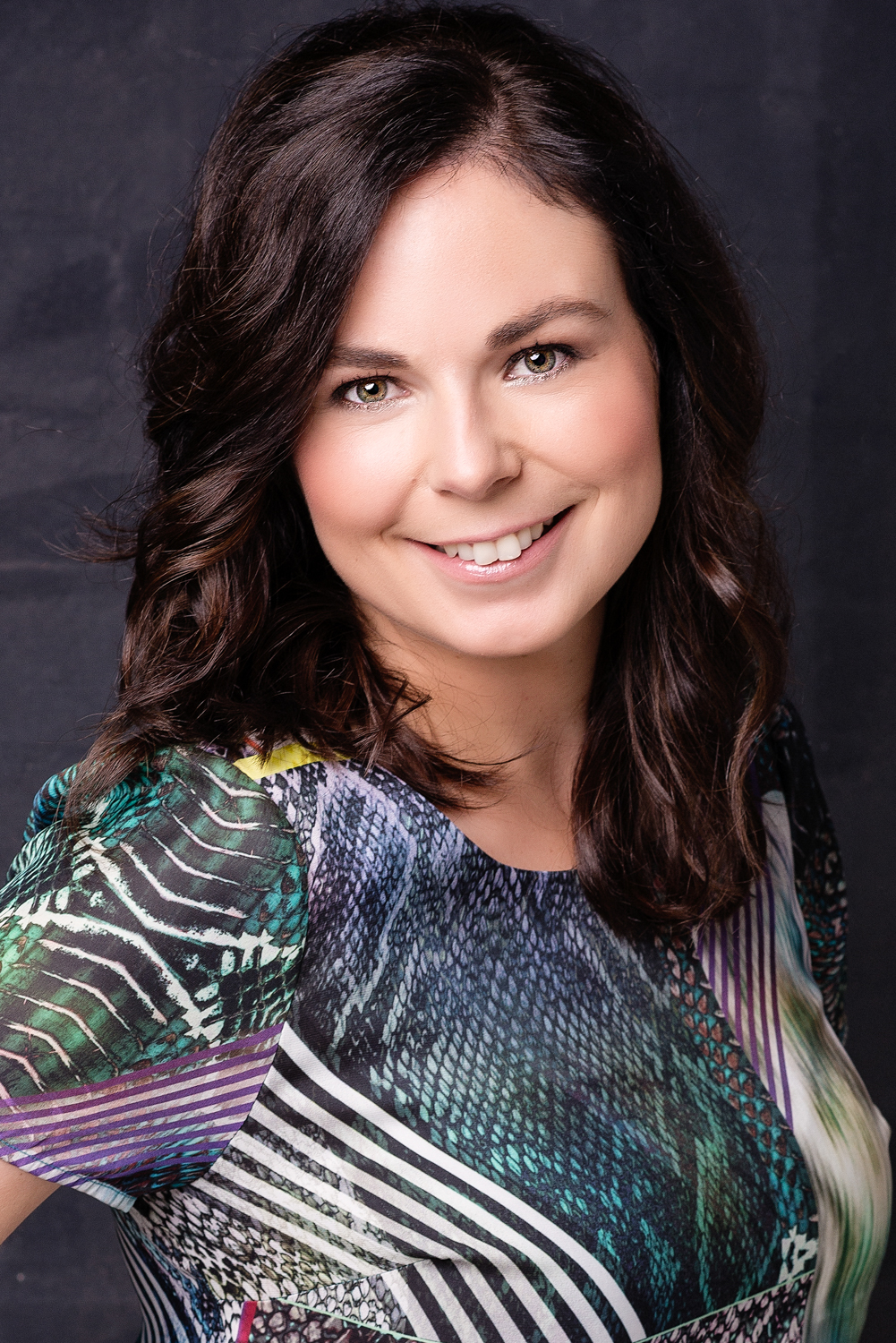 Unlock the power of Facebook ads
Facebook & Instagram Advertising for Online Course Creators
We (my team and I) manage your launch or evergreen ads to increase your leads, traffic and conversion.
Facebook & Instagram Advertising for eCommerce Stores
We (my team and I) manage your ecommerce store ads to increase your traffic, sales and income.
1 Hour 1:1 Clarity Session with Bianca
Need some quick answers to your marketing questions? Get clarity and pick my marketing, funnel, launch & Facebook advertising brain for an hour.
Facebook & Instagram VIP Ads Coaching
I'll walk you through how to setup your ads and give my thoughts on your offer and funnel. Walk away with confidence and the ability to manage your own ads campaign and sell out your launch.
Prices are listed in Australian Dollars. Australian customers will be charged GST in addition to the listed price.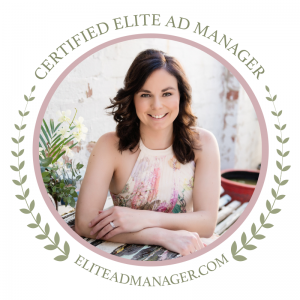 "
I've worked with other FB ads people before, but working with Bianca has been extraordinary! Her attention to ad design, copy, and audience is detailed and well-researched. She absolutely nailed my audience, right off the bat. Within one week of my campaign going live, Bianca had grown my list by 800 at an average cost per sign up of $0.62!

"

Morgan MacDonald, Paper Raven Books