Facebook & Instagram Advertising
DIY your next business leap
Facebook advertising & marketing training to help you grow your business, faster.
Shop now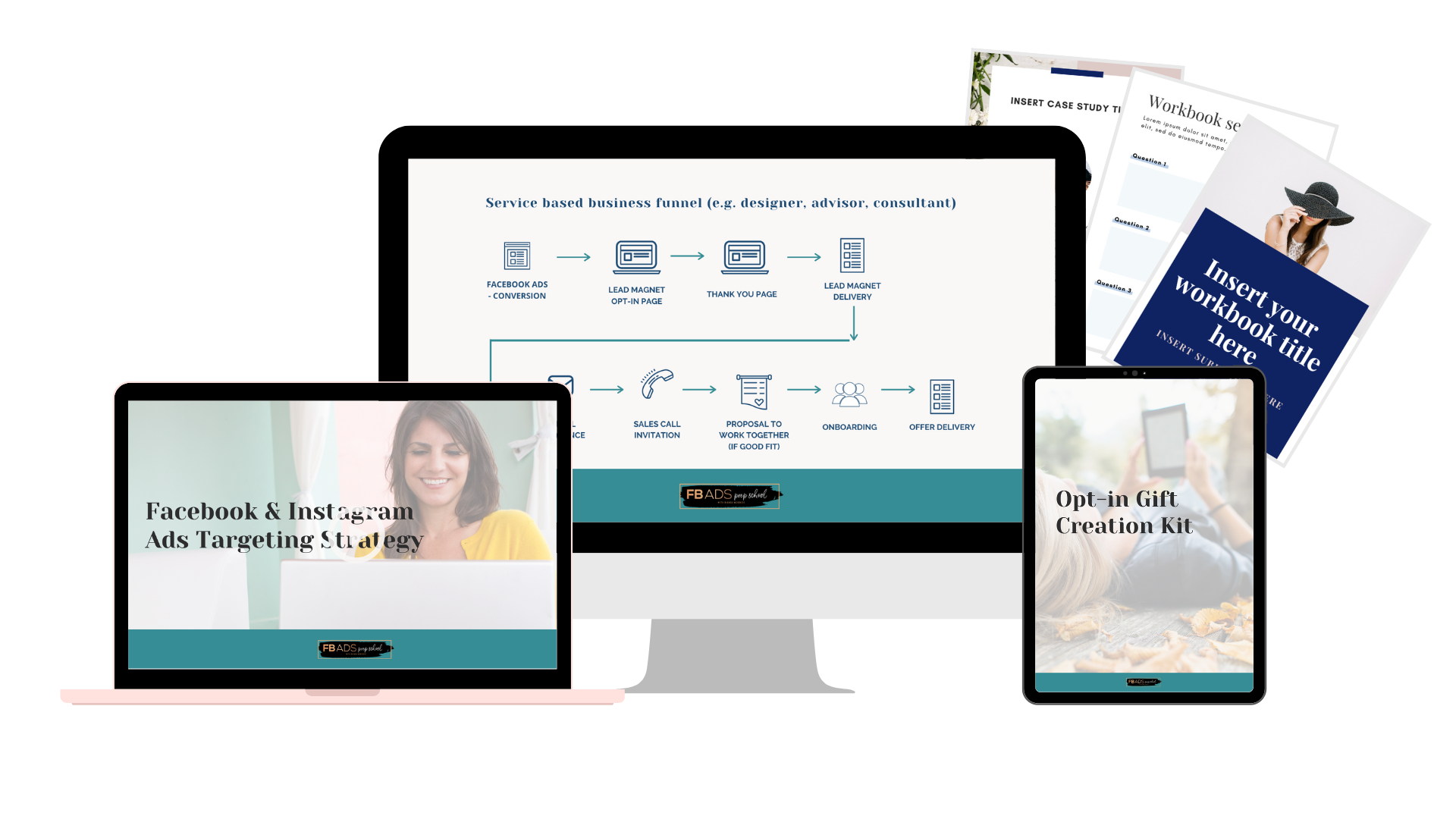 Facebook Ads Prep School
Find out what you need to know and do BEFORE spending money on Facebook & Instagram ads.
$9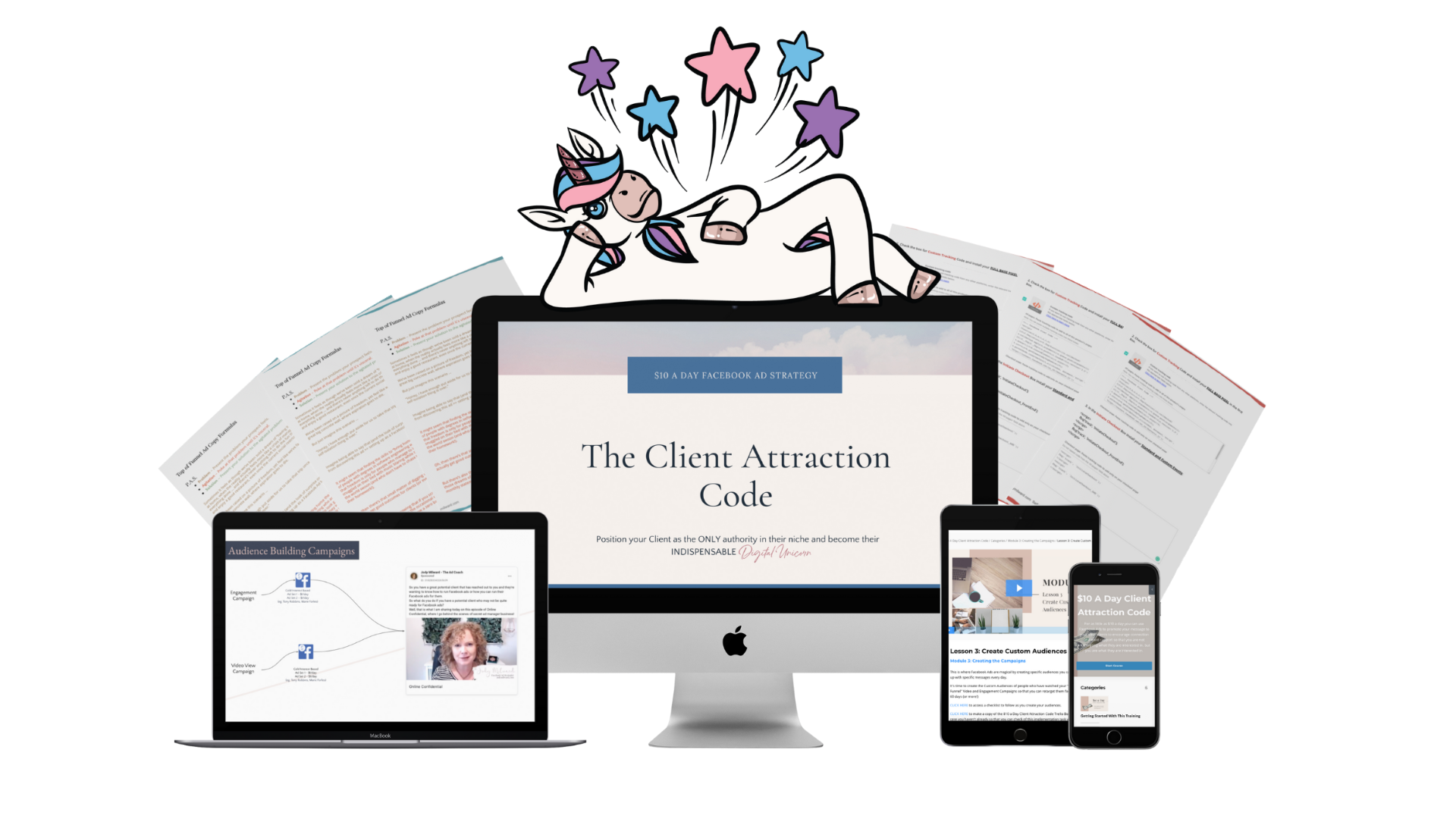 Client Attraction Code
The must have Facebook ads strategy for sustainable engagement and growth.
$37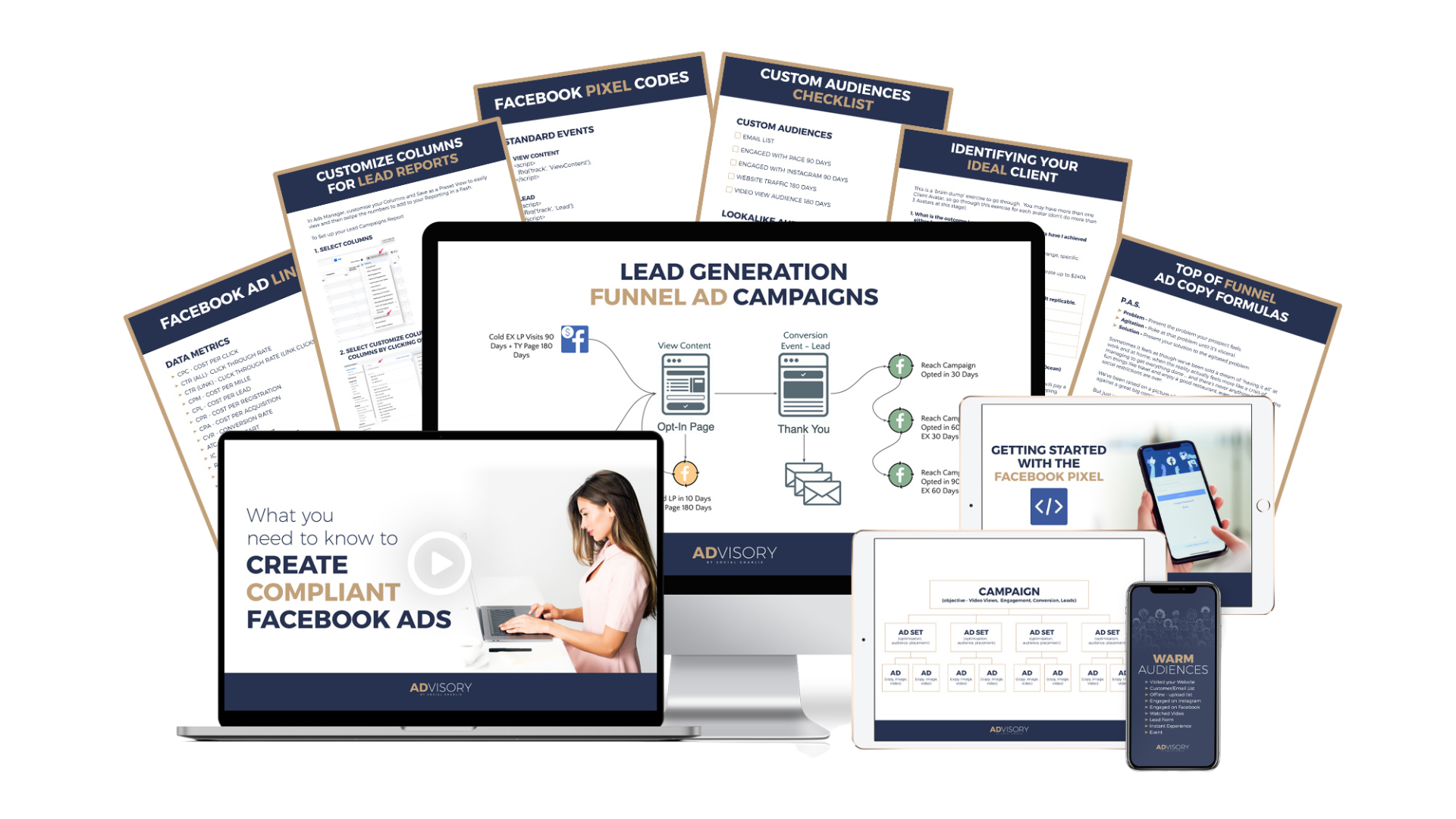 ADvisory
Attract your ideal clients and make more sales with proven, easy to follow Facebook ad strategies for any budget.
$397/year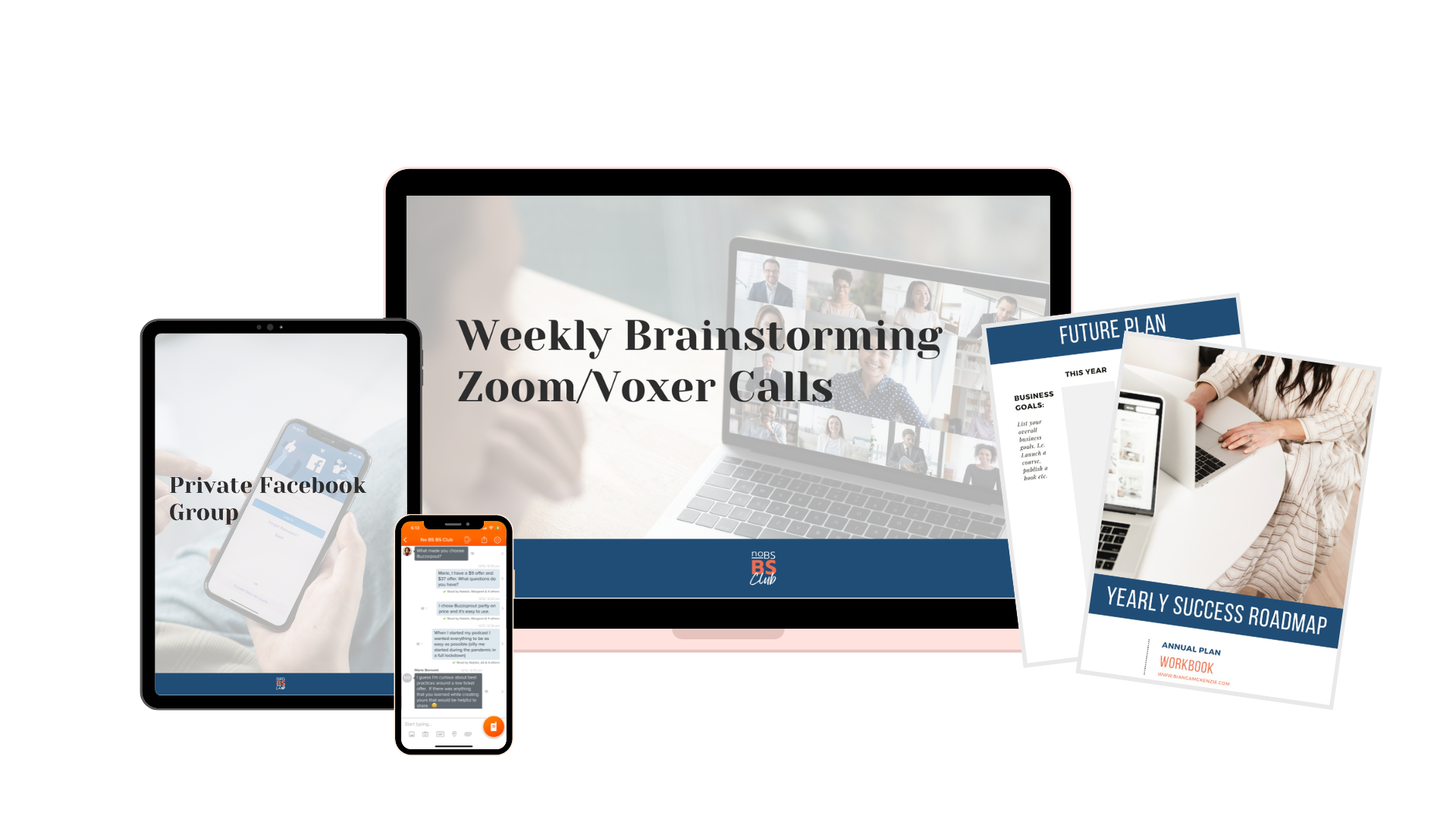 No BS BS Club
The *no fluff access to genius marketing smarts* membership. Weekly business brainstorm calls.
$19/month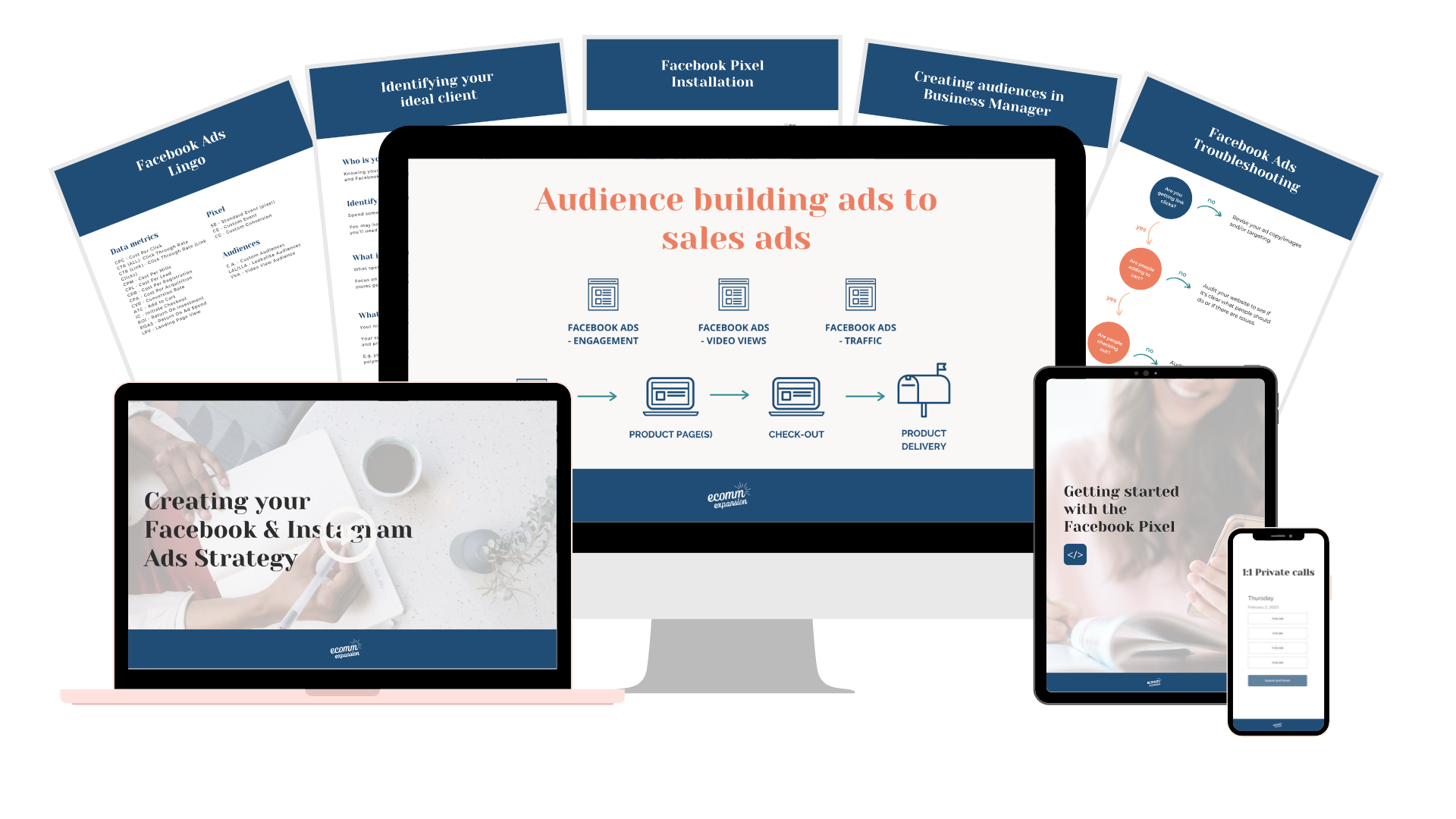 eComm Expansion
The expert supported program to setting up Facebook & Instagram ads that will elevate your brand, increase your traffic, boost your revenue and put your ecomm store sales on autopilot.
$397/year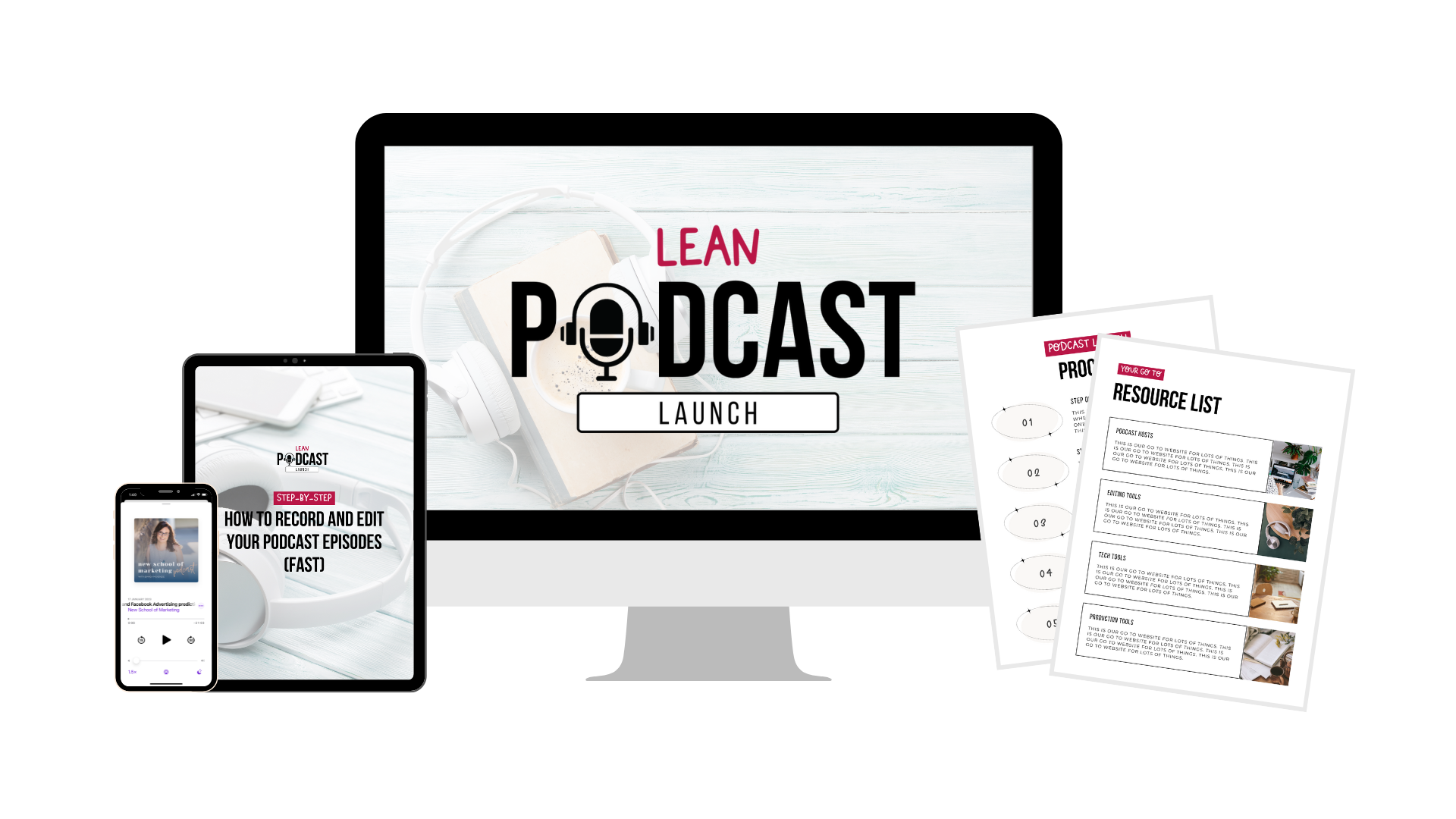 Lean Podcast Launch Method
Has podcasting been on your list for way too long, but you've promised yourself that one day you'll launch it? I'm here to help you launch your podcast lean and fast.
$37 (price increasing soon)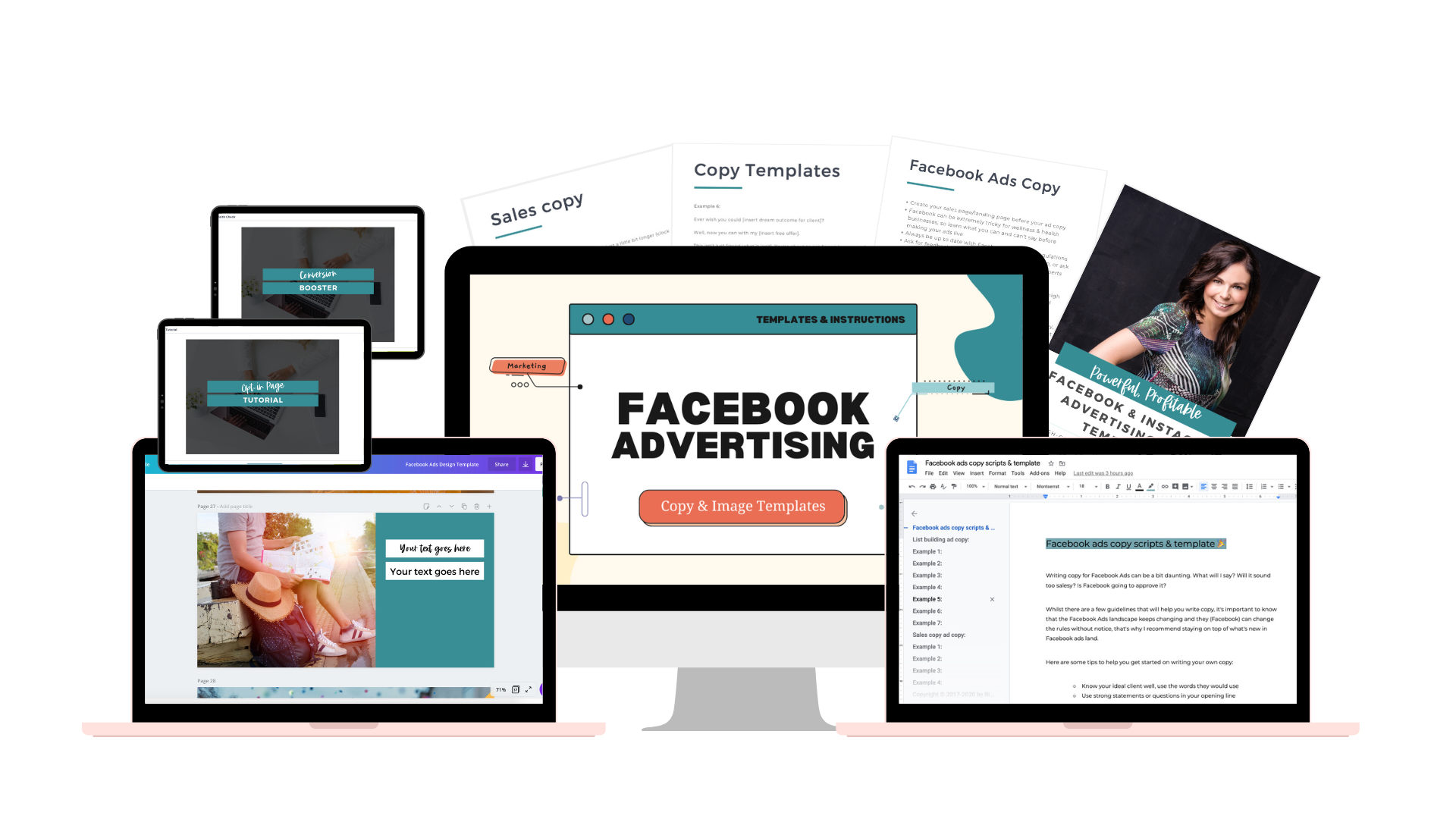 Facebook Advertising Copy & Image Templates
Stuck on what to write in your ads? Not sure how to design your images? I've done the work for you.
$9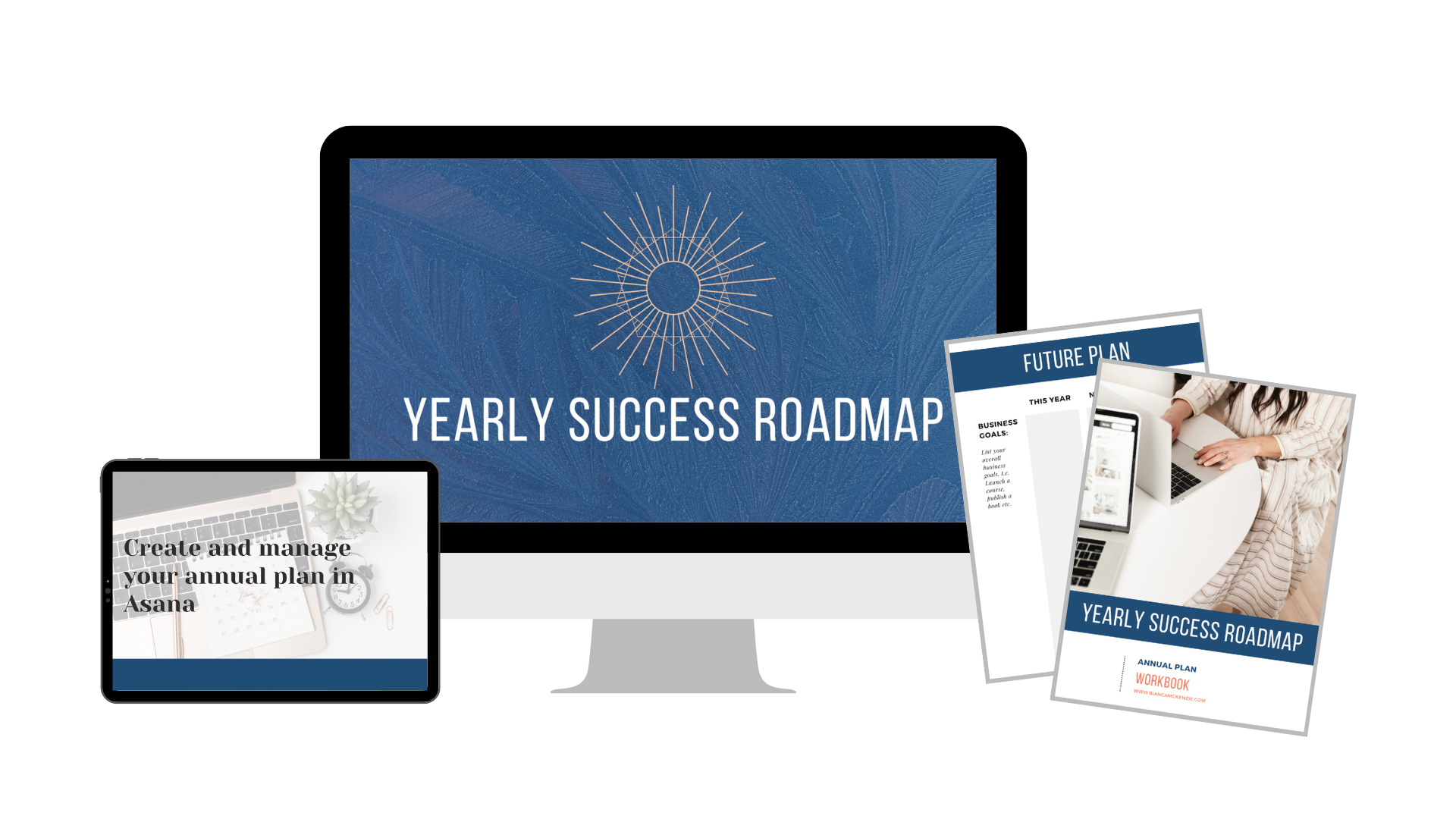 Yearly Success Roadmap
A practical and soulful plan to reach your goals year after year. Celebrate the past, plan for the future and break your plan into actionable steps.
$7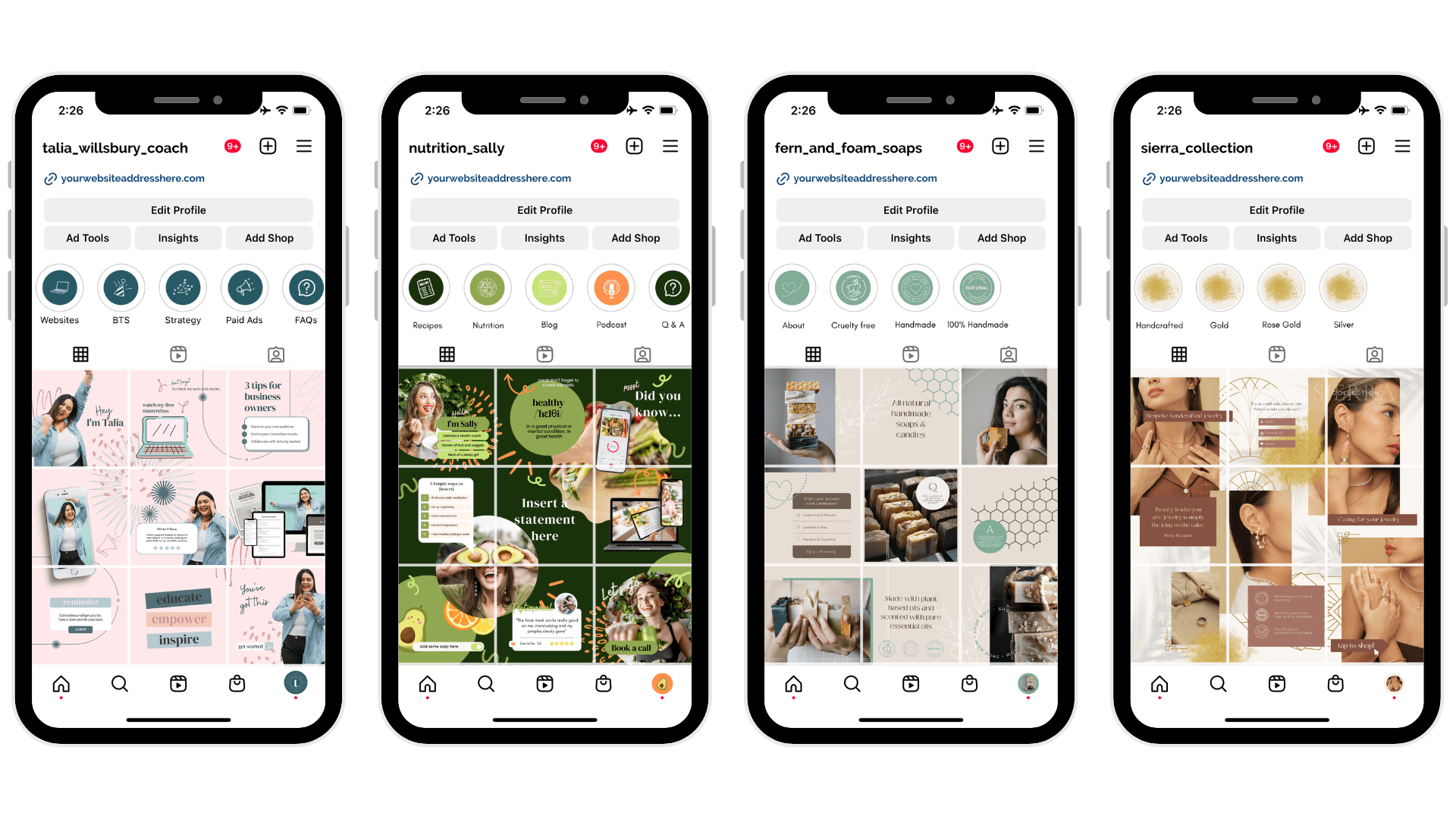 9-Tile Instagram Method
Make your Instagram work for you by setting up a 9-tile static feed so you can focus on growing your business without the busy.
I help you help more people.
Simple.