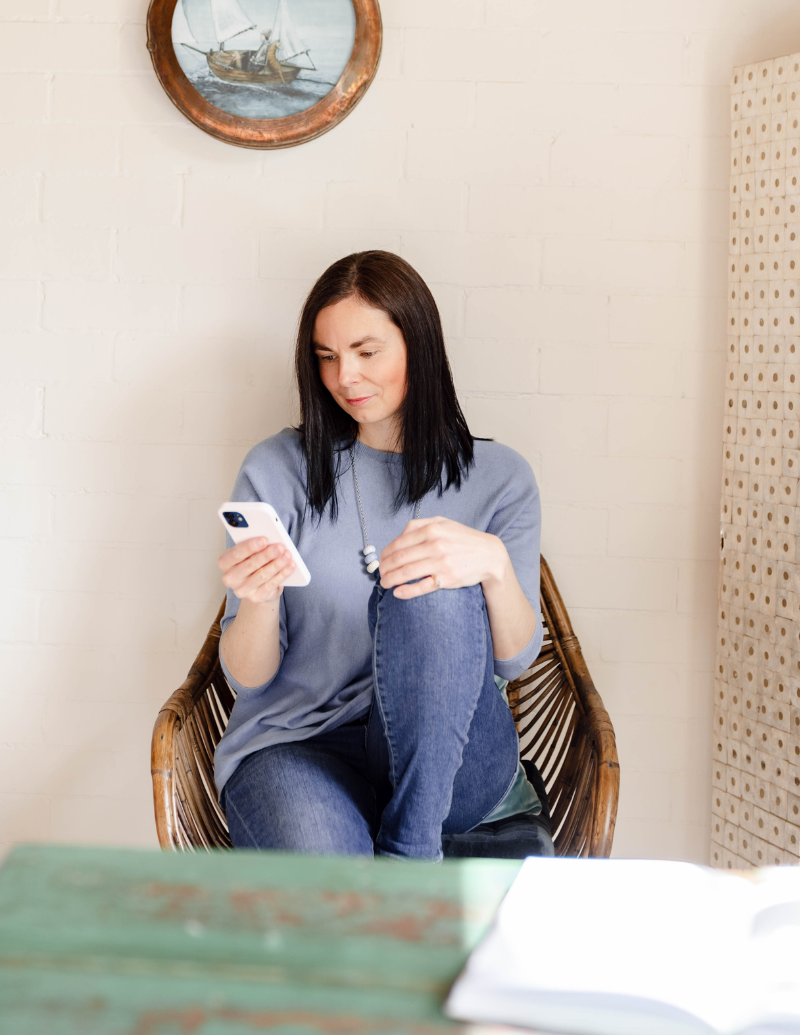 Get answers to your questions
Going around in circles marketing your business?
Maybe right now you're on all the socials, tried paid ads, are wondering if door-to-door flyers might work because you feel like everything you're doing amounts to a ton of work but not much return. 
Whatever your dilemma is, let's connect on a power hour to set things straight. 
A power hour is a great way to get my eyes and brain on your marketing questions and ideas. It gives you solutions without having to commit to monthly packages and removes your marketing hurdles fast.
What exactly is a marketing power hour?
It's 60 minutes of dedicated 1:1 time to power up your knowledge (and sometimes skills) of a marketing topic of your choice for only USD$145.
I have two decades experience and expertise in marketing, social media, email automation, funnels and Facebook & Instagram ads strategy and management. I'm confident that I'll be able to help you with your marketing.
Pick my brain
Wondering what we would do in a power hour?
There's no set agenda and an hour with me can be used on a variety of marketing topics including (but not limited to):
Marketing:
How can I promote my product or service online/offline?

I'd like to start a blog or podcast but need content ideas 

What email marketing tool should I use and what should I write?

How do I really dig deep on my ideal client avatar?
Social Media:
I'd like to get started with Instagram reels but don't know how

My Instagram is a ghost-town, how do I better utilise it

How do I get better engagement on my social media posts?

What's the best way to get started with a Facebook group?
Facebook Ads:
I've only boosted posts on Facebook but want to get more serious

What's the best use of my advertising budget

I'd love an extra pair of eyes on my strategy and/or ad creative 

What would the best ad objective be to use?
Or maybe you have questions about landing pages, sales pages, funnels, email automation, conversion rates, creating or launching online courses, starting a podcast, blogging, PR, hosting events or something else?
(I don't offer consults on the topics of TikTok, Google Analytics, SEO or Google Ads and I also don't perform full Facebook ad account and campaign audits on power hour calls)
Book and pay for your session
Click on the book an hour button on this page, pick a date for our hour, fill out the short form and pay for your session. You'll then get a confirmation with a zoom link for our call.
60 Powerful minutes on Zoom
We'll connect on a zoom call on your chosen date and we talk about your marketing dilemma. We'll solve your problems so you can get back to growing your business.
You get the recording + notes
After our call I'll send you a recording of our session in case you want to listen back to it and I'll also send you any relevant notes of things we talked about.
Let's get you marketing ??
You're one click away from expert answers to your marketing questions.
Yes, I need a power hour!