Powerful. Profitable. Facebook Ads. 
Amplify your traffic, authority, sales and income. 
You're here to help people.
To transform lives.
You're a change-maker, determined to leave a legacy.
That's why you created your online course/coaching program/membership/mastermind. You've done the work, connected with your audience, created systems and have a proven offer.
And you're on my website because you want to grow and scale so that you can help even more people.
Well hello, that's exactly what I do for my clients.
I'm here to help you amplify your work and change the world.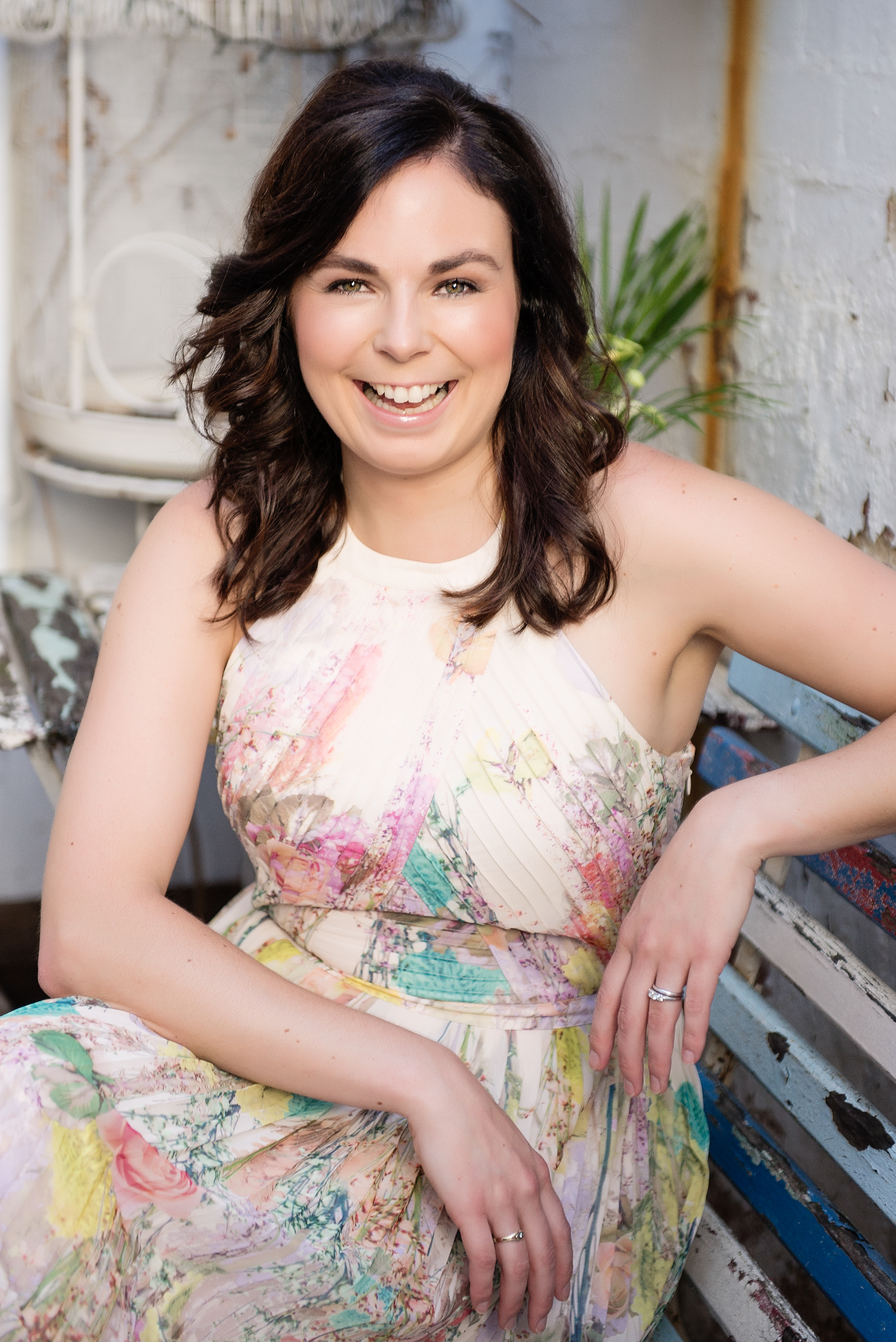 Get your marketing & business questions answered weekly in the no BS BS club.
Facebook & Instagram advertising for online courses, coaches and service providers – done for you.
Expert supported Facebook ads group programs for coaches, course creators and ecommerce.
Facebook ads aren't magic. They're a formula.
With the right (read: strategic) input, you get a predictable output.
TELL ME MORE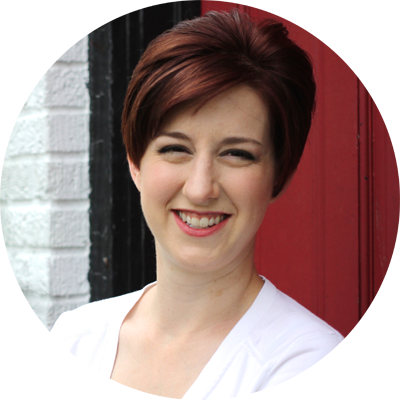 Morgan MacDonald
Paper Raven Books
"I've worked with other FB ads people before, but working with Bianca has been extraordinary! Her attention to ad design, copy, and audience is detailed and well-researched. She absolutely nailed my audience, right off the bat. Within one week of my campaign going live, Bianca had grown my list by 800 at an average cost per sign up of $0.62!"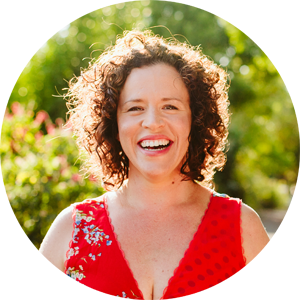 Kylie Patchett
Making Friends with Fear
Bianca McKenzie is the BEST ads person I have ever used, and I have used 4 different suppliers – Bianca is thorough, super tight with deadlines and totally on top of tweaking to get the best results."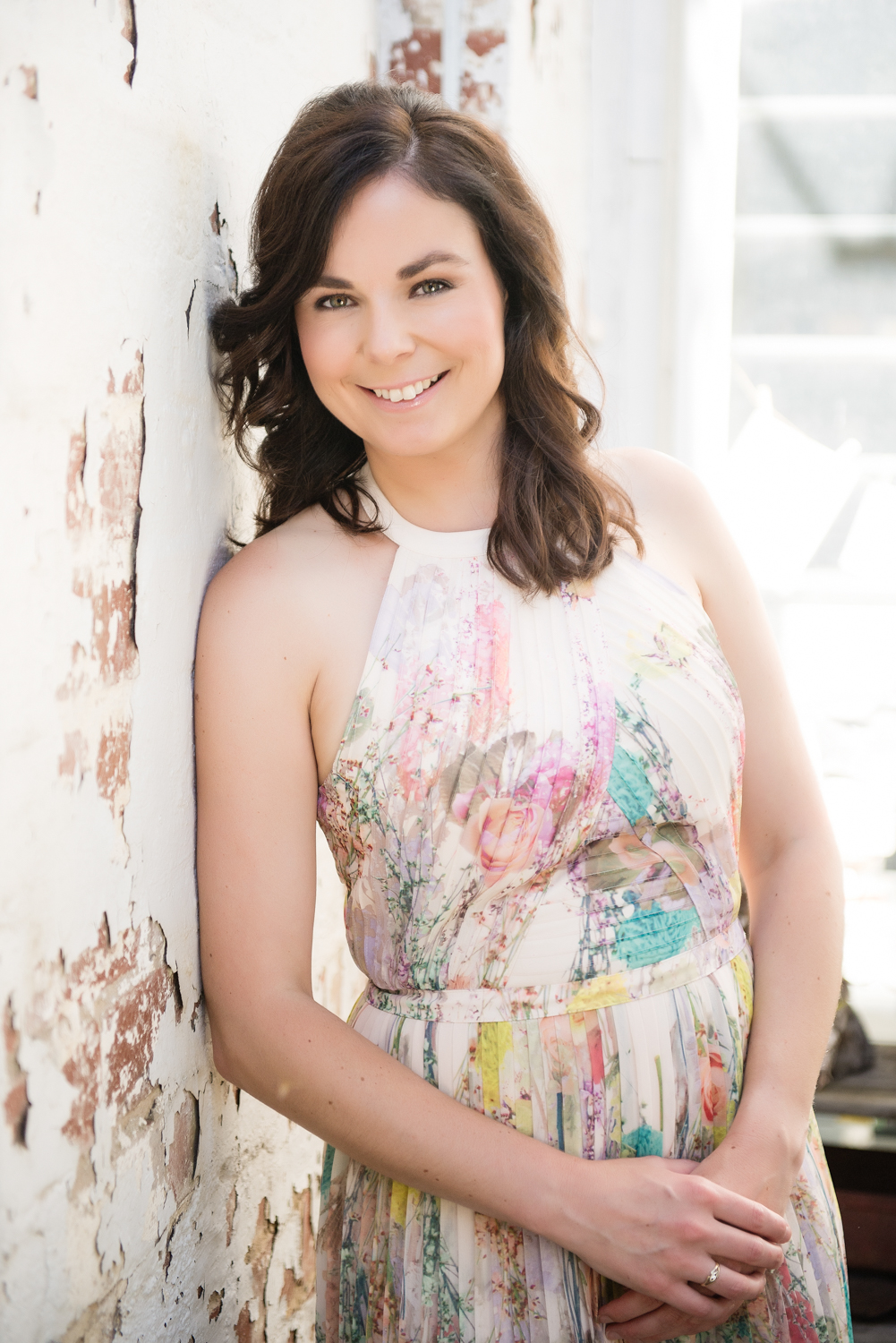 Hi, I'm Bianca.
A qualified marketer with over 15 years marketing experience, plus a certified Facebook ads manager with 8 years of insider knowledge working with the most soul-led, legendary women (and a few change-making men) in business.
I'm here to help you help more people. 
Traffic. Engagement. Leads. Funnels. CTR. CPA. ROAS. Conversion. 
Facebook ads are my second language and I love being your translator so you get to do what you're here for. Leave a legacy.
If you're a soul-led visionary with a ready-to-buy audience and a proven offer, I'm your cup of tea.

I've worked with 50 clients and counting, managed seven figures in ad spend, made my clients several seven figures in revenue and taught hundreds of businesswomen to scale their own business with ads.
Are you next?