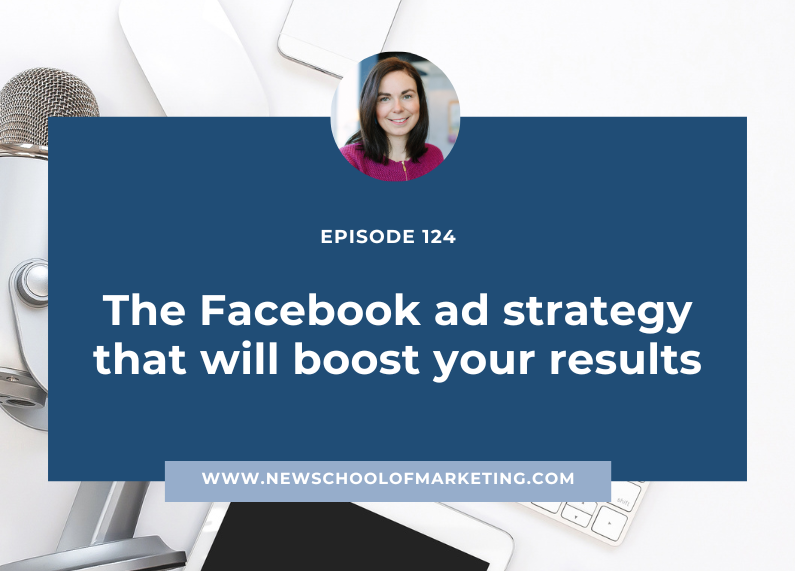 The Facebook ads landscape is forever changing and sometimes ads work really well only to tank the next minute, so when I first learned about this strategy I was skeptical but hopeful.
It's now a strategy I implement for all of my clients because it makes all other advertising campaigns perform much better. Tune in to learn the Facebook ad strategy that will boost your results.
————
Learn more about the Client Attraction Code 
Connect with me
Website: www.newschoolofmarketing.com
Facebook: @newschoolofmarketing
Facebook group: @newschoolofmarketing
Instagram: @bianca_mckenzie
Love the New School of Marketing Podcast?
Let's be honest and upfront, because you know that's what I'm all about. Podcast reviews are super important to iTunes and the more reviews we receive the more likely iTunes will reward us with better reach.
I want to reach more course creators, store owners and awesome business builders that can add extreme value to our awesome insiders. I already love that you're here and ready to rock your business, but I'd be extremely grateful if you would review me on iTunes and SUBSCRIBE!
Can't wait to teach you everything I know about online marketing!
Facebook Ads Success Bundle
Inside this FREE bundle I'll show you exactly what you need to create and setup before you can start your ads.