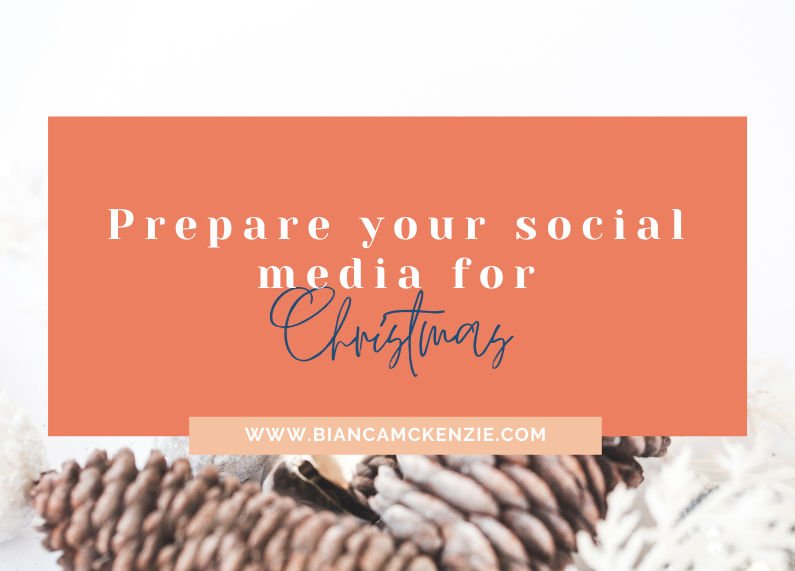 December is here!
If you haven't planned your social media for the silly season yet, NOW is the time to get started.
Raising the brand awareness, attracting more clients to your website and improving engagement online, takes time, so the earlier you start the better your results.
Why should you focus on social media this Christmas?
More and more people purchase their Christmas gifts online these days, so it only seems logical for you to be online and promote your products there. Research shows that over 40% of people buy some presents on the Internet and over 60% do their research online first before going into the shops. So it's a great idea to start 'warming' your audience up with your brand and upcoming Christmas offers.
So, how can you prepare your social media for Christmas?
1: Create a Christmas content calendar
Prepare yourself by creating a content calendar for the festive season that includes what you will post and on which days. Because social media was created as a social platform I recommend that you focus 70-80% of your content on adding value and 20-30% on promotions. Content that adds value can be something educational, something entertaining or something informational.
2: Create your content in advance
Don't leave it to the last minute to come up with your content. Prepare your copy and images in advance according to your calendar so that you're well prepared to post on the days you intend to post.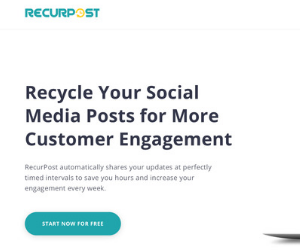 3: Schedule your content
We all know that life and business can get in the way, so set schedule your content in advance so that your chosen platform can post it on the selected day and time. This way you're not stuck at the computer all the time (or posting in the middle of the night for all your overseas shoppers!) and your social media platform is kept alive with Christmas cheer.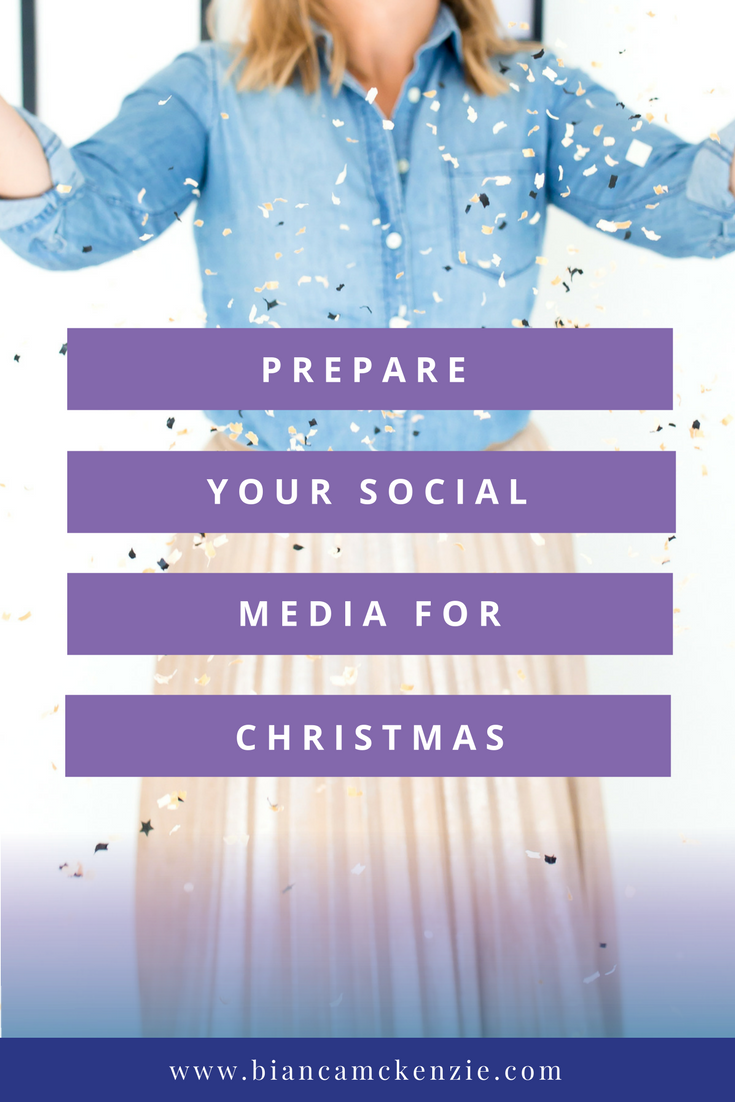 You might be stuck for ideas on how you can make this Christmas content exciting for your audience so I'd like to give you some ideas:
1: Make a festive cover photo
Create a cover photo for your social media account that announces your holiday sale, wishes your customers a happy festive season or encourages them to take an action.

2: Create a special offer
Create a special holiday season offer that you email out to your database and share on social media.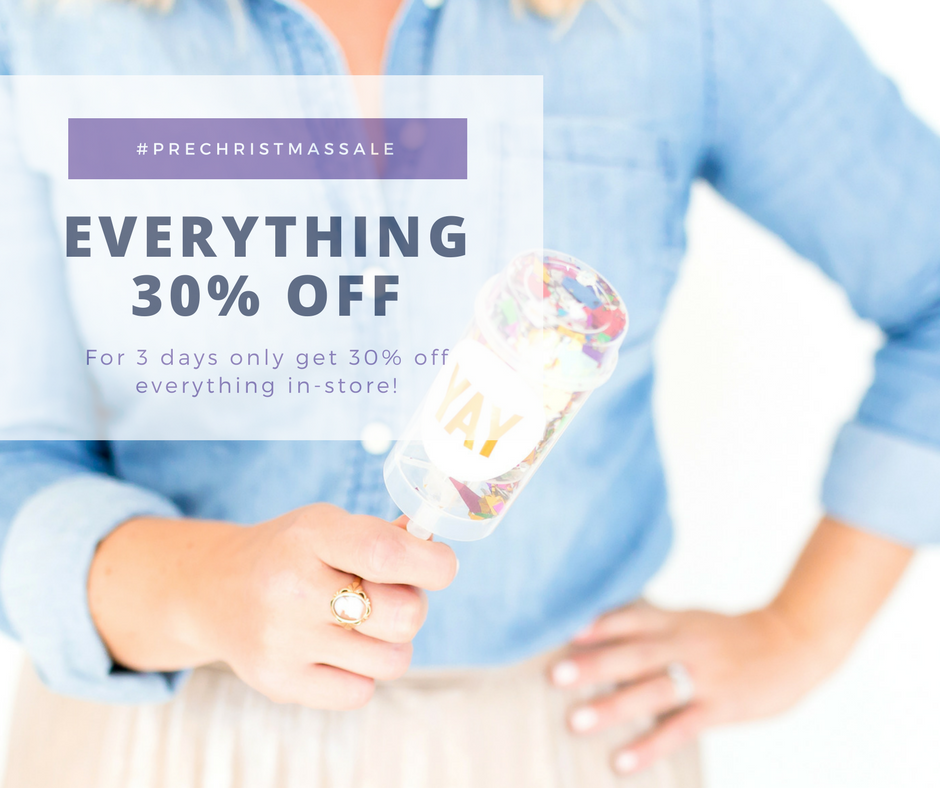 3: Send holiday wishes
Post well wishes for the festive season to your audience.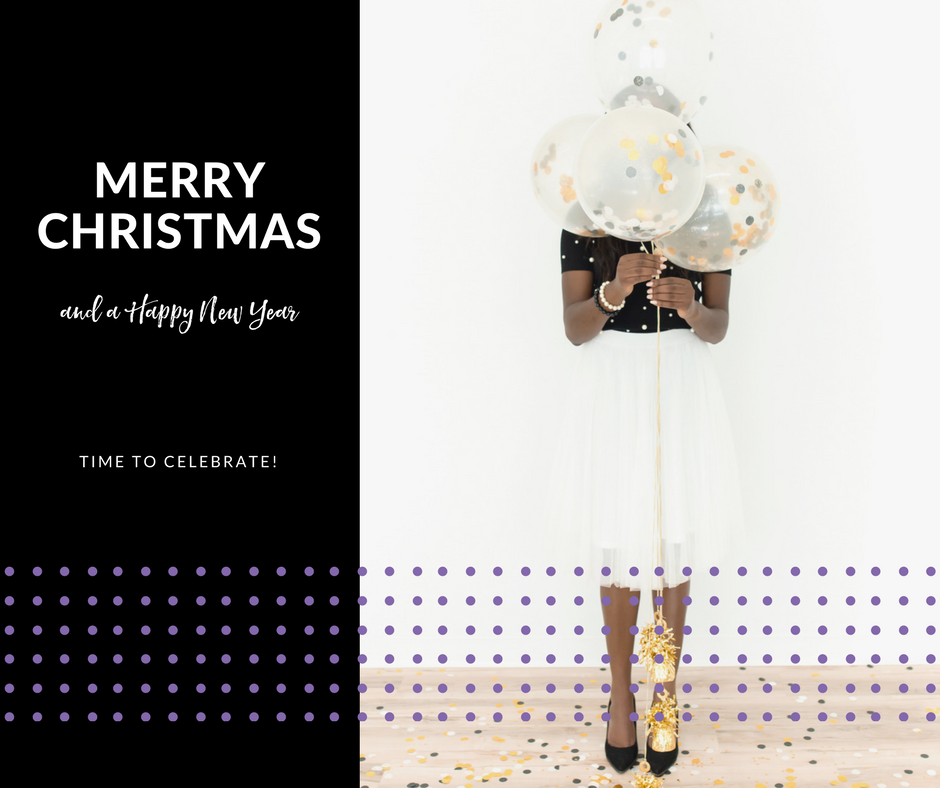 Christmas is one of the biggest buying seasons of the year. A lot of businesses increase their marketing budgets to stand out from everyone else. What can you do to attract more customers? I suggest that you create a great offer because research indicates that 92% of consumers will look for discounts online before doing their shopping. For example you could create a buy one get one free deal, or offer discount coupons. It's also a great idea to create special offers after the New Year as this is the time when people expect post-Christmas deals. Boxing Day sales is one of the biggest sales events on the Australian calendar. It's also a great opportunity for you to sell the rest of your remaining stock and improve January sales.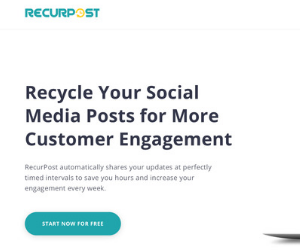 Disclosure: Some articles on this site may contain affiliate links, meaning, at no additional cost to you, Bianca McKenzie may earn a commission if you click through and make a purchase.