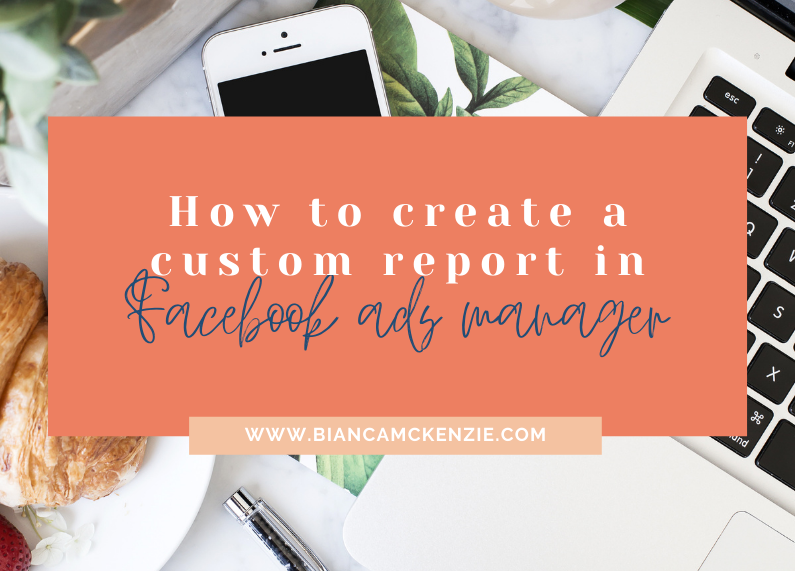 Facebook ads manager has fabulous reporting options, but if you've only used the default reporting so far I want to encourage you to get more insights through the custom reporting options.
Whilst the default option gives you an overview, it doesn't give you the full range of Facebook ads' reporting capabilities. For example, when you are running an ad to convert fans to subscribers you won't be able to see the number of clicks, the cost per click and click through rate (CTR) in your custom report.
That's why I want to show you how to setup custom reports in Facebook ads manager, to help you get more data and make better decisions regarding your ads.
Watch the video below to learn how to create your own custom reports.