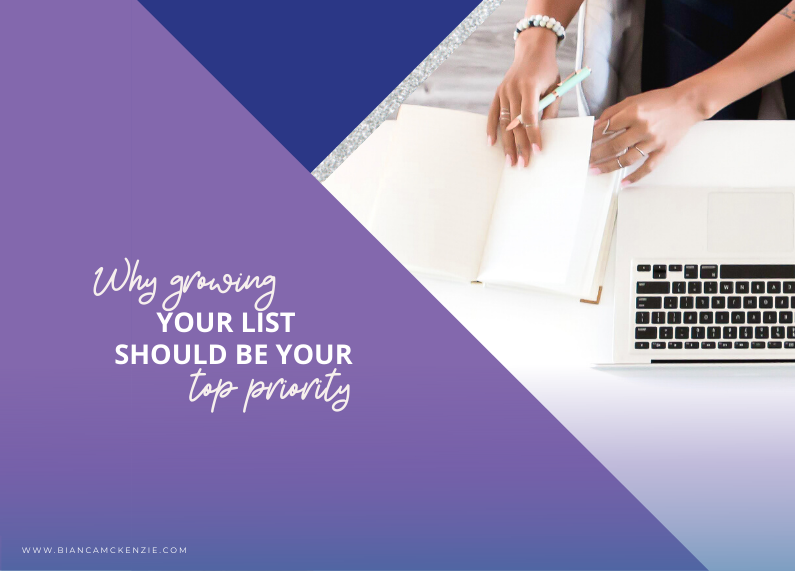 Has someone told you before that you should be building your email list?
That advice has been given for good reason….
1. The more engaged subscribers you have on your list, the more sales you'll be able to make. So it makes sense to grow our lists, since it's a numbers (plus engagement) game. How exciting to know that with the right list-building strategies, you could be on your way to a profitable business too!
2. I can get up on my high horse about this one, but I'll keep it short. You don't own Facebook, or any of the other social media platforms for that matter. They can (and have) changed their policies and algorithms with ZERO notice to make it harder for you to reach the audience you've worked your butt off to build. Can you see where I'm going with this? Your list is yours, your Facebook fans are not.
3. Email is still more popular than social media and it gets better engagement. This probably won't surprise you, knowing that not everyone who likes your Facebook page will see your content, and twitter streams almost go at the speed of light so it's hard to keep up.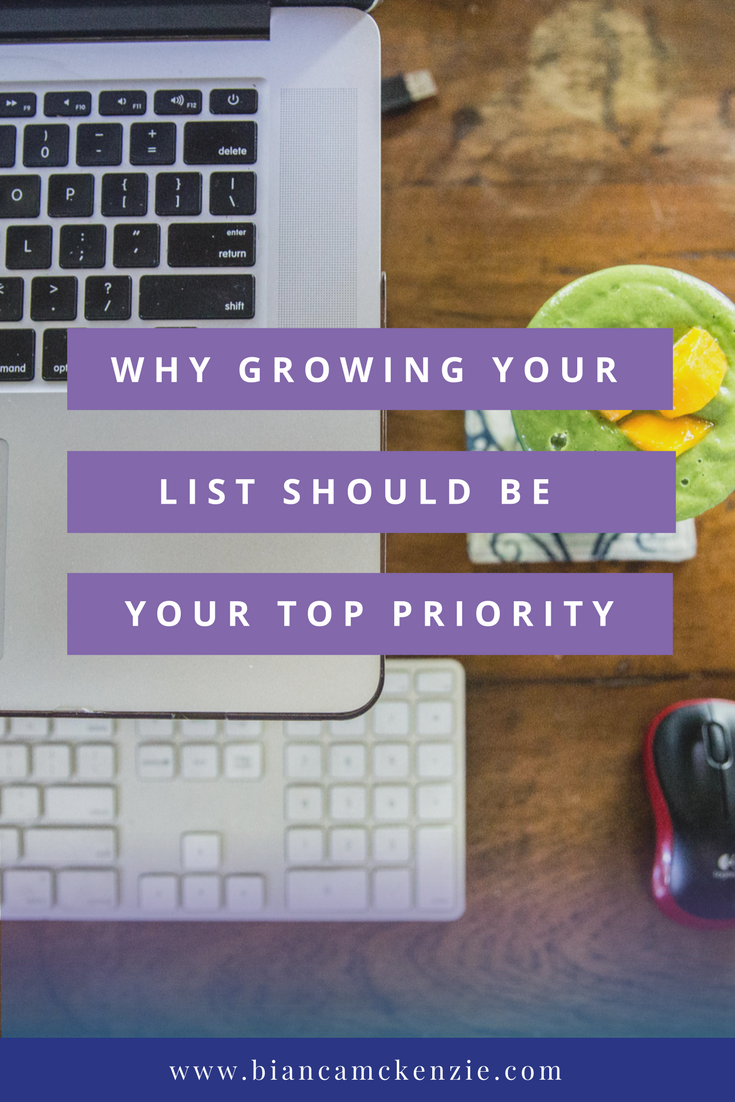 The return on investment (ROI) is also much higher on email, most likely because emails are harder to ignore than social media and you have been personally invited into someone's inbox, meaning that they actually WANT to hear from you.
Here's a very impressive statistic from the Direct Marketing Association, who have researched ROI on email marketing and state that email marketing has an ROI of about 4300%. Can't really beat that statistic I say!
There's no magic pill that can take your list from zero to 1000 overnight, but there are strategies that make it easier than you'd think and literally ANYONE can do it.
One of these strategies is Facebook ads, but don't be fooled but the hundreds of marketers that tell you to slap an ad together and the list growth will come flooding in. There are specific strategies and methods to grow your list with Facebook advertising.
If you're interested in running your own Facebook ads, I invite you to watch my Facebook Advertising Training to learn the foundations of successful Facebook advertising. In the video training you'll learn what to do before you run your ads so that you set your ads up for success. Don't spend a cent on ads until you've watched the video. Joining is free and the lesson will be delivered to you by email.
Disclosure: Some articles on this site may contain affiliate links, meaning, at no additional cost to you, Bianca McKenzie may earn a commission if you click through and make a purchase.