Launch and Facebook Ads wisdom for program creators and bold business mavens.
Pour yourself a hot tea, find a comfortable spot and open your mind…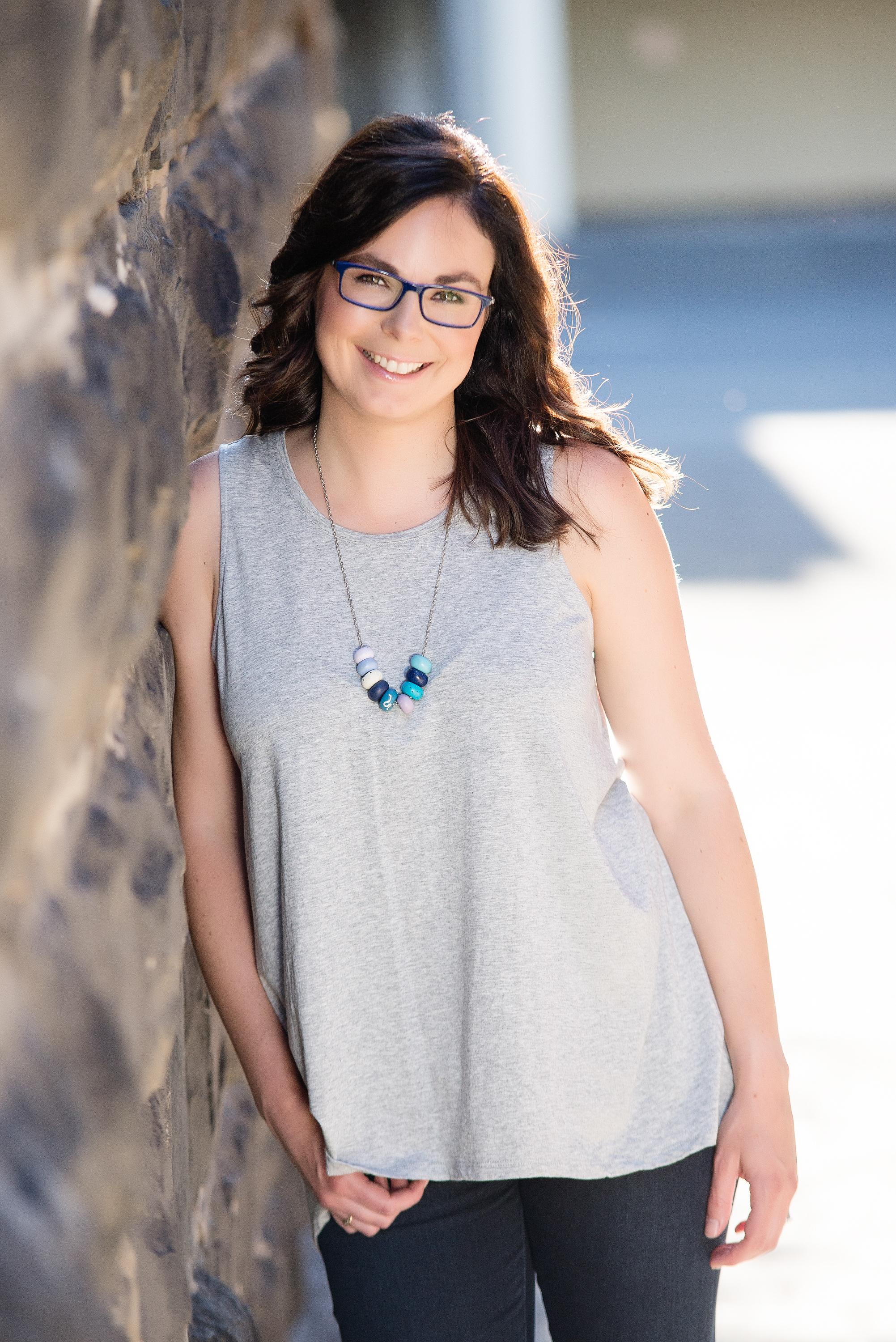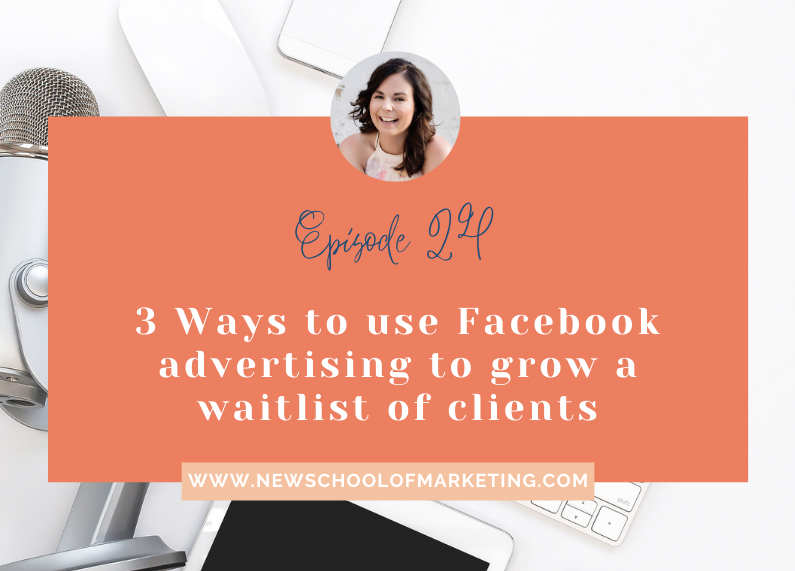 Facebook ads can help you with attracting new customers, as long as you think about how you want to go about this. So in this episode I want to talk through 3 ways to use Facebook ads to grow a waitlist of clients. This episode is most relevant to people with service...
read more