Launch and Facebook Ads wisdom for program creators and bold business mavens.
Pour yourself a hot tea, find a comfortable spot and open your mind…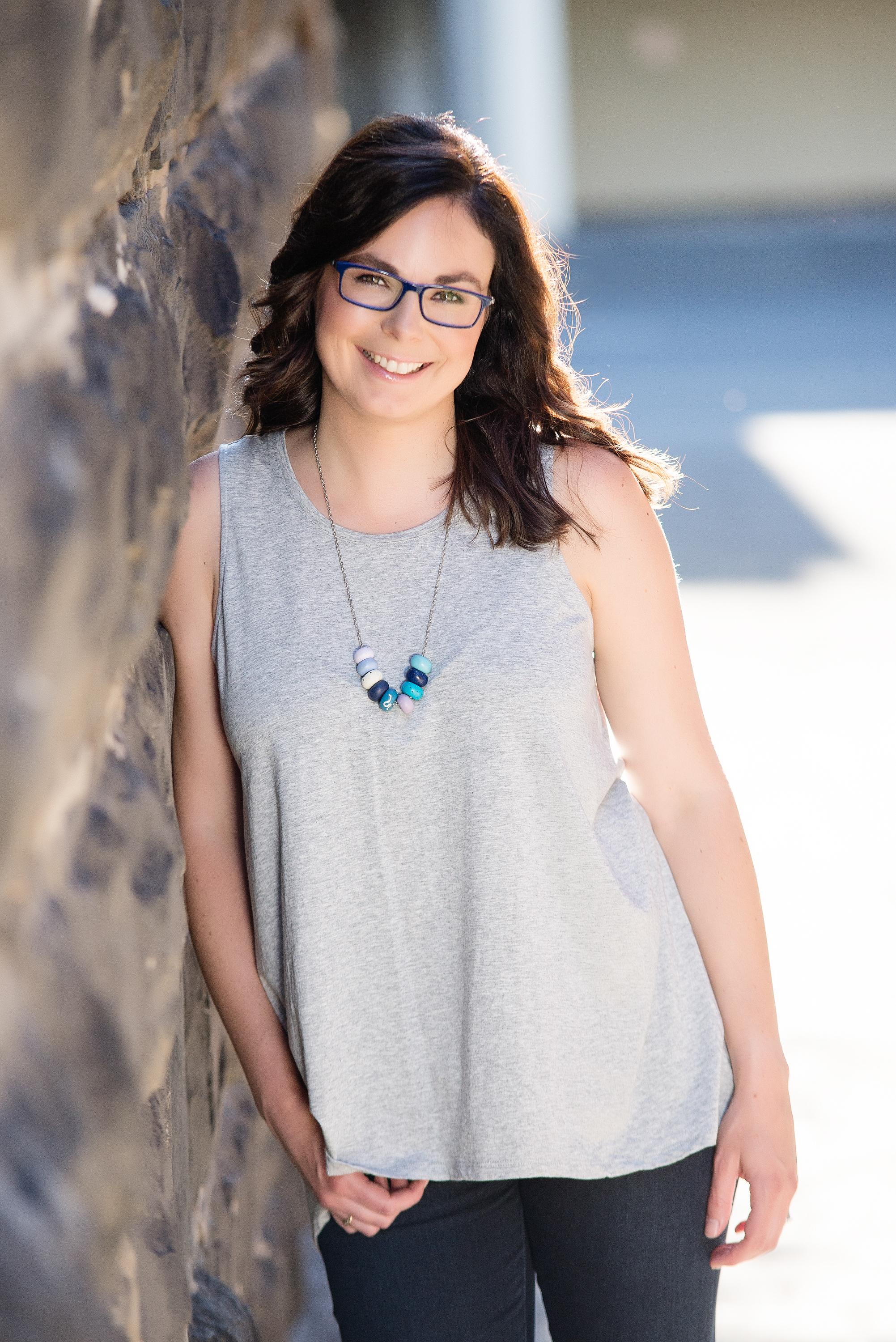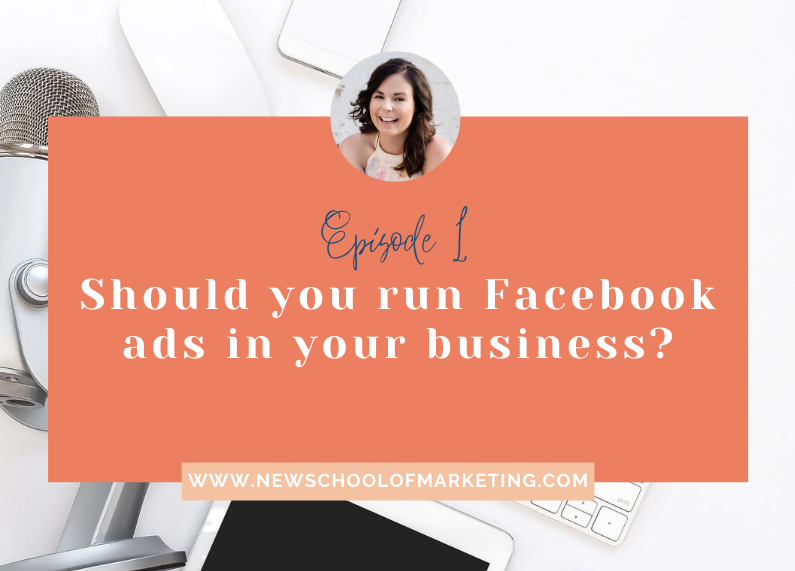 Should you run Facebook & Instagram ads in your business?  I get asked this question quite often, and because I get paid to manage people's Facebook ads you might think that I have a strong bias towards saying yes. And you're right, I do think that most businesses...
read more