Launch and Facebook Ads wisdom for program creators and bold business mavens.
Pour yourself a hot tea, find a comfortable spot and open your mind…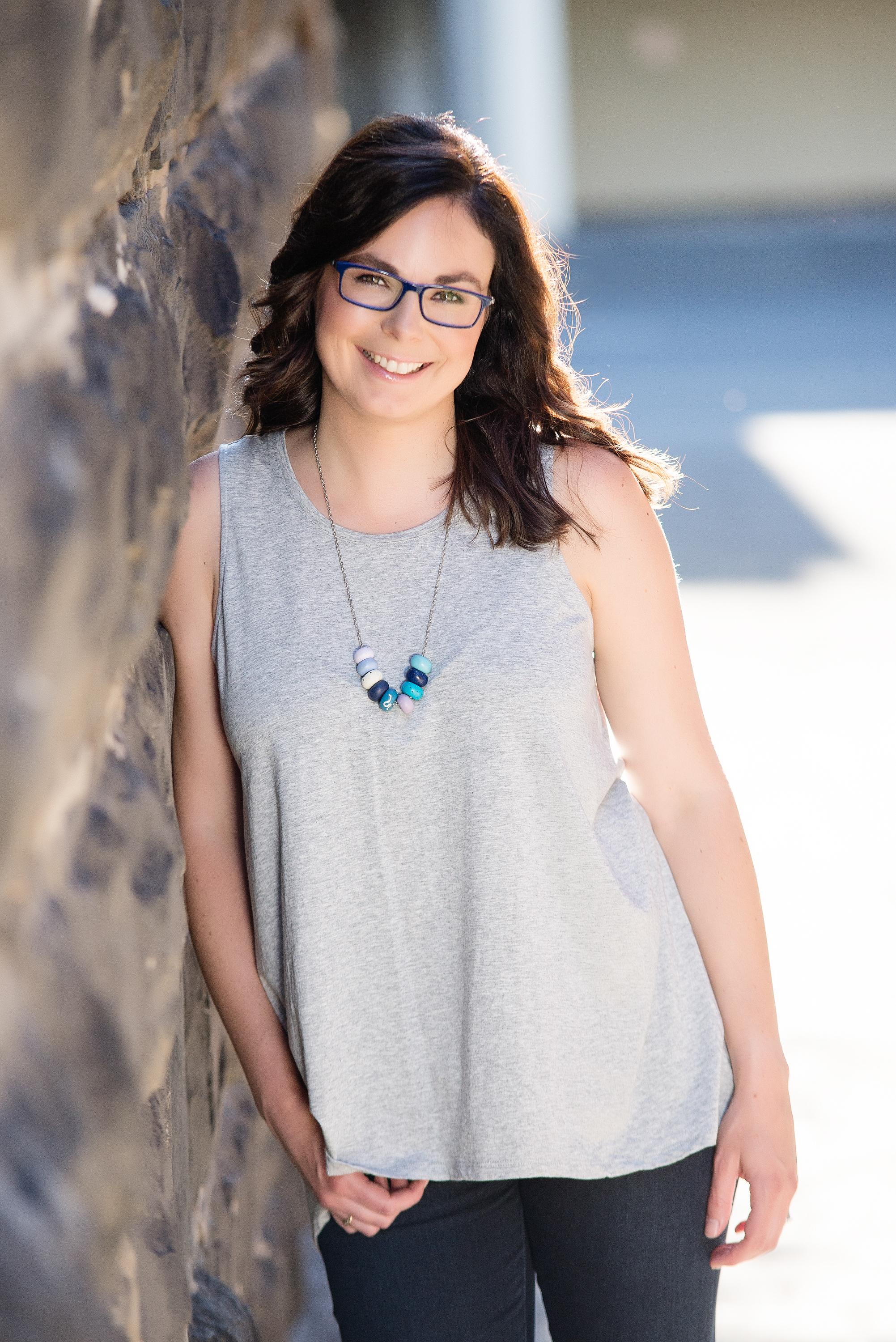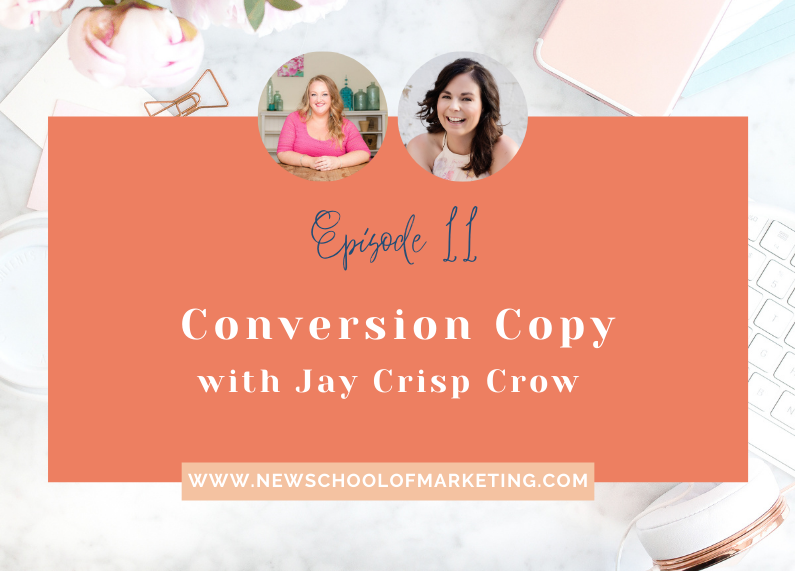 In today's episode I talk to Jay Crisp Crow (a.k.a the copy queen) from Crisp Copy about conversion copy. Conversion copy is nothing like content writing and Jay shares what conversion copy is and why it's so important for anyone in business. We also talk about what...
read more