ONLINE MARKETING AND SOCIAL MEDIA INSIGHTS, TIPS AND STRATEGIES
FOR ENTREPRENEURS, BIG DREAMERS, MOVERS AND SHAKERS!
Advice and insights to navigate the rocky seas of business, online marketing and social media.
Select a category: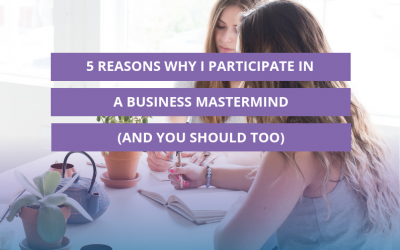 If you've been in business for a little while you may have heard the term 'mastermind' a few times. It's one of those terms that gets thrown around quite a bit and for good reason. If you're wondering what a mastermind is and why you should be interested in one,...
read more