Launch and Facebook Ads wisdom for program creators and bold business mavens.
Pour yourself a hot tea, find a comfortable spot and open your mind…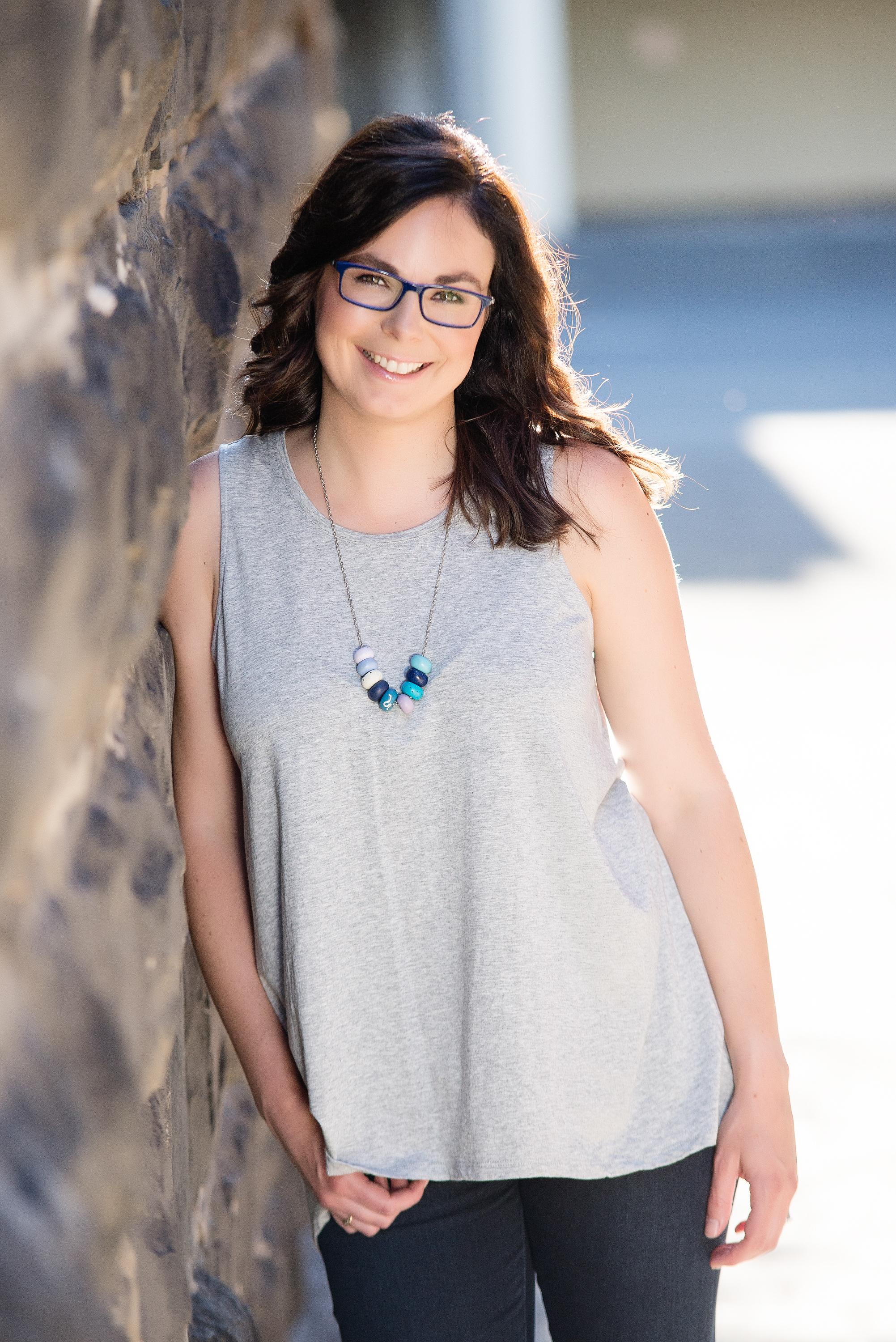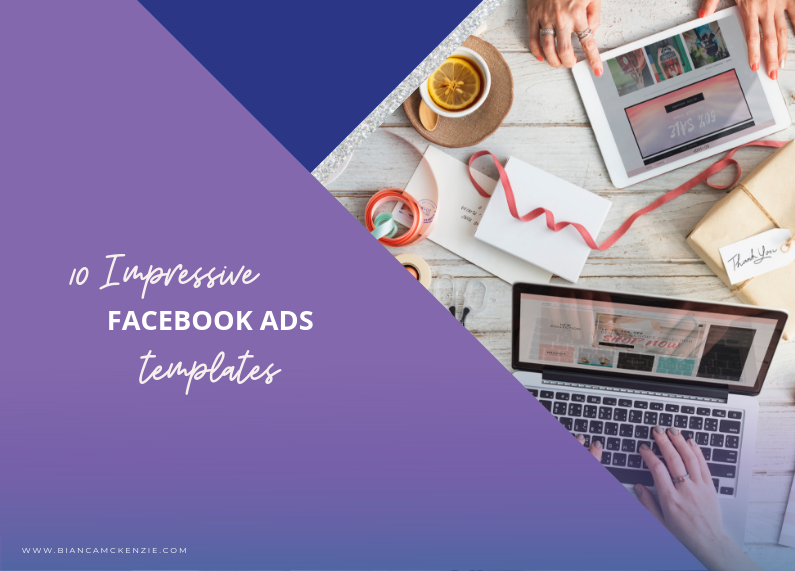 One of the objectives I often come across is that people worry about creating Facebook ads because they feel that they won't be able to design one that is beautiful enough to capture the attention of scrollers. I have one answer to that.... templates. Using Facebook...
read more