ONLINE MARKETING AND SOCIAL MEDIA INSIGHTS, TIPS AND STRATEGIES
FOR ENTREPRENEURS, BIG DREAMERS, MOVERS AND SHAKERS!
Advice and insights to navigate the rocky seas of business, online marketing and social media.
Select a category: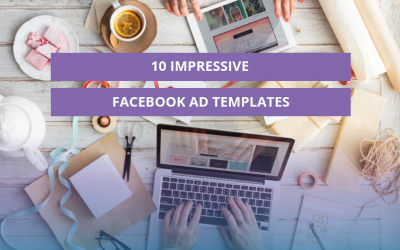 One of the objectives I often come across is that people worry about creating Facebook ads because they feel that they won't be able to design one that is beautiful enough to capture the attention of scrollers. I have one answer to that.... templates. Using Facebook...
read more