ONLINE MARKETING AND SOCIAL MEDIA INSIGHTS, TIPS AND STRATEGIES
FOR ENTREPRENEURS, BIG DREAMERS, MOVERS AND SHAKERS!
Advice and insights to navigate the rocky seas of business, online marketing and social media.
Select a category: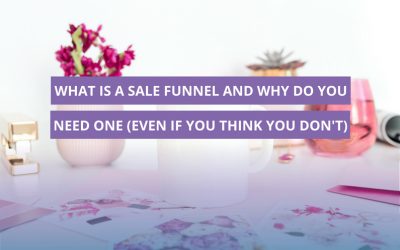 Whether you're a seasoned business owner or new to the world of online marketing, you may have heard the words 'sales funnel' in your online travels. In this post I'll explain what a sales funnel is and why you need one (even if you think you don't). In short, a sales...
read more