Launch and Facebook Ads wisdom for program creators and bold business mavens.
Pour yourself a hot tea, find a comfortable spot and open your mind…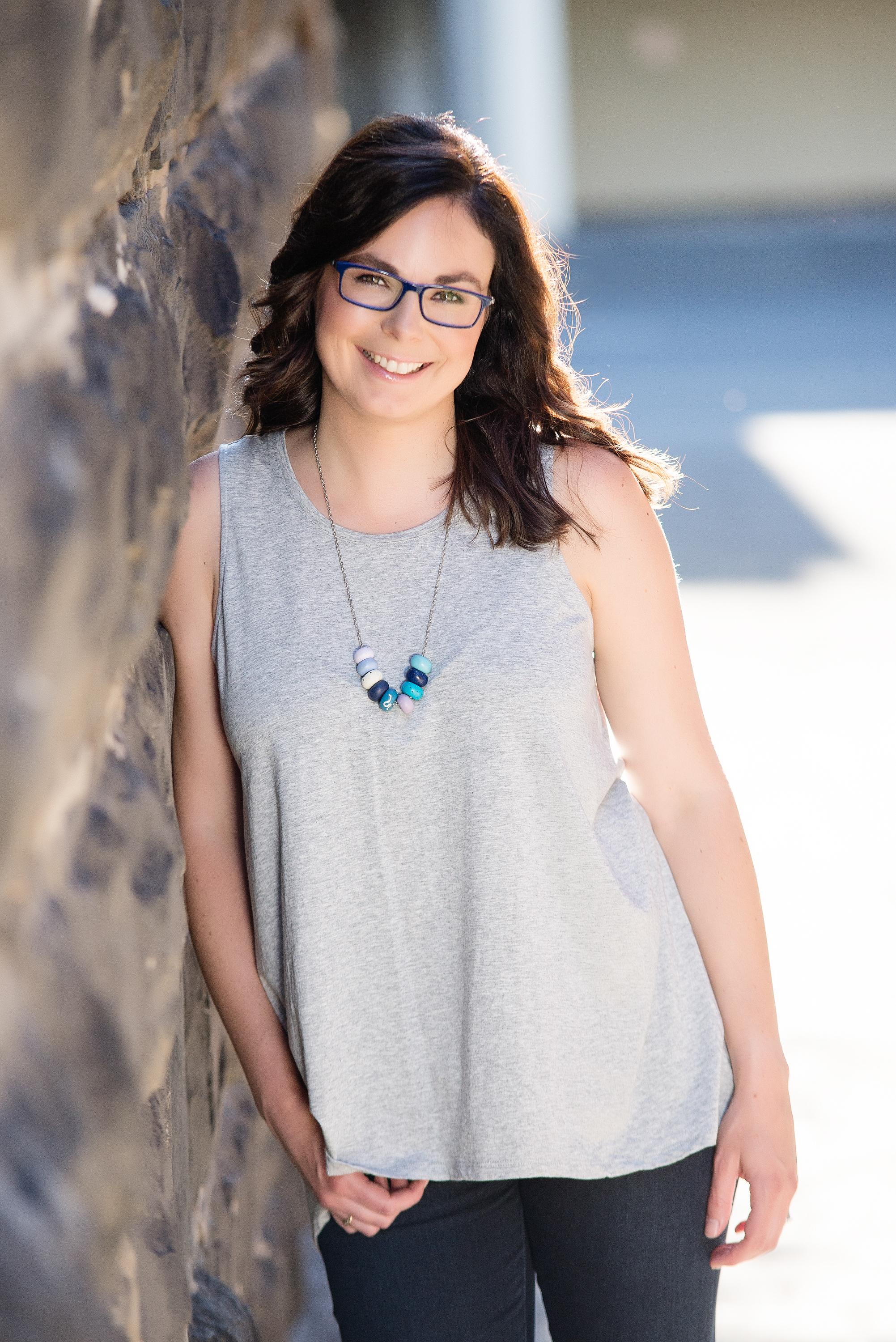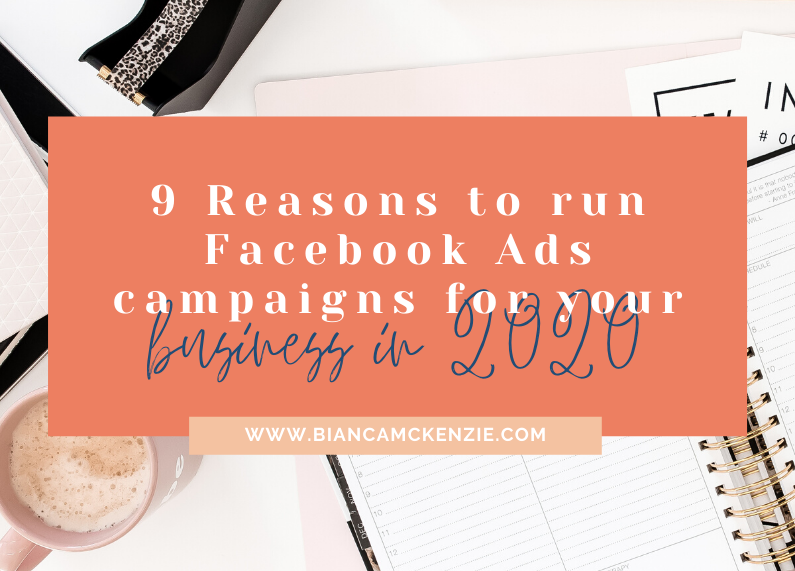 If anyone here asks whether they should be running Facebook ads for their business I'll be the first to put my hand up. Yes, I'm probably biased since I'm a Facebook advertising strategist, but I'll tell you why you should be investing some of your business...
read more