ONLINE MARKETING AND SOCIAL MEDIA INSIGHTS, TIPS AND STRATEGIES
FOR ENTREPRENEURS, BIG DREAMERS, MOVERS AND SHAKERS!
Advice and insights to navigate the rocky seas of business, online marketing and social media.
Select a category: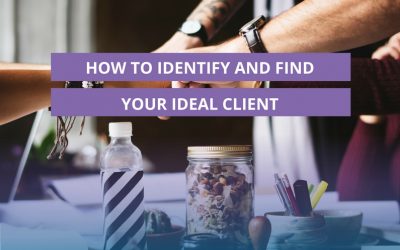 The first step to successful marketing is to know your ideal client. Without knowing your ideal client, your marketing won't be targeted and it will be like throwing mud at a wall to see what sticks. You need to know your ideal client so intimately that you can pick...
read more