ONLINE MARKETING AND SOCIAL MEDIA INSIGHTS, TIPS AND STRATEGIES
FOR ENTREPRENEURS, BIG DREAMERS, MOVERS AND SHAKERS!
Advice and insights to navigate the rocky seas of business, online marketing and social media.
Select a category: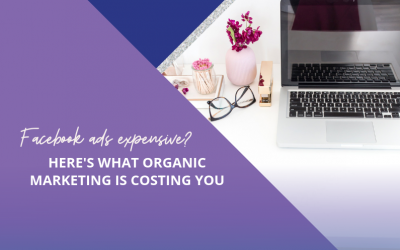 "Facebook ads are expensive and there's no guarantee that they work for me". This is something I hear every day from entrepreneurs around the globe and whilst it's true, there is no guarantee for Facebook ads returns, it is also proven to still be the most cost...
read more