ONLINE MARKETING AND SOCIAL MEDIA INSIGHTS, TIPS AND STRATEGIES
FOR ENTREPRENEURS, BIG DREAMERS, MOVERS AND SHAKERS!
Advice and insights to navigate the rocky seas of business, online marketing and social media.
Select a category: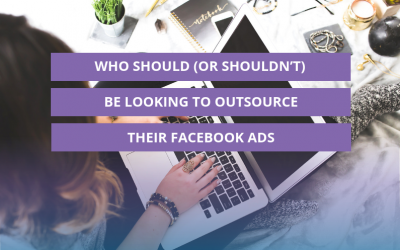 As a Facebook ads strategist I receive a lot of enquiries and questions from people who have just started a business and wonder if they should be using Facebook advertising, so I want to dive a little deeper into this topic today. Q: I have a new business, should I...
read more