ONLINE MARKETING AND SOCIAL MEDIA INSIGHTS, TIPS AND STRATEGIES
FOR ENTREPRENEURS, BIG DREAMERS, MOVERS AND SHAKERS!
Advice and insights to navigate the rocky seas of business, online marketing and social media.
Select a category: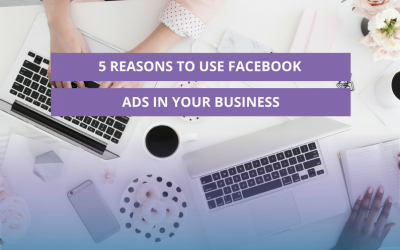 Facebook advertising has been around for quite a few years now and still there are businesses that haven't dipped their toes in the water. Whether it's because they don't understand the potential, have a fear of technology or perhaps they've been burnt before,...
read more