ONLINE MARKETING AND SOCIAL MEDIA INSIGHTS, TIPS AND STRATEGIES
FOR ENTREPRENEURS, BIG DREAMERS, MOVERS AND SHAKERS!
Advice and insights to navigate the rocky seas of business, online marketing and social media.
Select a category: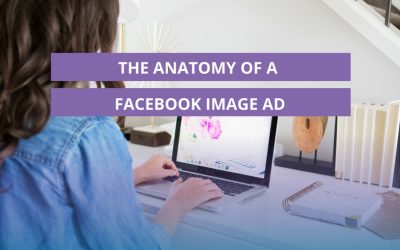 Recently I wrote a post about selecting the best image for your Facebook ad, today I want to look at an ad as a whole and go into the anatomy of a Facebook image ad. Let's look at an ad that I have used in the past and 'pull it apart'. Main text The text is the...
read more