Launch and Facebook Ads wisdom for program creators and bold business mavens.
Pour yourself a hot tea, find a comfortable spot and open your mind…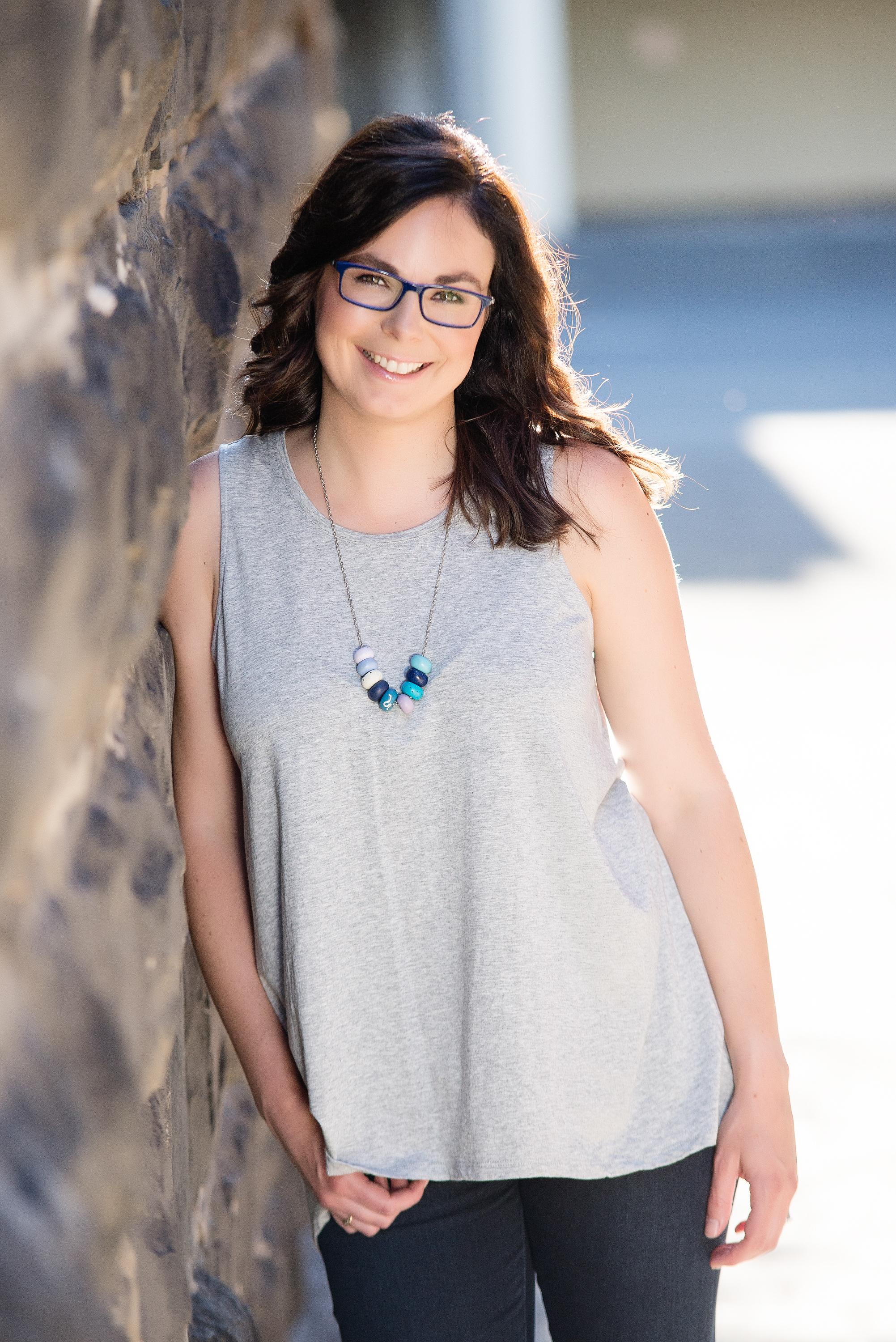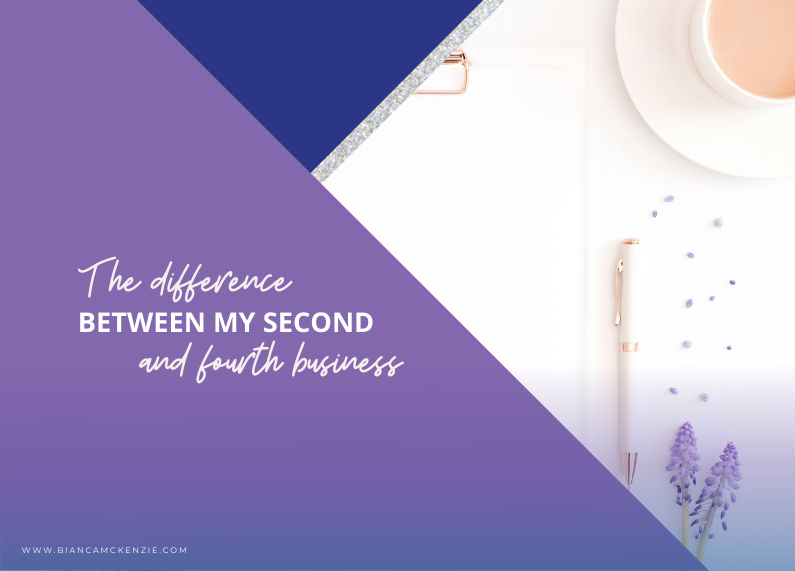 In 2007 I started my first business. It wasn't intentional.  All I wanted was a creative outlet, so I started experimenting with pattern design and shared this on a blog I had setup. I've been a blogger since 2005?! Can you believe it? I digress. After a few months of...
read more