ONLINE MARKETING AND SOCIAL MEDIA INSIGHTS, TIPS AND STRATEGIES
FOR ENTREPRENEURS, BIG DREAMERS, MOVERS AND SHAKERS!
Advice and insights to navigate the rocky seas of business, online marketing and social media.
Select a category: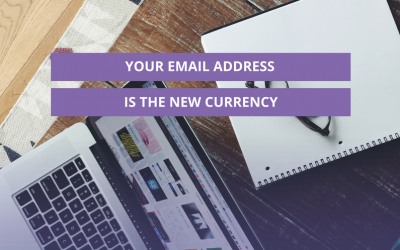 Are you thinking about building an email list, but not sure why it is so important? Many entrepreneurs and business owners don't see why it's so important to start building an email list right away until they discover the impact email lists can have on their website...
read more