Launch and Facebook Ads wisdom for program creators and bold business mavens.
Pour yourself a hot tea, find a comfortable spot and open your mind…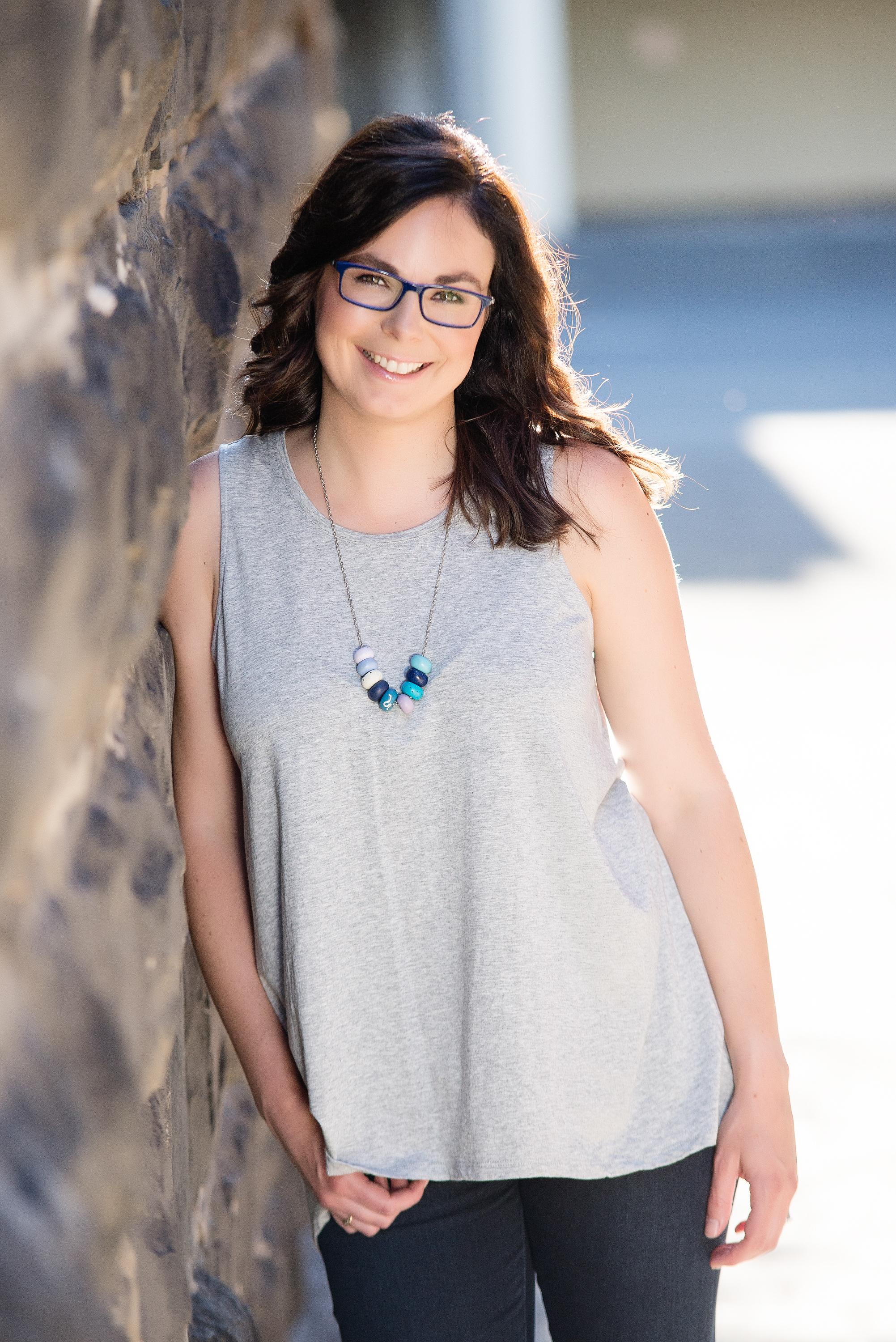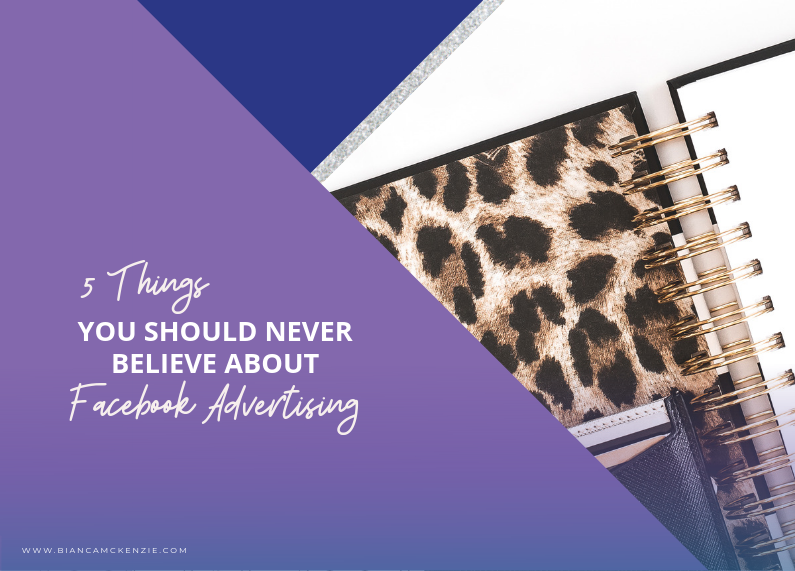 As a Facebook advertising strategist I get to talk to a lot of people about whether someone should use Facebook ads for their business or not. It's fascinating to hear what some of you believe in regards to Facebook advertising, so I'd like to clear up some of these...
read more