I BELIEVE IN THE POWER OF FACEBOOK ADS TO IGNITE YOUR BUSINESS
You're here to get more clients, more sales and more money.
 
I'm here to help you do exactly that, by working my magic with Facebook ads.
 
Using the power of Facebook ads to add some rocket fuel your business. Using a well thought out strategy to attract them to your business. Inviting them to discover your beautiful business… and implementing systems that makes working with you irresistible.
Facebook ads:
Grow your tribe (list)
Help people find you
Enable you to grow and nurture relationships
Showcase your expertise
Encourage curiosity
Inspire your tribe to buy
Fire up your sales machine
(Oh, and all of this happens a hell of a lot faster than doing it with just organic marketing!)
You may be asking yourself:
"Why would I hire someone to create, run and manage my Facebook ads when I can do it myself or ask my VA?"
The answer?
So you can focus on your zone of genius…
… writing your e-course content
(not anxious about how big your list is and how you can grow it fast)
… leading your mastermind tribe
(not stressed because your ads aren't performing and your offer ends tomorrow)
… engaging with your community
(not worrying about how much money Facebook has taken for little result)
… interviewing that amazing entrepreneur for your podcast
(not thinking about if your VA will know how to craft a targeted strategy)
Your business is your focus.
and you should keep doing what you are good at.
I'll be over here, creating a targeted strategy, writing your ad copy, optimising your ads and sending you updates on your growth.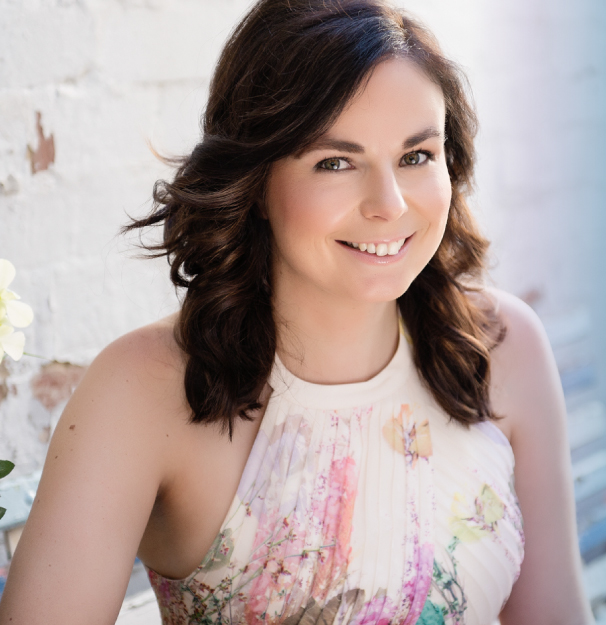 MY STORY
Hey lovely, I'm Bianca!
A long, long time ago (about 13 years), in a land far, far away (the Netherlands), I packed my bags to start college. It was time to start doing what I had seen someone on tv do… and this included studying marketing and travelling the world.
Four years of studies, two degrees, three countries, multiple corporate roles, 3 businesses, 100s of newsletters, 1000s of social media posts and a Facebook ads addiction later, I've come full circle in fully stepping into my marketing boots!
I help entrepreneurs by taking the stress out of generating targeted leads, making sales and growing businesses through Facebook advertising.
I am committed to getting you big results! I will help you get more clients, more sales and more money.
I also consult on:
• How to prepare your business for Facebook ads
• How to optimise your sales funnel so it converts
• How to create amazing opt-in offers that turns lurkers into fans
• What to do when you're bringing in leads but nobody is buying
(I speak about those things, too.)
It's my thing.
Want to know what I can do for your business?
Let's chat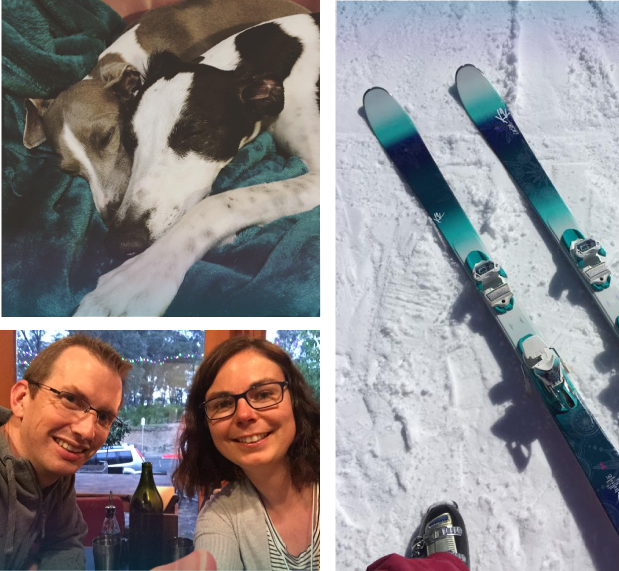 PS. Apart from being amazing at Facebook ads, I do have formal qualifications:
Graduate Certificate in Marketing, Deakin (currently undertaking)
Bachelor of Business Administration (BBA), International Business and Management Studies, Arnhem Business School
Bachelor of Arts (Hons) Business Studies, Major in Business and Marketing, DeMontfort University
Cert IV in Training and Assessment, Centre for Adult Education
Social Media Strategy, Australian Marketing Institute
Social Media Applications for Business, Australian Marketing Institute
Writing for Search Engine Optimization, Undercover Strategist
Google Analytics Basic + Advanced Training, Loves Data
Jon Loomer Facebook Ads Power Editor Course
ADdicted Facebook Ads Training
Reiki Level 1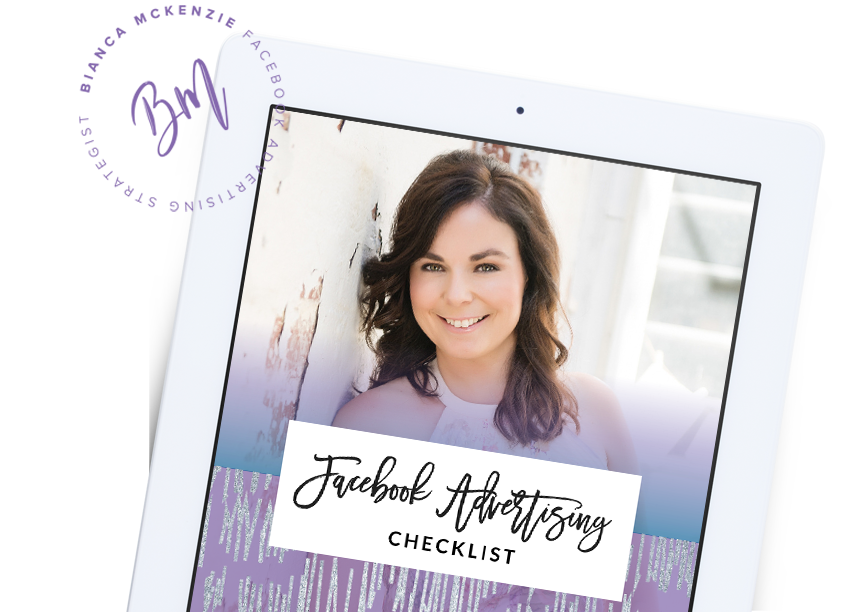 SUBSCRIBE
Get your FREE Facebook Advertising Checklist direct to your inbox!