A step by step roadmap of where to get started with your Facebook ads.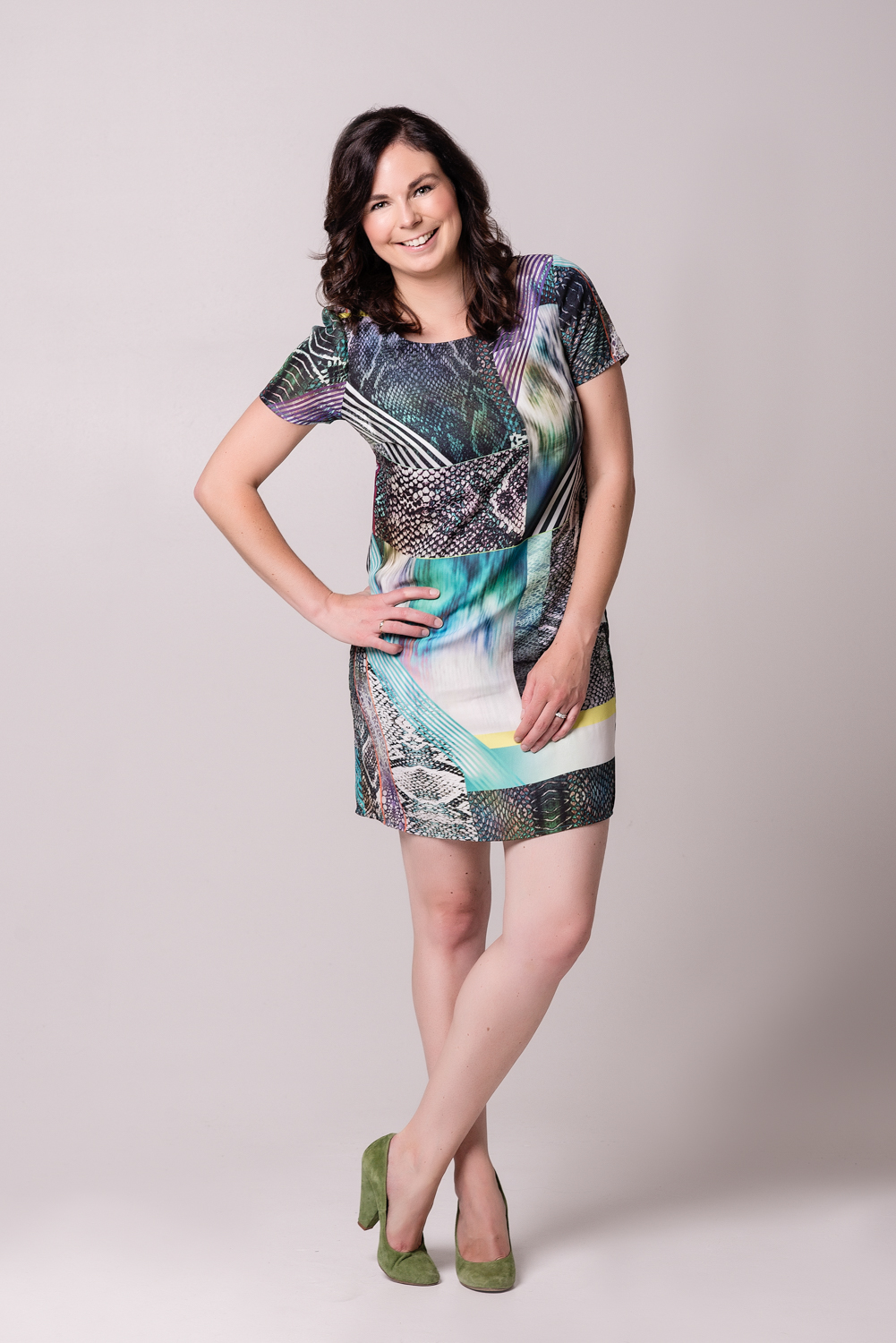 Brand new to Facebook ads? Excellent! This page is your place to get up to speed with everything you need to know, do and avoid in terms of Facebook advertising.
It's a compilation of my most popular, and most needed blog posts on one page. Make sure you save it so that you can refer back to it anytime.
Skip the steep learning curve & get started today
"Before your training I found FB ads a nightmare. I wasn't feeling confident about investing money into ads. I now feel much more confident after seeing some neat targeting features that I'll be using. I also have a better idea of what success metrics I should be aiming for."
Sandra Muller, sandralmuller.com