Facebook ads.
No fuss. All heart.
Facebook ads can be your greatest success (with me in your corner).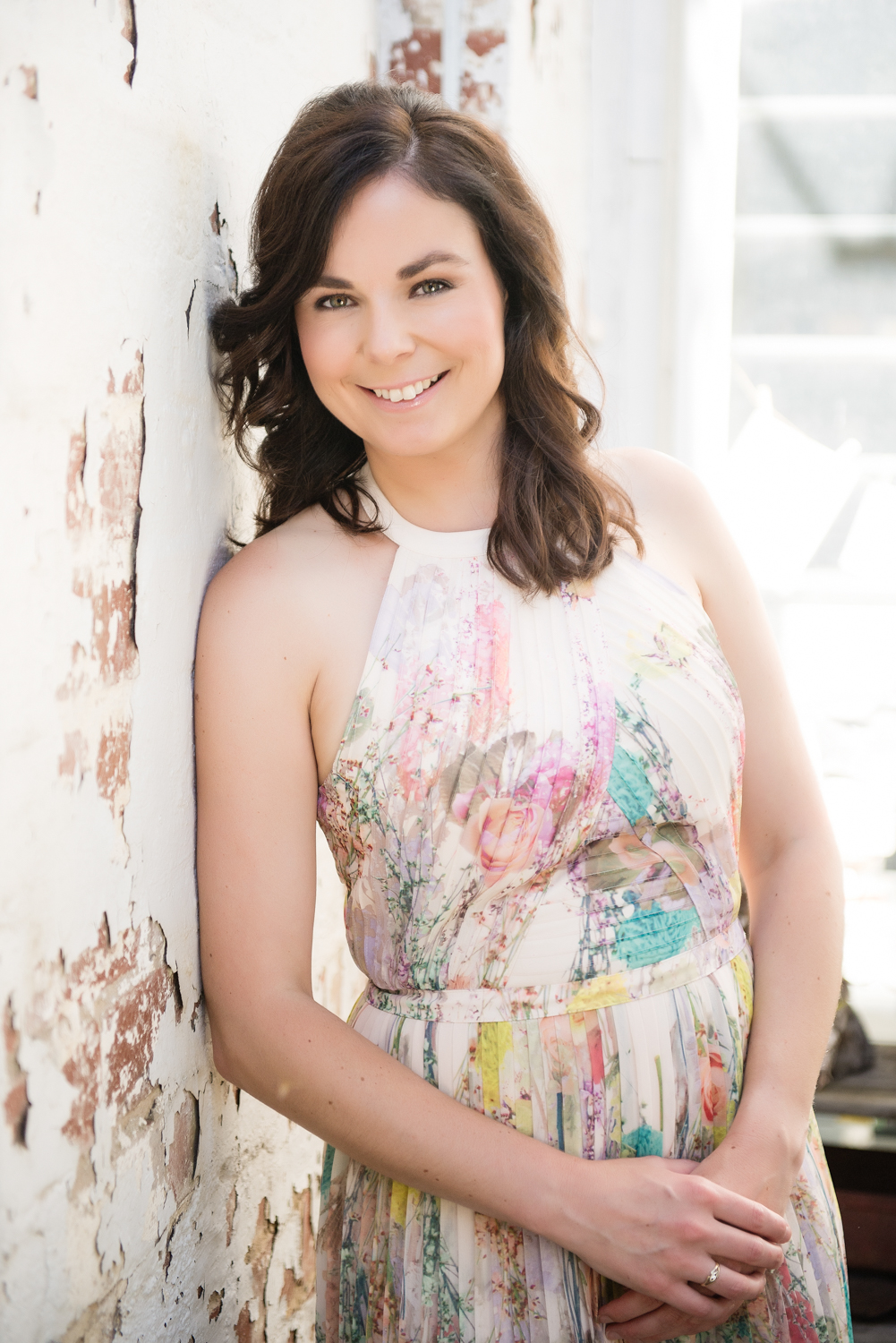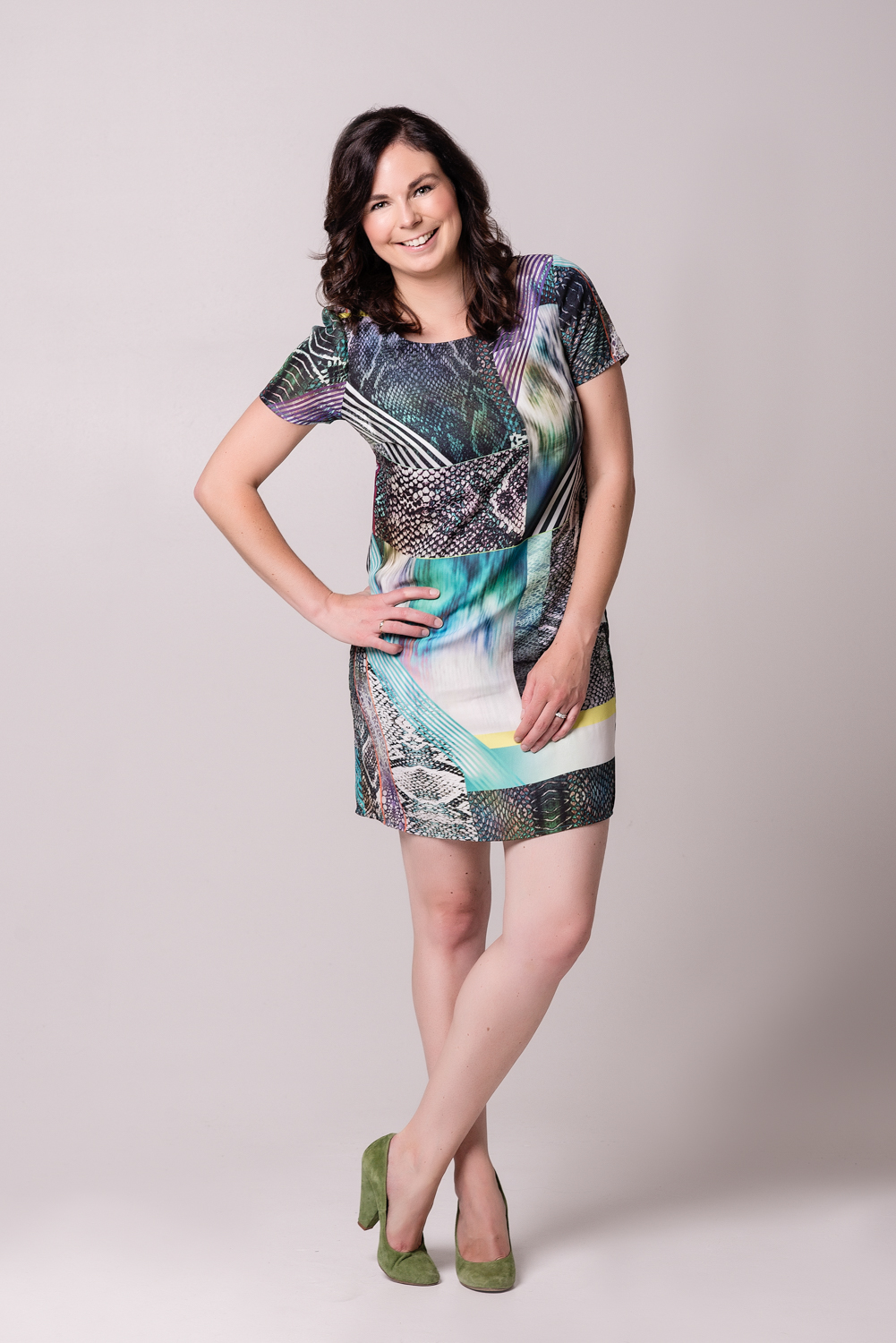 I'm the one clients put on their vision board long before they're ready.
You're so ready for the world to see you and be transformed by your work. You've helped hundreds of amazing women and you're ready for more.
Thousands. Hundreds of thousands. Millions.
You're here to transform lives, to leave a legacy.
And you're ready to amplify your work in a big way.
It's exactly what I was born to do. To help you amplify your work so that you can leave a legacy.
Sometimes I wish I'm one of those people who changes the world, transforms lives, leaves a legacy.
But then I realised I can do all of this, by helping you leave yours.
I've always known that I wanted to be a marketer and ever since watching an interview with the marketing manager of a big football club it has been the path I followed.
From the Netherlands to the UK and then to Australia. International business and marketing was my uni degree of choice and I 100% embraced it. 
Since graduating from my Bachelor and Honours degrees I've blogged, email marketed (yup, I just said that) and then Facebook flirted with me and I was hooked.
Facebook ads are my thing.
They allow me to amplify your message so you can transform lives (and I get to do this for an exclusive group of change-makers).
I'm here to change lives too. Yours (and your clients').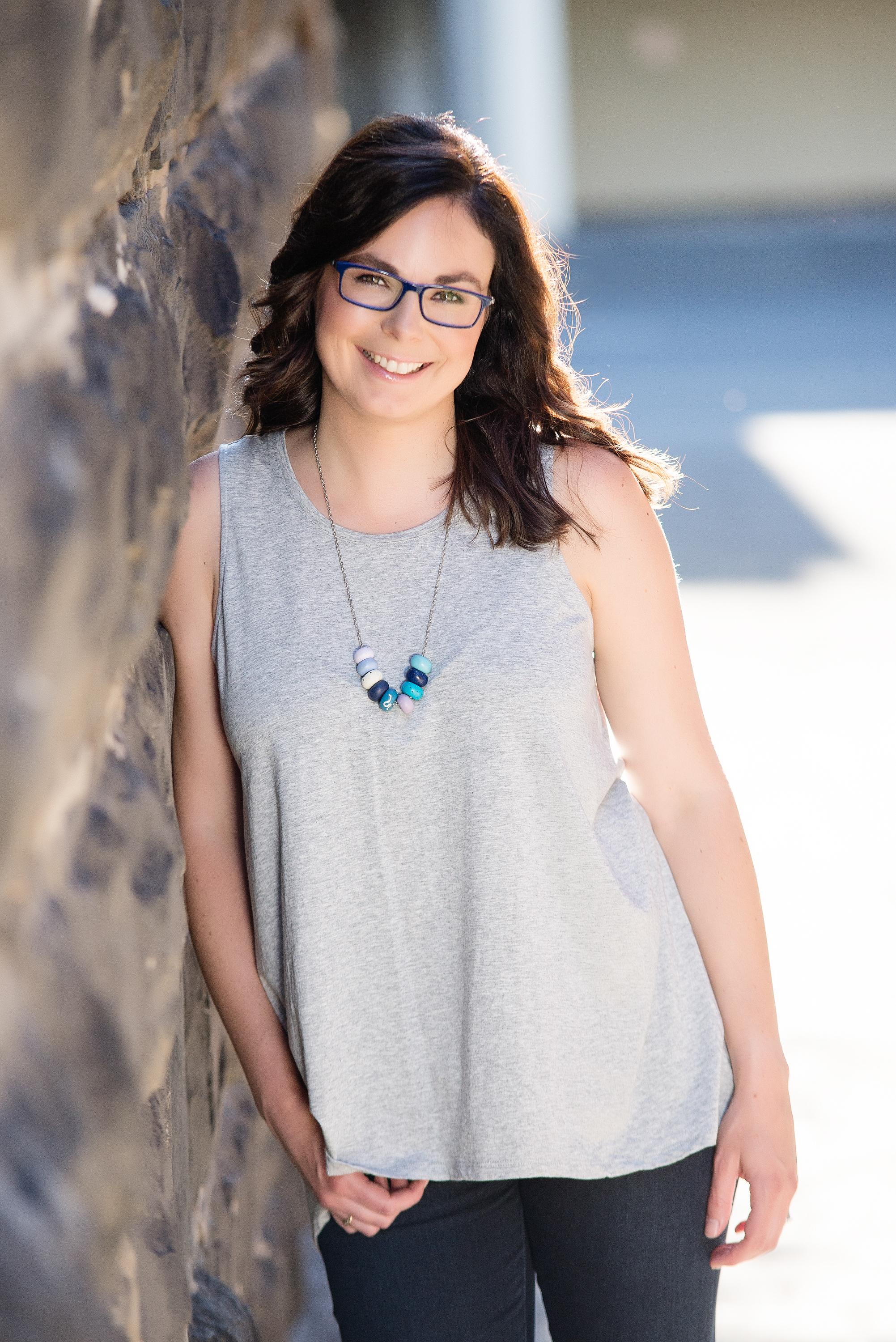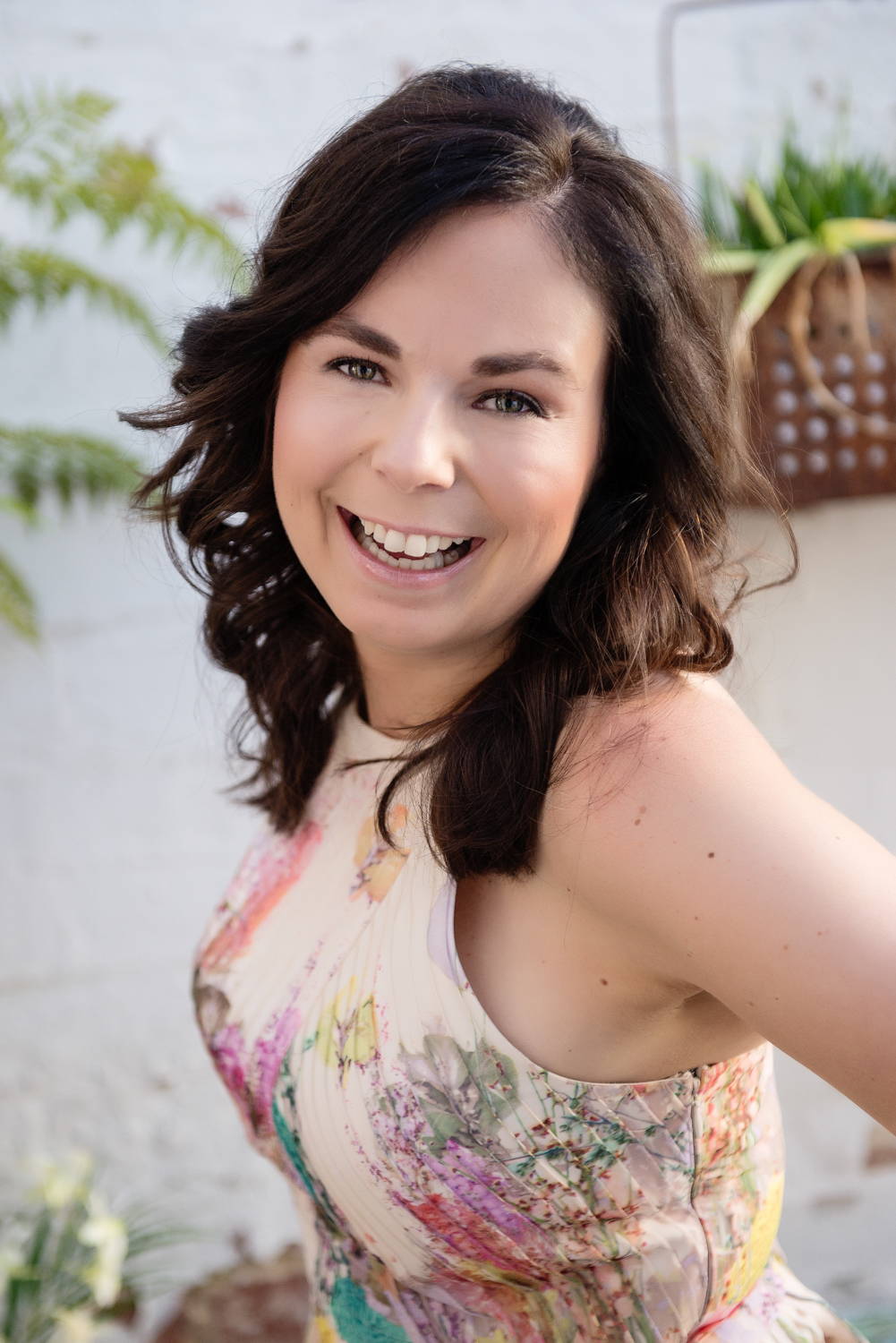 I want to be your Facebook ads partner if you're a woman with a big vision, serving other women, with the aim of making the world a better place.
Yup, those are big boots to fill. I'm here for the change-makers.
I believe:
Everybody's ideal client can be reached on Facebook/Instagram



Facebook/Instagram is the most effective advertising platform


Businesses not incorporating Facebook marketing are losing money 
So what are you waiting for, let's transform lives together.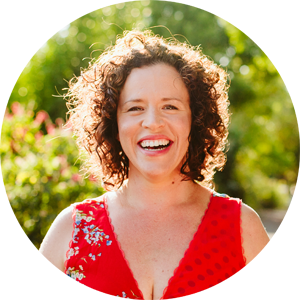 Kylie Patchett
Making Friends with Fear
"Bianca McKenzie is the BEST ads person I have ever used, and I have used 4 different suppliers – Bianca is thorough, super tight with deadlines and totally on top of tweaking to get the best results."
With over two decades of marketing experience, two business degrees, 8 years of being in the Facebook advertising trenches and an Elite Ad Manager Certification in the bag I think I've come across just about everything to do with marketing and ads. 
When you work with me you'll soon realise that I'm a straightforward kind of gal. Like I said, no fuss, all heart. I'm fiercely loyal, tell it as it is, and will get you results.
Some say I'm so very Dutch (aka direct) and although I'm an Aussie at heart, I'll take the comment about being Dutch as a compliment. 
I'm here to help you help more people. I'm here to help you transform lives.
I'm ready to roll up my sleeves and get started.
Take the first step to activate your legacy journey right now.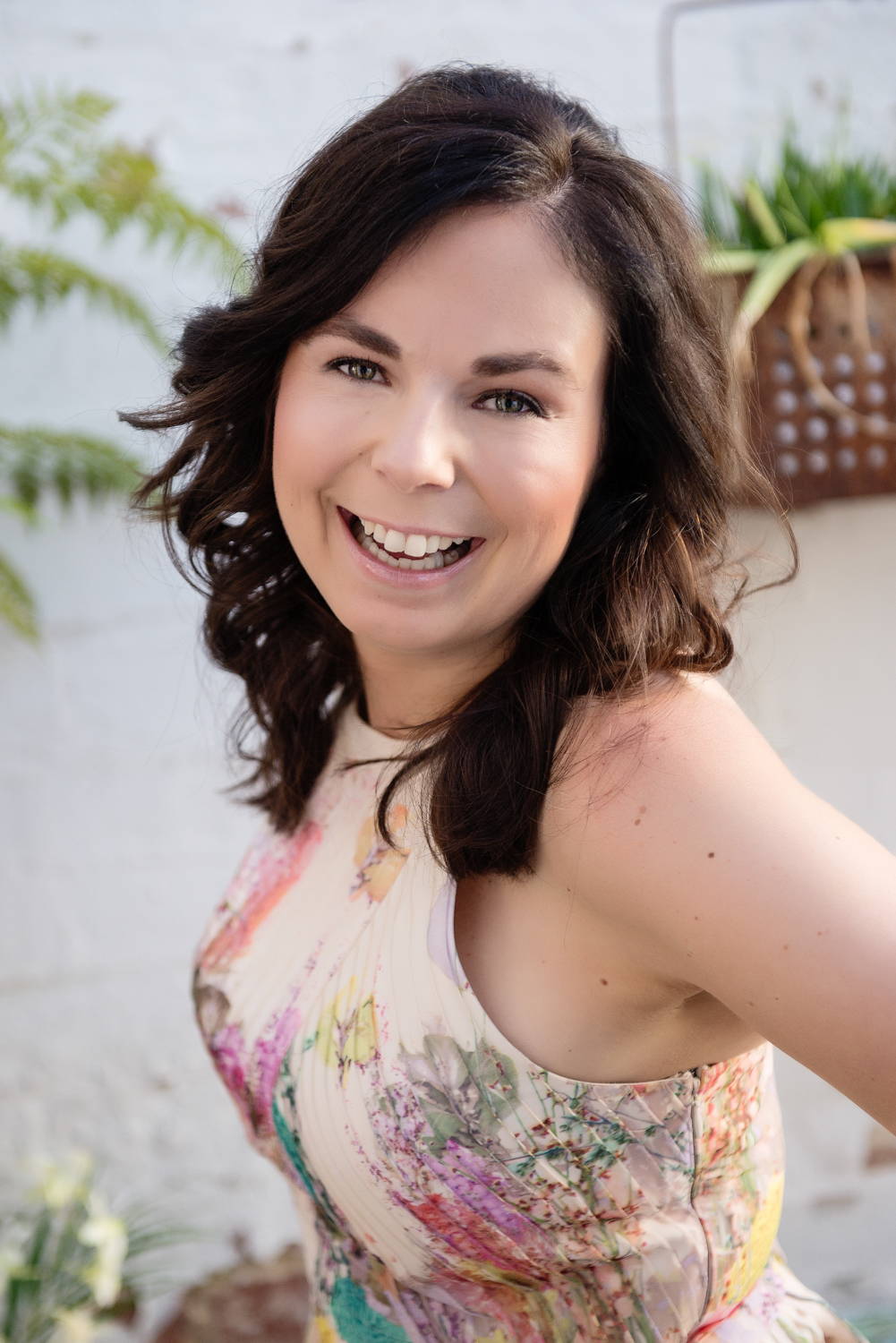 SHORT BIO
Bianca McKenzie helps entrepreneurs by taking the stress out of launching, generating targeted leads, making sales and growing businesses through Facebook & Instagram advertising.
LONG BIO
Bianca is a Certified Elite Ads Manager with more than two decades marketing experience. She's here to help people help people. Her Facebook ads skills are beyond compare. She knows how to craft a strategy to get results and isn't afraid to dive into the numbers, copy and creative to get what her clients hired her for.
Business owners put her on their vision board long before they're ready to work with her. As one of her client's puts it she's "thorough, super tight with deadlines and totally on top of tweaking to get the best results".
Not only does she know how to push the right buttons in Facebook ads manager, she's an experienced marketing strategist who will create a carefully crafted roadmap to get you to your destination.
Bianca is also a mum to a cheeky little girl (a direct clone of her) and a sweet little boy. She has two fur babies and if her husband would let her she'd have a menagerie of other animals too (thankfully he's the sensible one). 
They say that some things will find you, even if you weren't looking for them. That's how Bianca rolled into Facebook ads. She always knew she wanted to be a marketer but a degree in Facebook ads wasn't available on the university menu.
So they found each other and they were made for each other. Bianca loves Facebook ads like a koala loves a gumtree.
She's super down to earth and if you strike up a conversation about skiing, hiking, travelling, or Facebook ads, come prepared because she'll keep talking.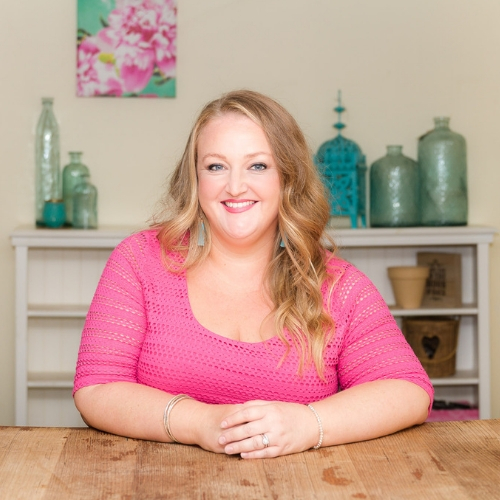 Jay Crisp Crow
Crisp Copy Class
"It's no surprise Bianca lives on businesswomen's vision boards. She was on my Dream Team list from my first year of business when even thinking about investing in Facebook advertising elicited a nervous giggle and when I launched the Crisp Copy Class in 2018, she was top of my list to teach my people about Facebook. I only had to pitch to her twice, and in 2019 we welcomed Bianca into our community to talk about advertising, intentional marketing, being friends with Facebook, and how to construct ads with copy and visuals that convert. She's a calm voice is a cacophony of noise on socials, an excellent and measured trainer, and a delightful woman to boot. Any panel, summit, or training will be positively impacted by having Bianca included in the line-up. Mine was."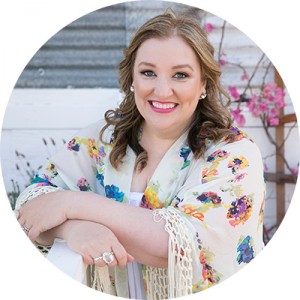 Julie Parker
FOUNDER, Beautiful You Life Coaching Academy
"Bianca is a great speaker who oozes authenticity and passion on stage. Her knowledge about social media and online marketing is amazing and she has a way of delivering information that resonates with an audience powerfully and with key take home messages that make them come to life with possibility. I highly recommend her for any gathering where you need to engage your tribe about these important topics."

Bianca's latest media and guest appearances in: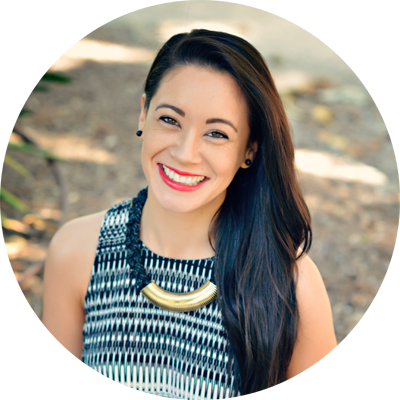 Jade McKenzie
EventHead
"We were lucky enough to have Bianca present for us at our Inspired Women Business + Networking event. Bianca was not only wonderful on the day with a polished and informative presentation, but was also great to work with in the lead up as someone who was very communicative and wanting to do the best job possible for our event. Bianca is so knowledgeable and talented in the areas of social media and online marketing that you can be confident your audience will walk away with new knowledge and the reassurance that there is indeed a soulful and authentic way to promote your business online."