BIANCA IS A FACEBOOK STRATEGIST AND ONLINE MARKETING EXPERT WHO WORKS WITH ENTREPRENEURS ACROSS THE GLOBE.
She is also a qualified trainer, inspirational speaker and the creator of the Marketing Vault, FB Ads Prep School and FB Ads for List Building Programs.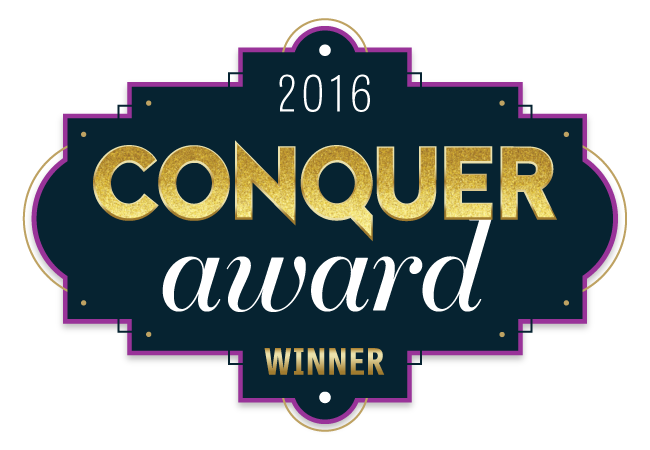 Conquer Award 2016 for Outstanding Online Business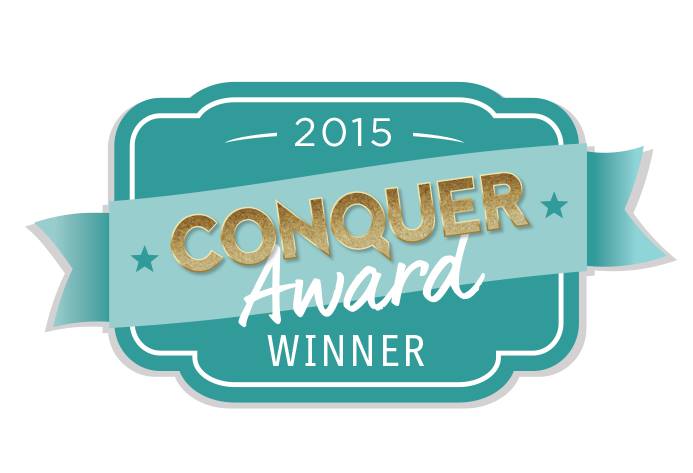 Conquer Award 2015 for Social Impact
PODCAST INTERVIEWS, GUEST SPEAKING OPPORTUNITIES, CONTRIBUTOR REQUESTS.... WELCOME!
Bianca is available to speak on a wide range of topics related to marketing strategy and Facebook advertising for entrepreneurs. These are her signature presentations and these can be customised to fit your audience:
marketing strategy
authentic & soulful online marketing
social media
lead generation
Facebook advertising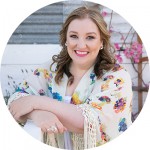 JULIE PARKER
CEO & FOUNDER, Beautiful You Life Coaching Academy
"Bianca is a great speaker who oozes authenticity and passion on stage. Her knowledge about social media and online marketing is amazing and she has a way of delivering information that resonates with an audience powerfully and with key take home messages that make them come to life with possibility. I highly recommend her for any gathering where you need to engage your tribe about these important topics."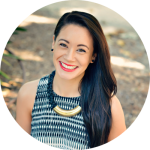 JADE MCKENZIE
Event Head
"We were lucky enough to have Bianca present for us at our Inspired Women Business + Networking event. Bianca was not only wonderful on the day with a polished and informative presentation, but was also great to work with in the lead up as someone who was very communicative and wanting to do the best job possible for our event. Bianca is so knowledgeable and talented in the areas of social media and online marketing that you can be confident your audience will walk away with new knowledge and the reassurance that there is indeed a soulful and authentic way to promote your business online."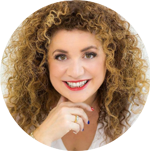 DHEA BARTLETT
co-founder iNetwork Hub
"We had the pleasure of having Bianca McKenzie, who is a Facebook Ads Strategist, speak at iNetworkHub in 2017. Bianca's presentation was so professional and current. Her content was very valuable and relevant to Facebook Advertising. Bianca's presentation gave us real information that we could walk away with and do it ourselves if we have the desire to, that's how thorough she was. It was very duplicatable. Highly recommend Bianca as a vibrant speaker."

LONG BIO
Bianca McKenzie demystifies marketing strategy and optimizes lead generation for female entrepreneurs, big dreamers, movers and shakers so that they have more time to do what they love and be the change-makers they dream to be.
An intuitive marketer, natural connector and qualified teacher, Bianca brings marketing strategy and technology together with ease.
Bianca is a regular guest blogger on ROOOAR, a Beautiful You Coaching Academy guest speaker, Conquer Club guest teacher and E-Course Launch Formula expert contributor.
She spends her time cuddling her baby girl & two pups, zooming down the ski slopes and is an avid hiker with the Inca Trail in her back pocket.
Connect with Bianca on her Website, Facebook, Instagram, Pinterest, Twitter and YouTube.
BIANCA'S LATEST MEDIA AND GUEST APPEARANCES IN: