ONLINE MARKETING AND SOCIAL MEDIA INSIGHTS, TIPS AND STRATEGIES
FOR ENTREPRENEURS, BIG DREAMERS, MOVERS AND SHAKERS!
Advice and insights to navigate the rocky seas of business, online marketing and social media.
Select a category: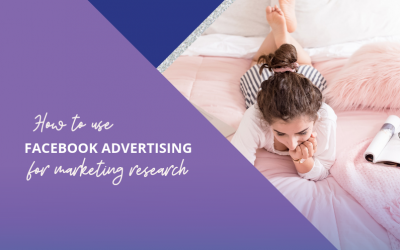 Many of us start our businesses out of passion, not always entirely sure that there is a market for what we create and sell. Facebook ads is an excellent way to find out if there is a paying customer out there for your product. Plus it can give you so much more data...
read more