USING FACEBOOK ADS TO GROW YOUR BUSINESS MIGHT BE A NO-BRAINER,
BUT LEVERAGING THEM TO THEIR FULL POTENTIAL IS ANOTHER QUESTION ENTIRELY.
Facebook ad strategy requires a solid understanding of your competitive market, as well as knowing exactly what works and doesn't work when running ads.
I help entrepreneurs by taking the stress out of generating targeted leads, making sales and growing businesses through Facebook advertising.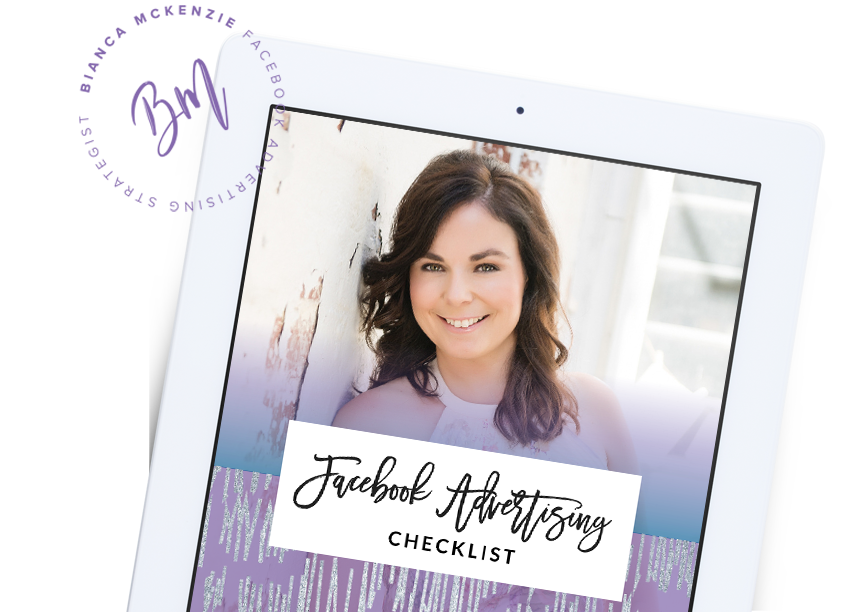 SUBSCRIBE
Get your FREE Facebook Advertising Checklist direct to your inbox!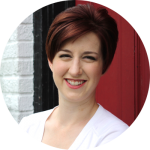 MORGAN MACDONALD
PAPER RAVEN BOOKS
"I've worked with other FB ads people before, but working with Bianca has been extraordinary! Her attention to ad design, copy, and audience is detailed and well-researched. She absolutely nailed my audience, right off the bat. Within one week of my campaign going live, Bianca had grown my list by 800 at an average cost per sign up of $0.62!".